When you hear someone mention island living, the image that most often comes to mind is white beaches, palm trees, sunshine, and deep blue seas. For some, this seems like an idyllic life in a tropical island paradise. For others of us, however, our island paradise is a little different, but no less beautiful, in its own way.
Life in the Channel Islands may not seem like paradise to some, but for the rest of us, it is home. The main differences about the Channel Islands are the lack of palm trees and the tropical climate!
What's stopping you!
Just book a trip and treat yourself with an unforgettable experience.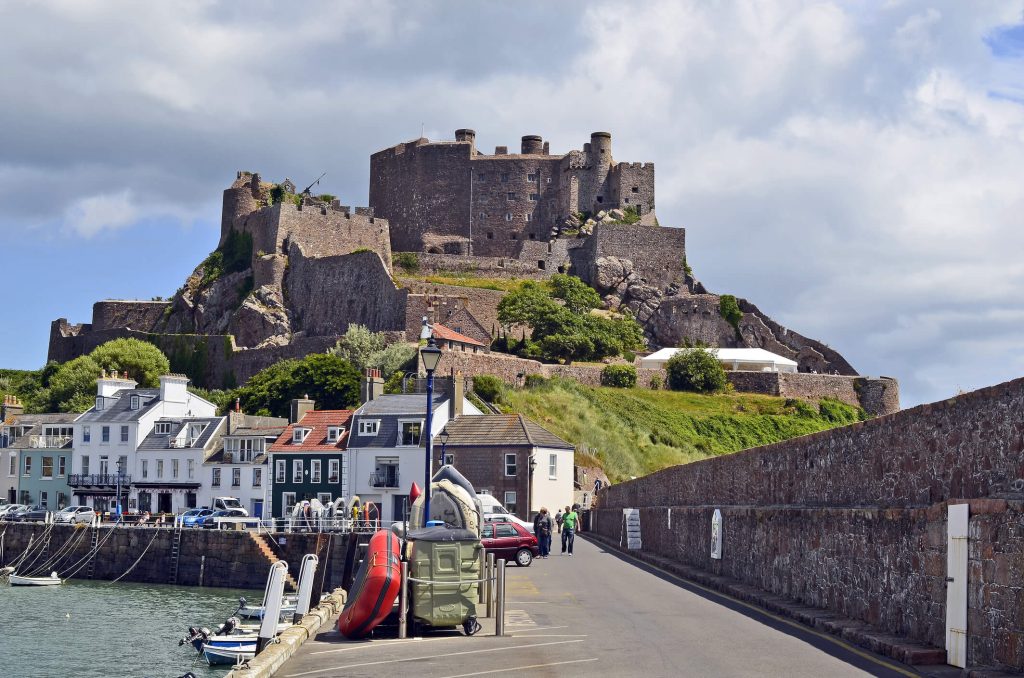 Get monthly access to our best tips, recommendations and news related to the Channel Islands and remote work.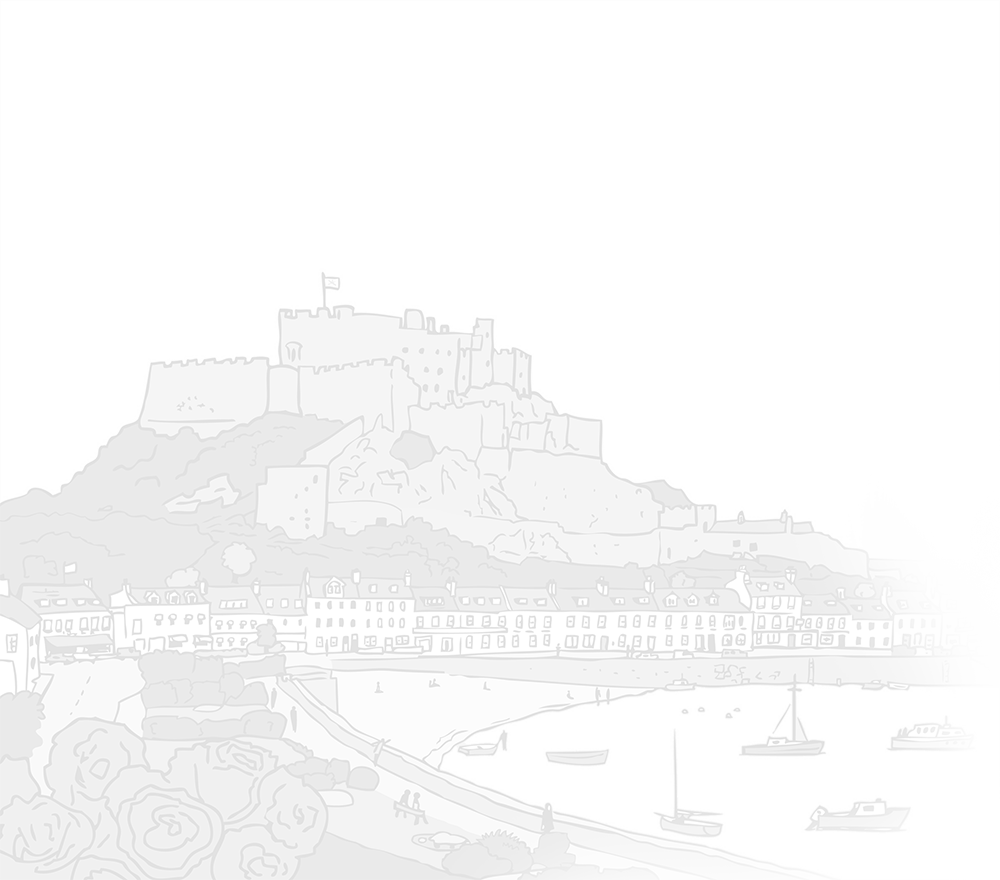 JOIN OUR NEWSLETTER
Tag your Channel Island photos #virtualbunch to get featured on our community feed.
Rachel Clarke is the owner of Rachey Bean Scenes, new on-line digital art business based in Jersey where she was also born.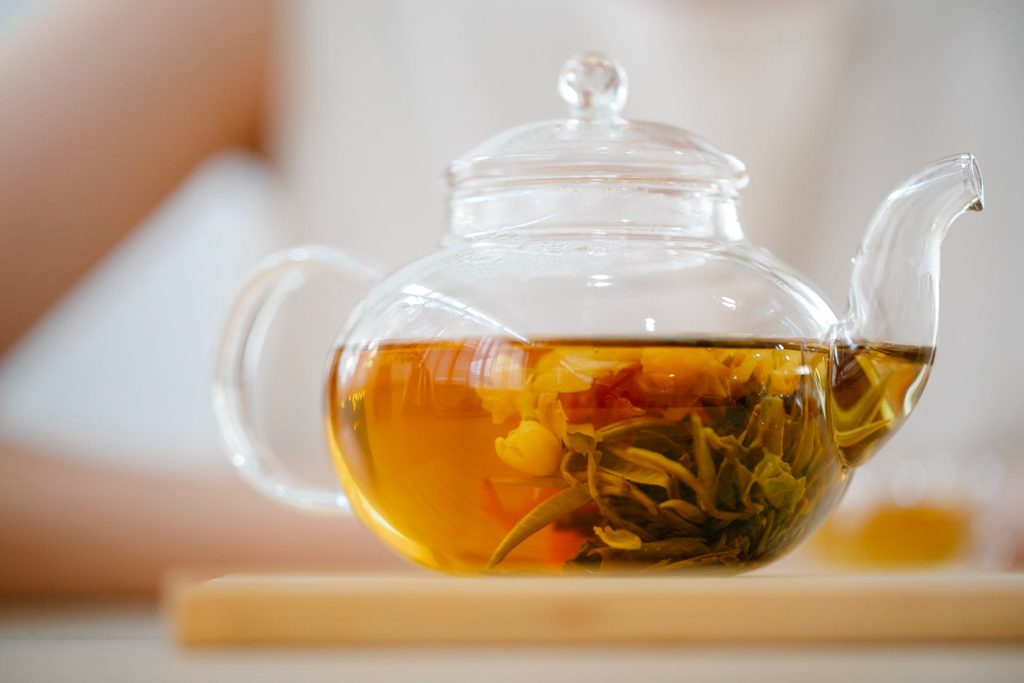 Herbal Tea Recipe for a Winter Adventure on the Channel Islands
A tempting herbal tea recipe is waiting to warm the brave souls traveling during this season when the brisk winter weather blows over the breathtaking Channel Islands. These scenic isles provide a lovely getaway…
Read further