PLANNING YOUR ADVENTURE
Islands filled with dramatic landscapes, rich history, and vivid local folklore.
When you hear someone mention island living, the image that most often comes to mind is white beaches, palm trees, sunshine, and deep blue seas. For some, this seems like an idyllic life in a tropical island paradise. For others of us, however, our island paradise is a little different, but no less beautiful, in its own way.
Life in the Channel Islands may not seem like paradise to some, but for the rest of us, it is home. The main differences about the Channel Islands are the lack of palm trees and the tropical climate!
What's stopping you!
Just book a trip and treat yourself with an unforgettable experience.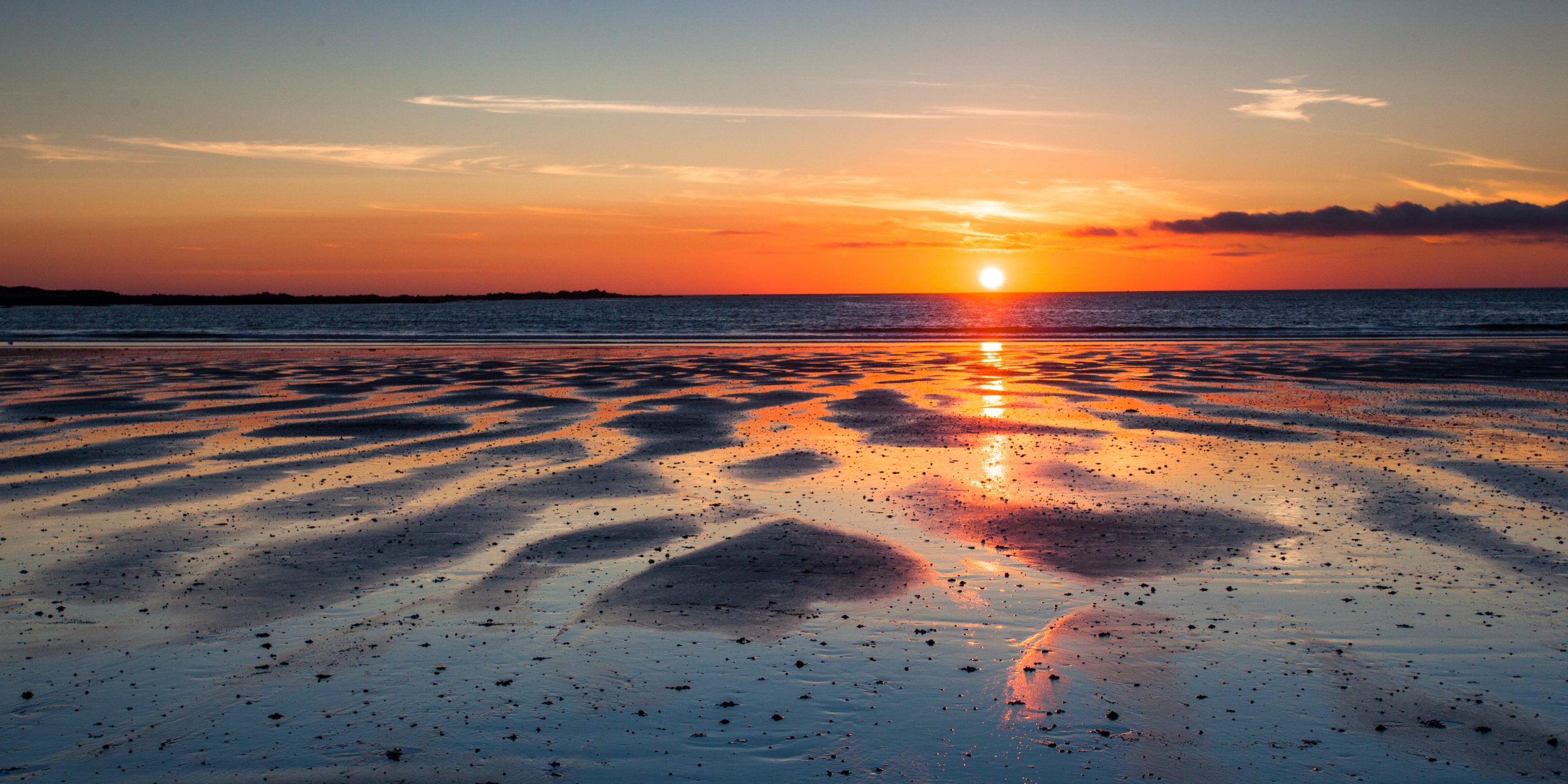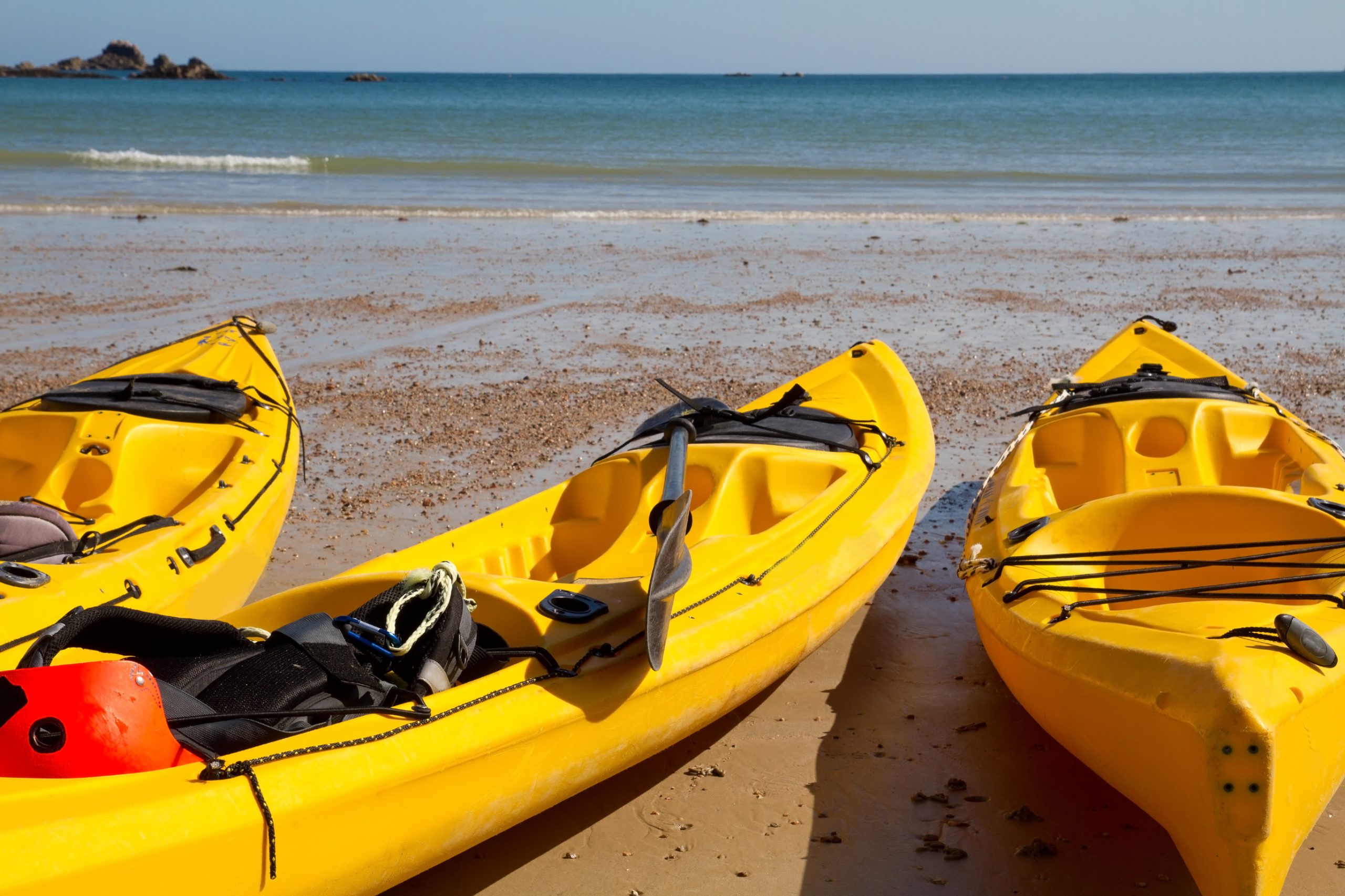 Channel Islands adventures.
Tag your Channel Island photos #virtualbunch to get featured on our community feed.

The Channel Islands are enchanting, fascinating, and stunning. Its mild maritime climate makes it an ideal destination to relax and experience its natural beauty. You'll find an adventure that suits you — no matter your income or where you're from!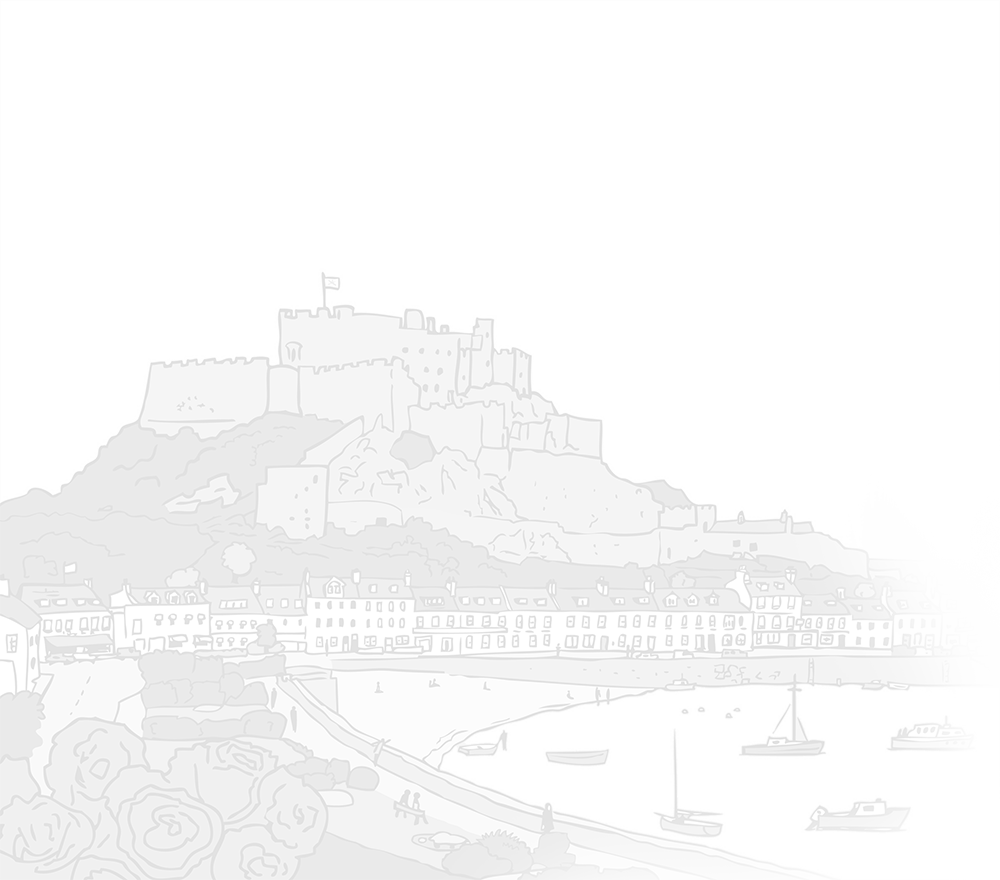 SIGN UP FOR TRAVEL TIPS!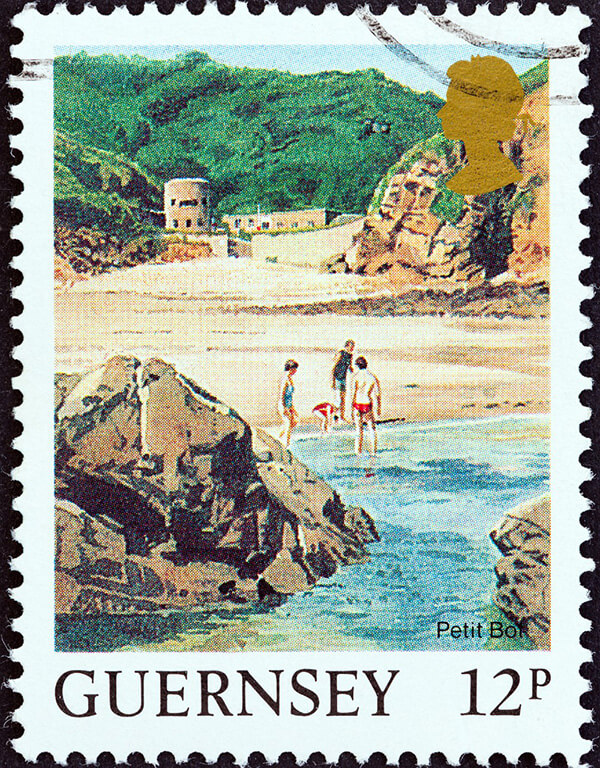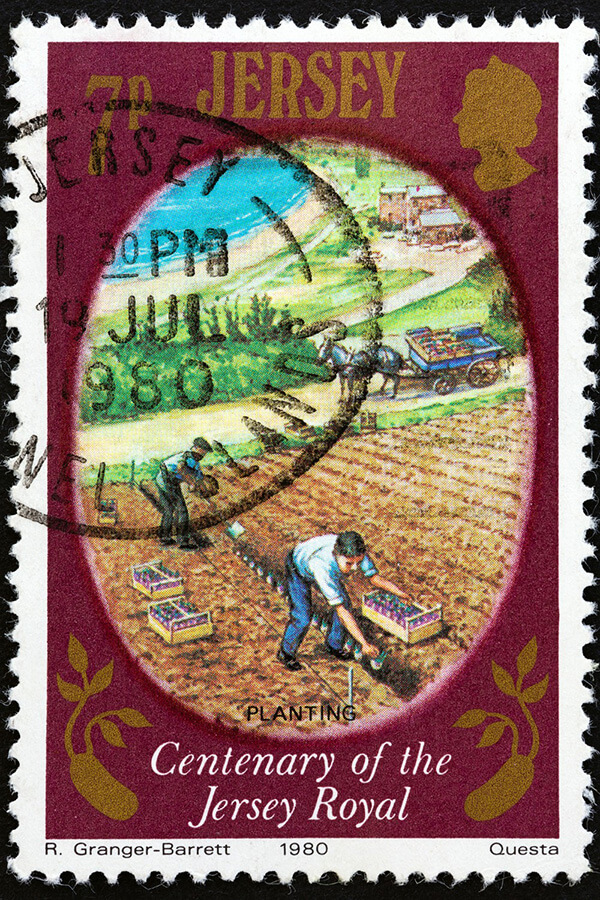 Haven't we all dreamed while staring out of our office window, or sitting in horrendous traffic of the life we could be living? You know, the one where you're sitting on