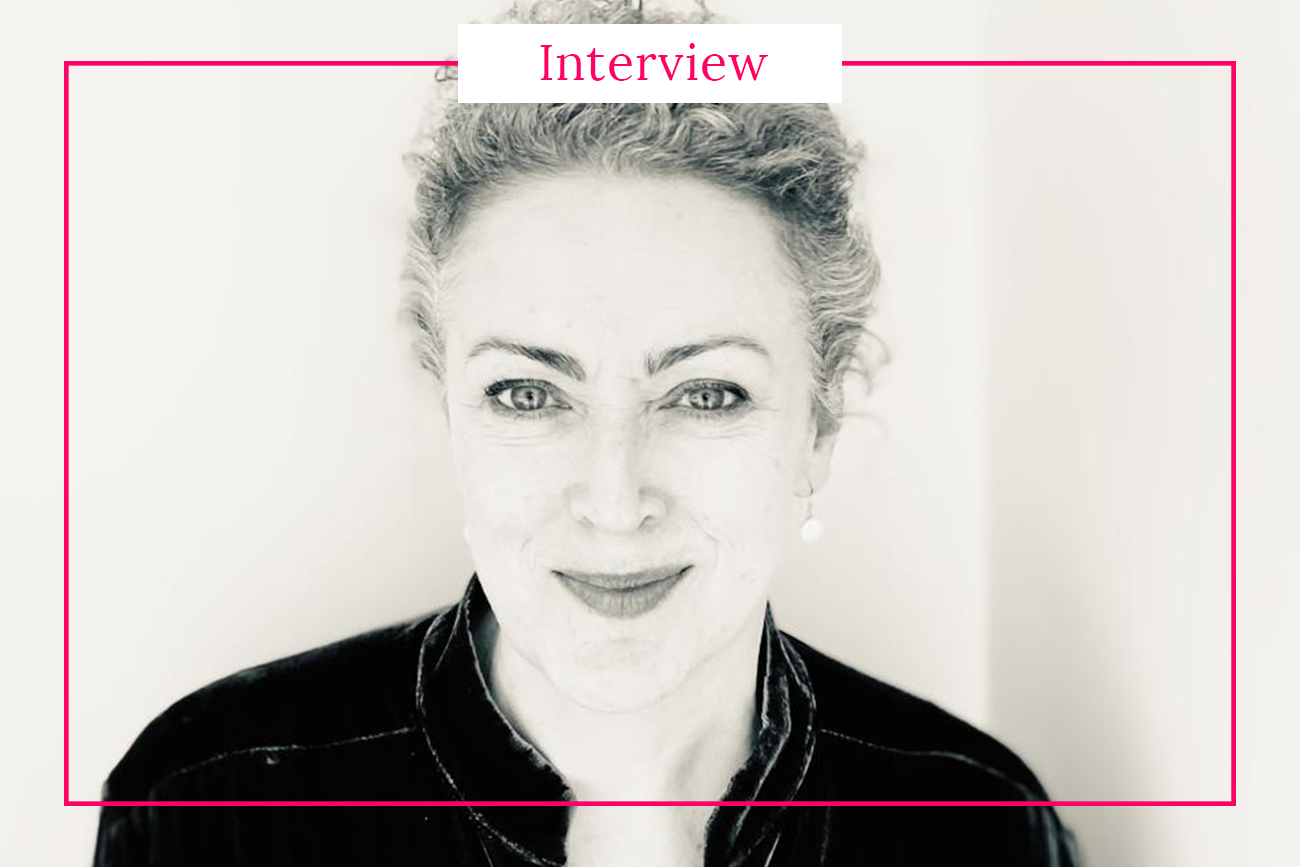 Tish Delaney is a writer living on Alderney which she often describes as mini-Donegal. It reminds her so much of her childhood holidays. She is originally from County Tyrone in Northern Ireland although she left there when she was eighteen.
Tish lived in London for the next thirty years and thoroughly enjoyed the contrast of travelling between the stunning countryside and coastal beauty of the west of Ireland and the fun of the city.
We asked Tish a few questions about her recent novel and about her favourite spots on Alderney.
Hello Tish, why did you decide to become a writer?
I don't think I ever decided to become a writer. What I understood was that I needed time to find out if I could write. I worked full-time, worked nights and weekends in the newspaper industry so there was never a long stretch where I could really get into it. I had to retire before I could find out and I was in the fortunate position to be able to take that risk.
Where do you find inspiration for your writing?
All the stories so far are inspired from my childhood. I was brought up in a very strict Catholic household and while we were subject to the usual curbs on bad behaviour, the main side effect I can see as an adult is that we were all silent. There were so many banned conversations and topics that could not be approached that everyone kept their raging internal lives firmly out of the public eye.
It was difficult as a child to feel sad or angry without wondering if it was normal as every adult had such control over their emotional lives. When I want to summarise why I write, I say that I wanted to give a voice to these characters, the ones who had to keep themselves hidden away.
What are you currently reading?
I have a very specific TBR pile at the moment. I am reading the authors I've been shortlisted with for the Author's Club Best First Novel Award. We'll get to meet up in London in May, so I wanted to know their work. I've finished A Net for Small Fishes by Lucy Jago and The day I Fell Off My Island by Yvonne Bailey-Smith, next it's The Manningtree Witches by A.K. Blakemore. That will leave Moth by Melody Razak and Fragile Monsters by Catherine Menon.
You recently published your new novel Before My Actual Heart Breaks – please can you share with us the process of working on a book? Did you work every day for 12 hours or was the book written gradually?
I wrote Before My Actual Heart Breaks quite quickly, in about a year. I had a version of it finished before I left London and I redoubled my efforts at getting it agent-ready when I got to Alderney. It's interesting getting characters and plots down but I also enjoy the editing process.
I like to take a break of a few months after I've finished the first draft then get stuck back into it. I tend to write in the afternoons from about 3pm until 7pm. I had to learn to do that as like most people setting out, I thought it best to just slog away. It's not. You find out what works best then stick to it and do as much good work as you can.
Every day is different, some days the words flow and some days you can never imagine writing a single sentence that pleases you. It's all part of the process and, of course, every book will give you different challenges. I'm just finishing up my fourth book, I had the story in my head for years and rather foolishly believed that I would be able to translate it without too much pain. How wrong I was.
What was your favourite childhood book?
The first serious book I read was The Godfather by Mario Puzo. I was far too young but my sister left it behind when she went back to her life at the Nurses Home in Omagh. I've worked out that I was about nine. It was so familiar, family, politics, violence, people on the move from their homeland to set up somewhere new. The turf wars!
I loved the sweep of it and have re-read it as an adult. The only shocking thing was the sudden and rather explicit understanding of sex. I remember thinking that I needed to find more books to verify some of the details as surely Mario Puzo was making it up!
What piece of advice would you give to someone who wants to write and publish his/her first book?
Finish your book. The standard advice is to submit your first three chapters to an agent but before you dream of doing that, write the whole story. Books change radically when you edit and you can't begin the editing process until you have a complete cast of characters moving towards their finale.
I've found Larry McMurtry's quote very helpful over the years and I apply it my writing and to my life. "If you wait, all that happens is that you get older." Write your whole book now, no excuses, as finding a literary agent and then having them find you a publisher could take some time.
Why did you decide to move to Alderney?
My partner, an oil painter, has a long connection with the island. He first came here as a six-year-old in 1961 and I fell in love with the place as soon as I landed. It was so familiar with its sandy beaches, granite cliffs and stunning wildlife so I felt at home. When the chance to move here came along, we grabbed it both hands and never looked back.
What was your first impression of the Channel Islands when you visited for the first time?
I came to Alderney first, straight from Brighton airport at that time. I have been to all the others since, Guernsey, Jersey, Herm and Sark and they are all beautiful places. Sark especially is otherworldly, so still with its high hedges and lack of cars.
Where do you go in Alderney when you need to unwind and why?
I walk a lot, about five miles a day and I try, emphasis on try, to swim in the summer months although the water never really warms up to anything beyond bone-chillingly cold. I use my walks to think through any writing snags but I don't have a desperate need to unwind.
When your family and friends are all healthy and happy, there's no need to get worked up. The world feels as if it's on fire at the moment so I take whatever joy I can in the precious things like being able to move freely and safely and to meet up with the people I love.
What are your absolute favourite spots in the Channel Islands?
I know Alderney best so most of my favourite nature spots include Gannet Rock, being on Longis Beach or climbing the zigzag at Clonque. Favourite coffee or gin spots include The Georgian House Hotel, The Braye Beach and The Blonde Hedgehog. We're blessed with wonderful restaurants in every one of them. When I travel to Guernsey, no trip is complete without a visit to Le Nautique. I'd advise anyone to have the roasted monkfish there as part of any bucket list.
What is the local dish / drink you can't live without?
I can't get through a week without a Seabass Tarkari at Nellie Gray's Indian Restaurant. The food in there is provided by the excellent Matin who uses local ingredients where possible, including local fish. It's perfect and I can pretend it's healthy.
Tish Delaney is the winner of the Author's Club Best First Novel Award. She is part of this year's Guernsey Literary Festival on June 9 at Guille-Allès Library, St Peter Port. The title of the talk is Being Northern Irish is Everything. Her recent novel Before My Actual Heart Breaks is available at Waterstones and Amazon as well as all independent bookshops. The audible version is read by Derry Girls actor Saoirse-Monica Jackson.