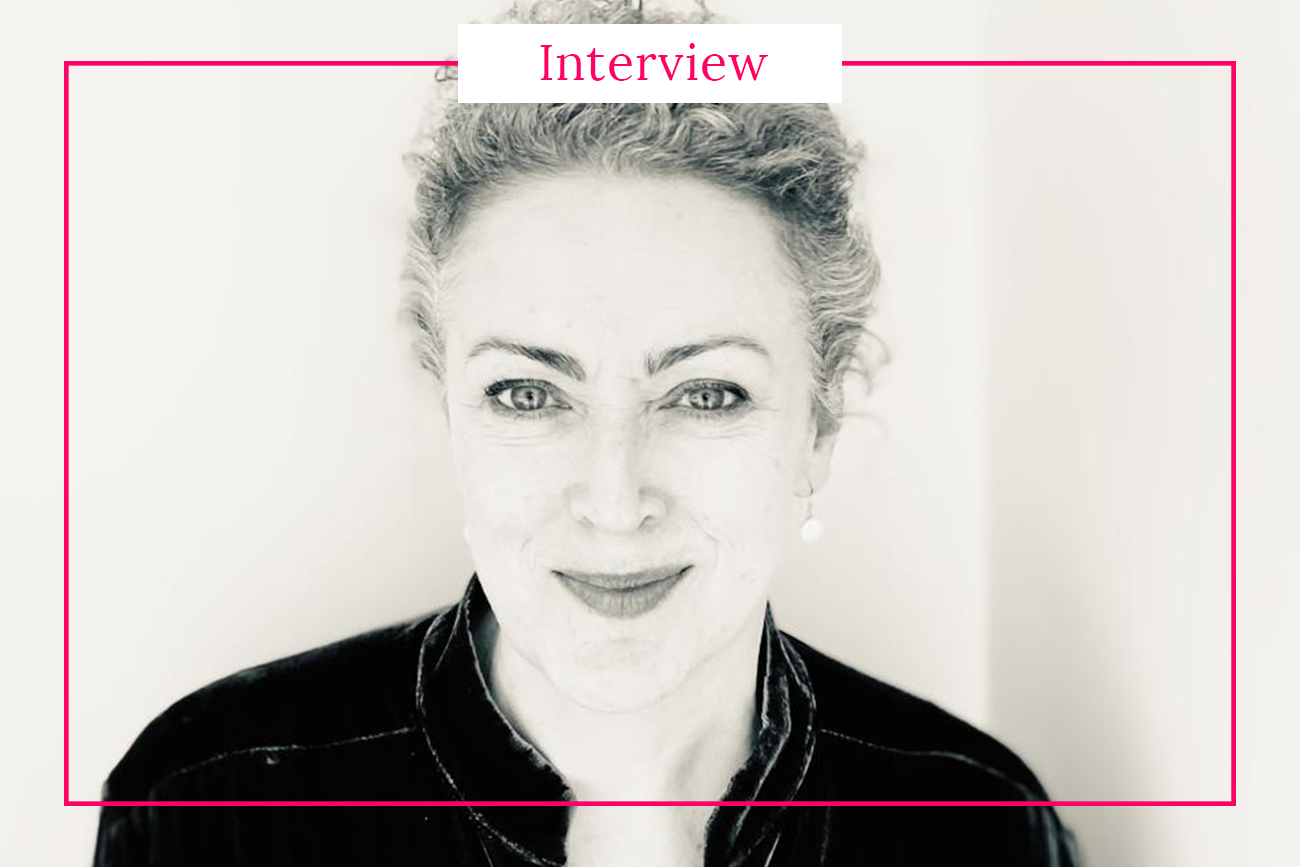 Tish Delaney is a writer living on Alderney which she often describes as mini-Donegal. It reminds her so much of her childhood holidays. She is originally from County Tyrone in Northern Ireland although she left there when she was eighteen.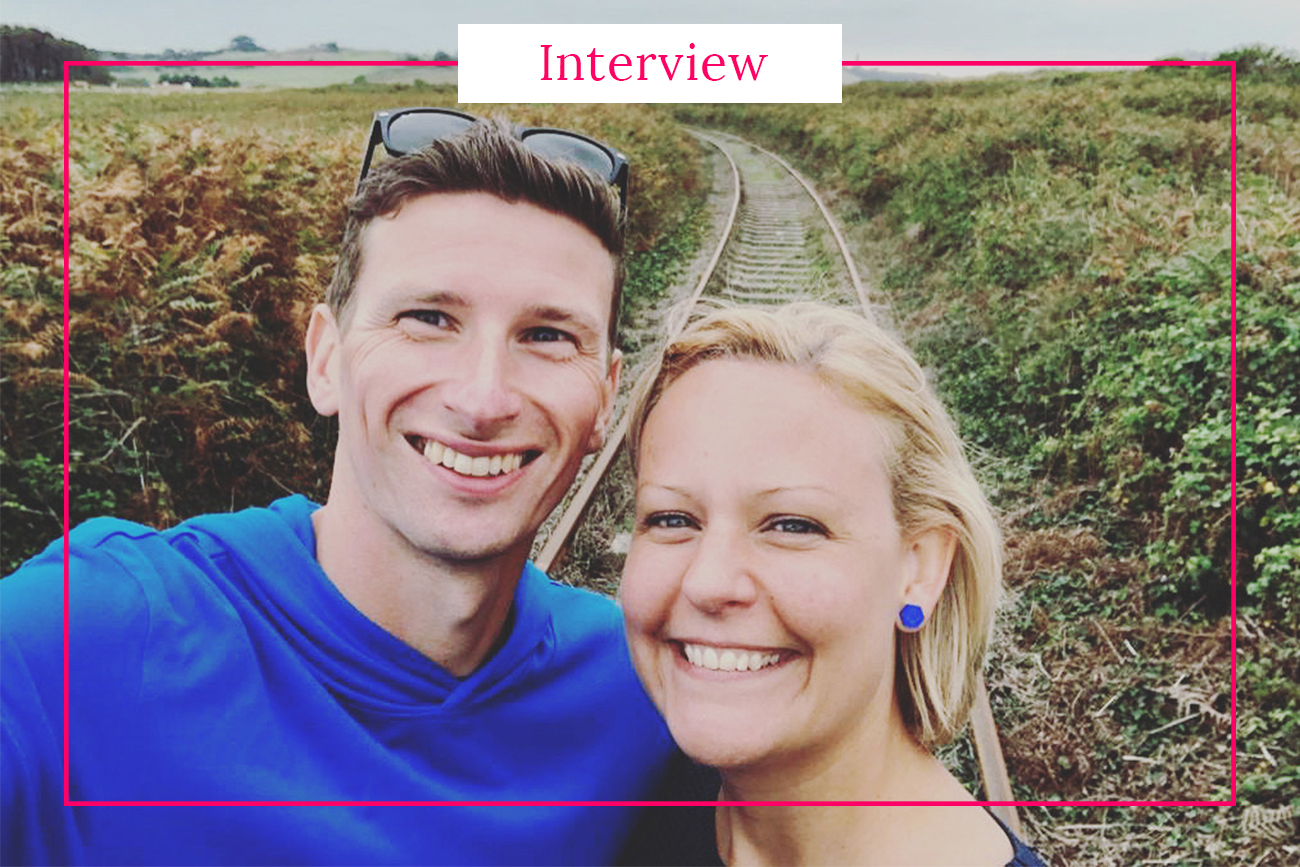 In this interview we asked Catherine Woodhouse a few questions about her little fragrance business and why she fell in love with Alderney.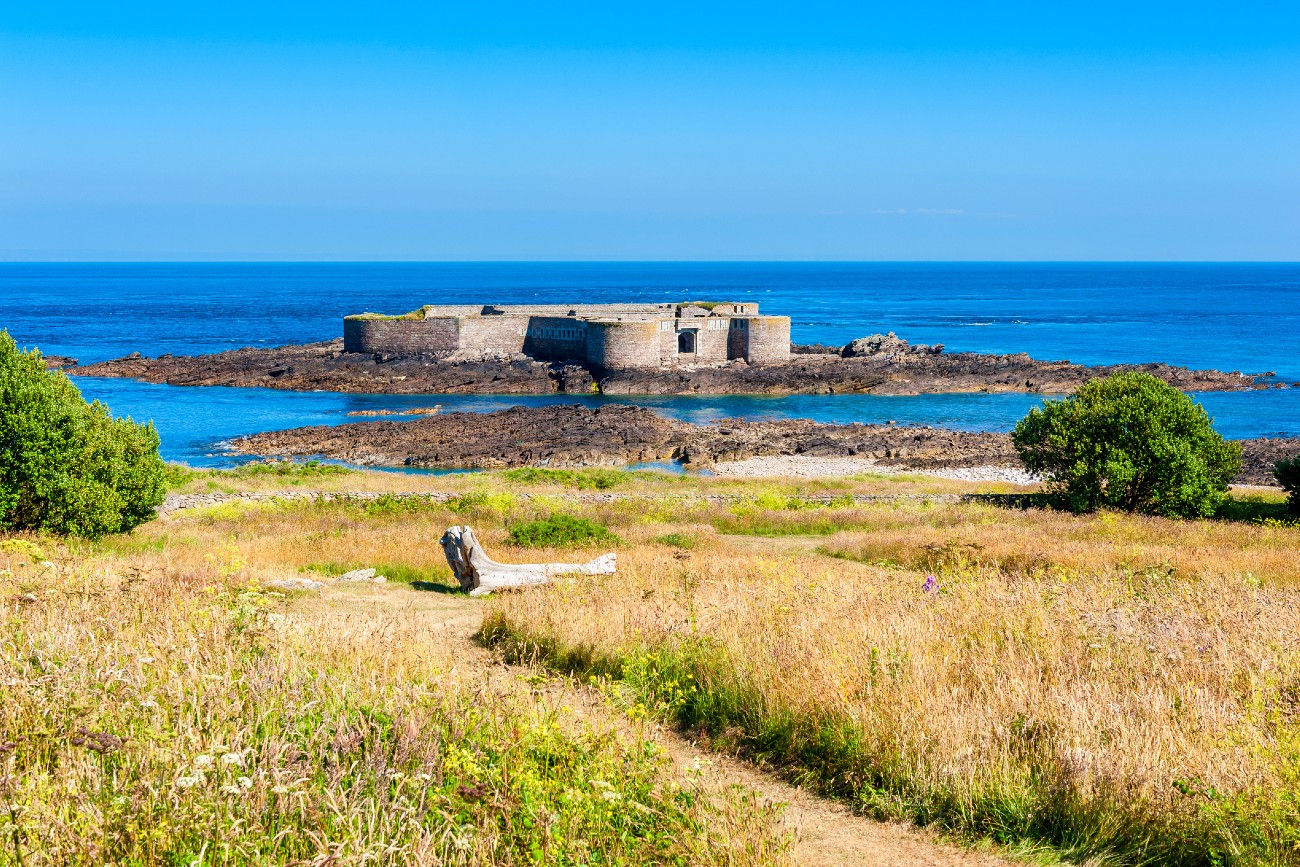 Being one of the smaller, more remote Channel Islands, Alderney is a place of tranquil seclusion, where its 2,000 or so residents live with few distractions bar the crashing of the waves on the coast.