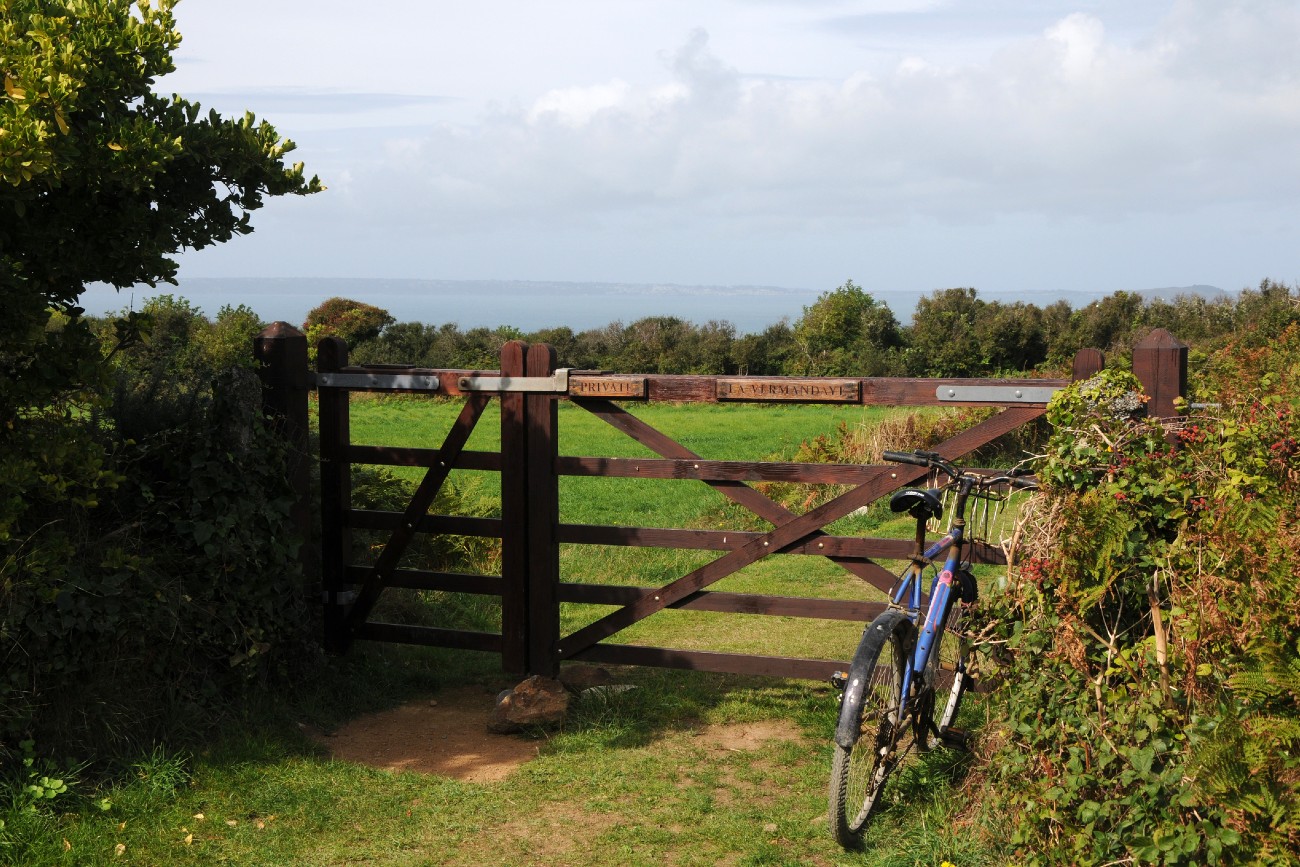 Pedaling a bike is a an excellent way of exploring the Channel Islands, from Jersey's coastal roads and network of 15mph limit green lanes, to Guernsey's selection of 11 official cycle routes.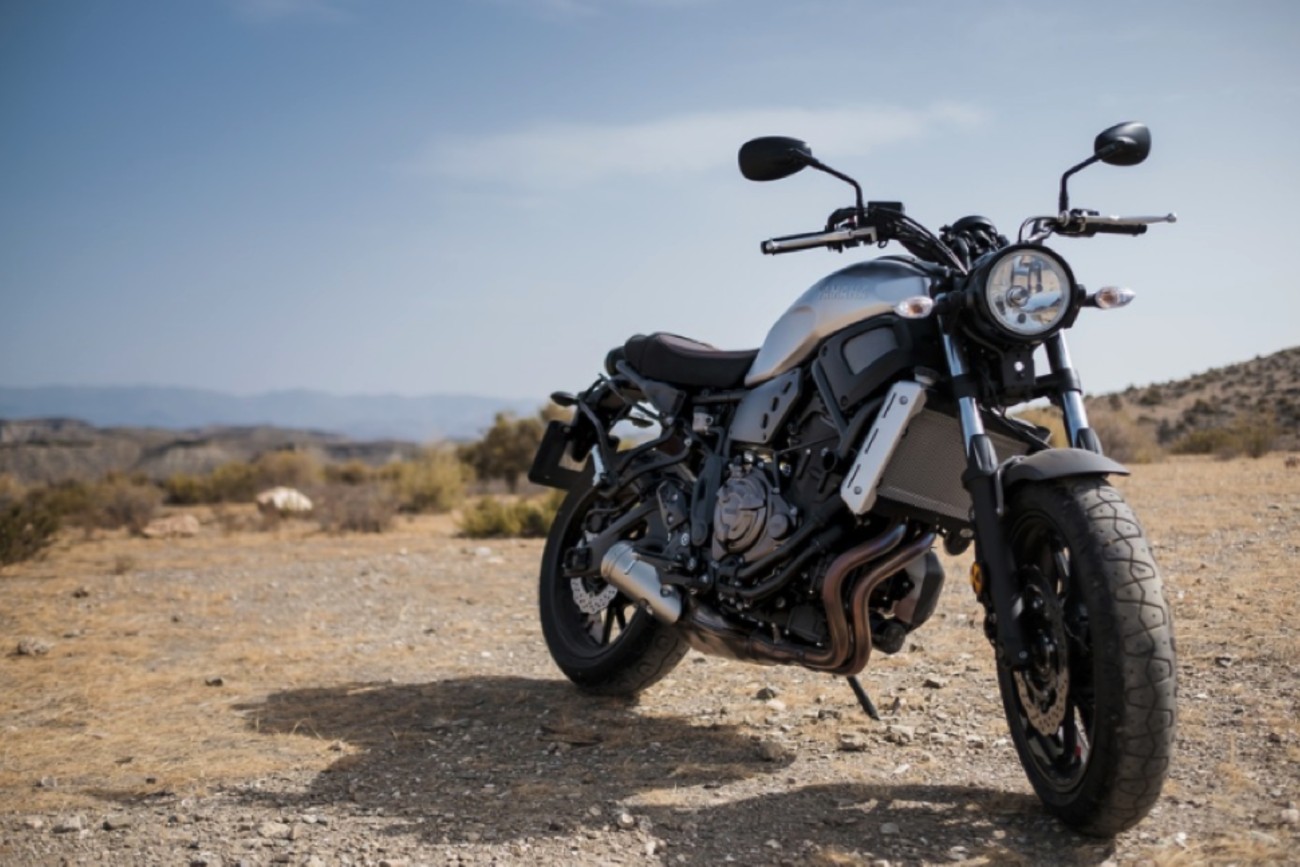 The Channel Islands have been a favorite vacation destination for travelers from the UK and abroad for decades. Exploring the islands by motorcycle is one of the best ways to do it when the weather's right.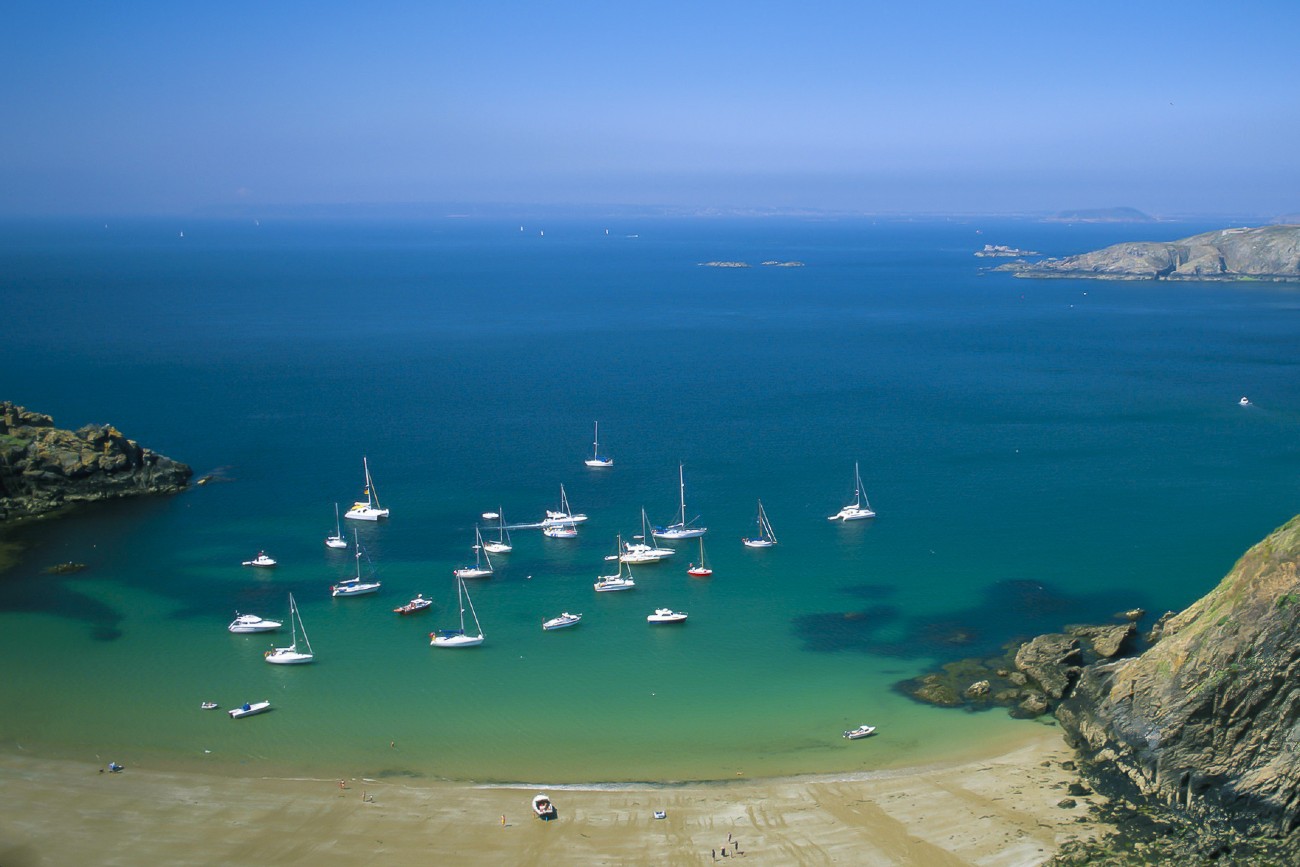 When you think of a traditional island village, you might picture narrow country lanes fringed with hedgerows, a line of cosy, rustic houses and a peaceful atmosphere that gently nourishes the soul.