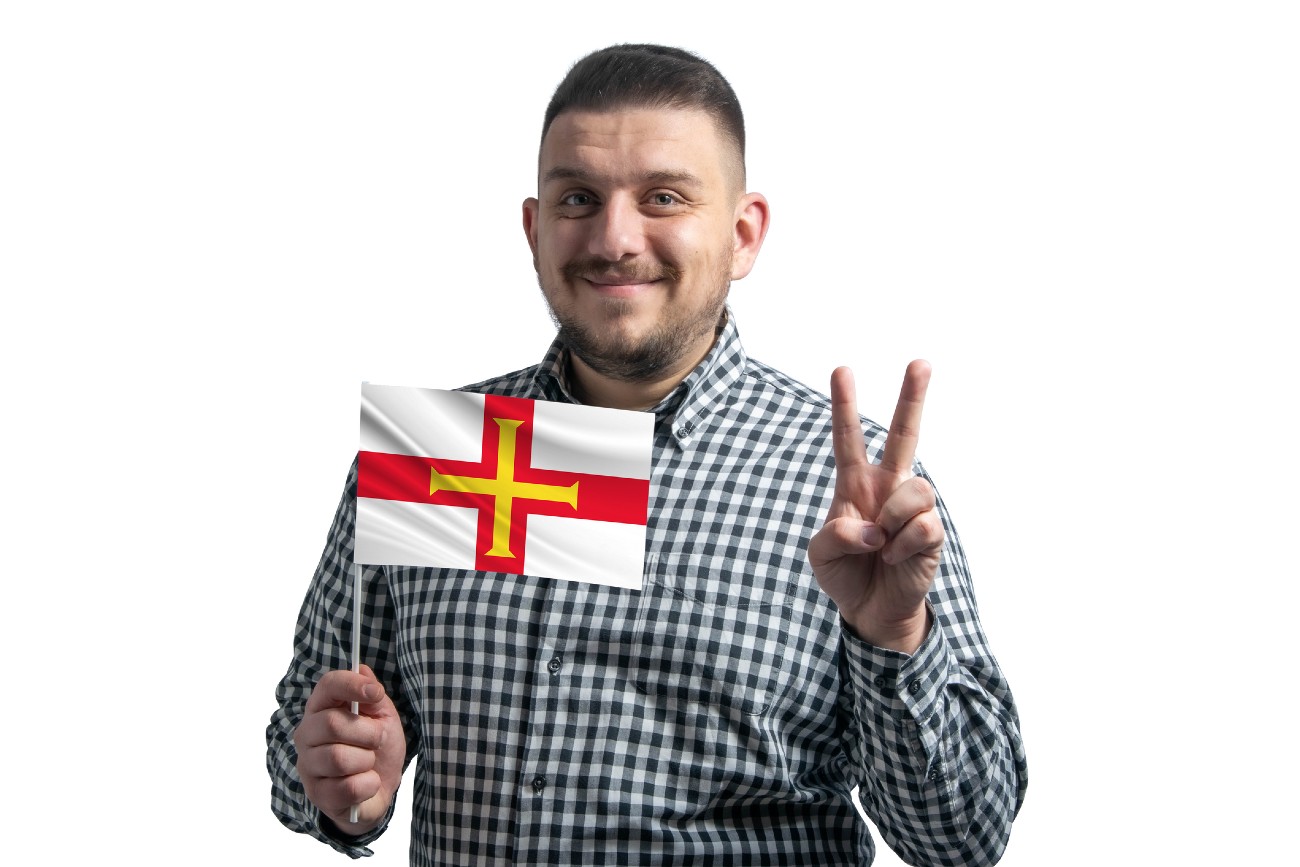 Many people ask us what language is spoken in the Channel Islands. Today, English is the standard language of the four main Channel Islands of Guernsey, Jersey, Alderney and Sark.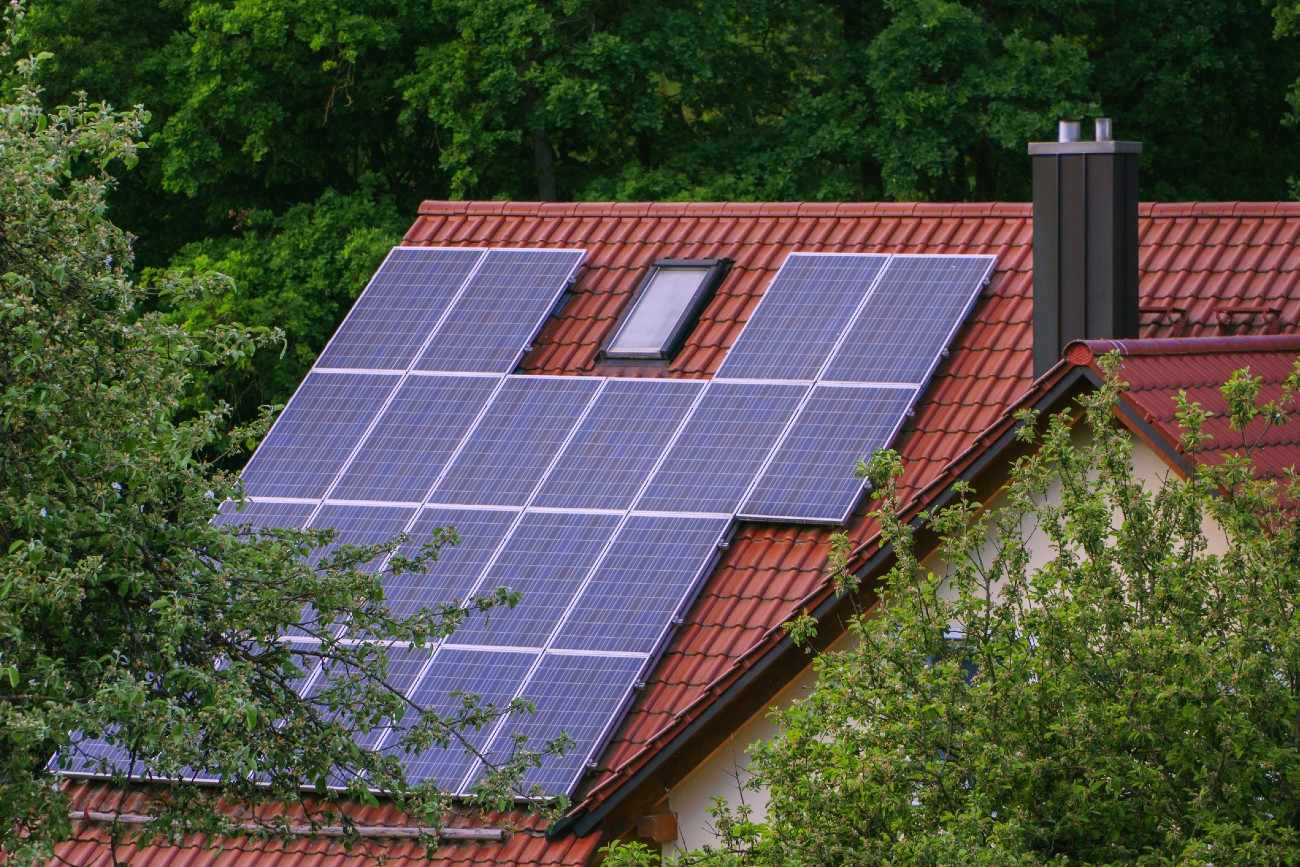 Since the start of the 21st century, renewable energy has had a boom around the world. Such high acceptance and popularity of renewable energy are due to two main factors.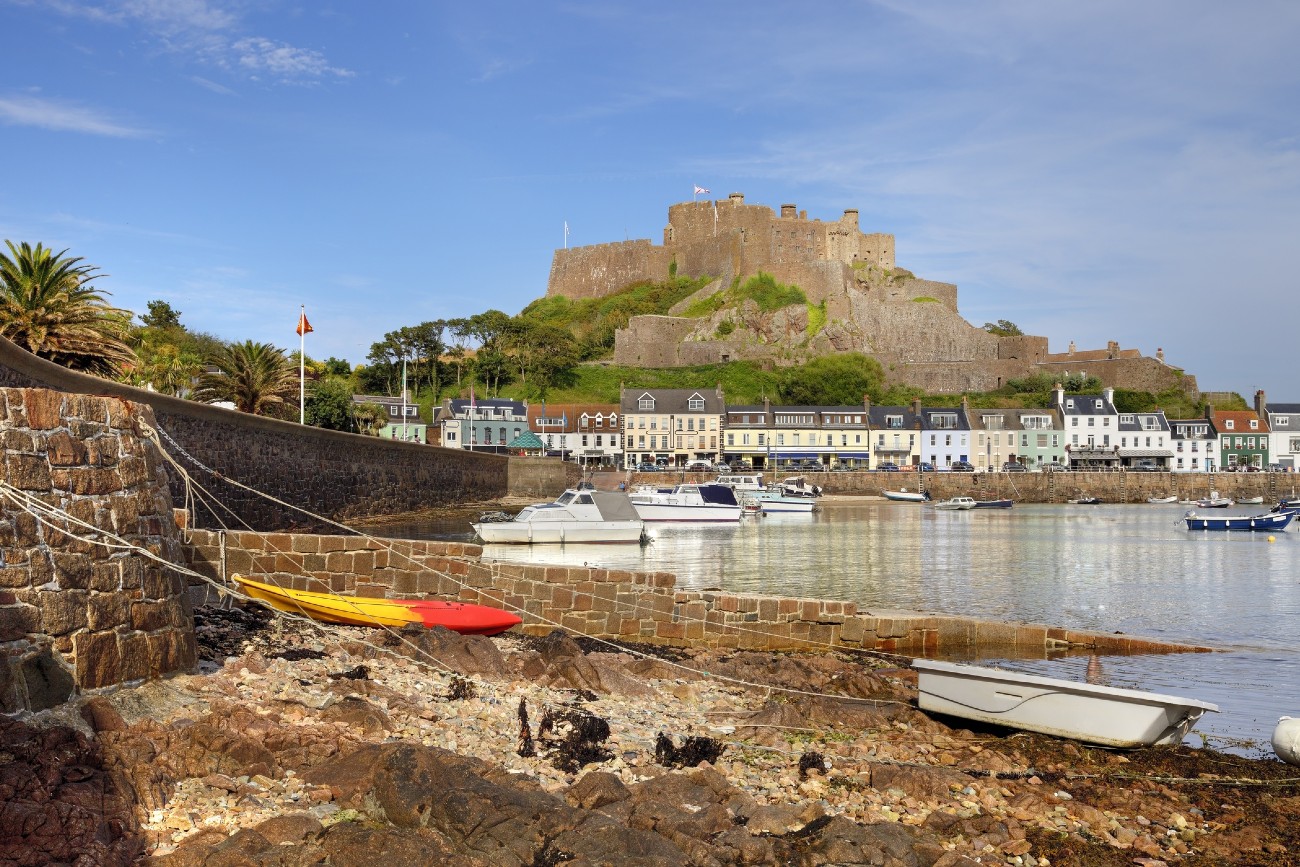 Jersey is another of The Channel Islands that is dependent on the British Crown, although it is an autonomous territory of the United Kingdom. It is located about 100 miles off the coast of Great Britain.