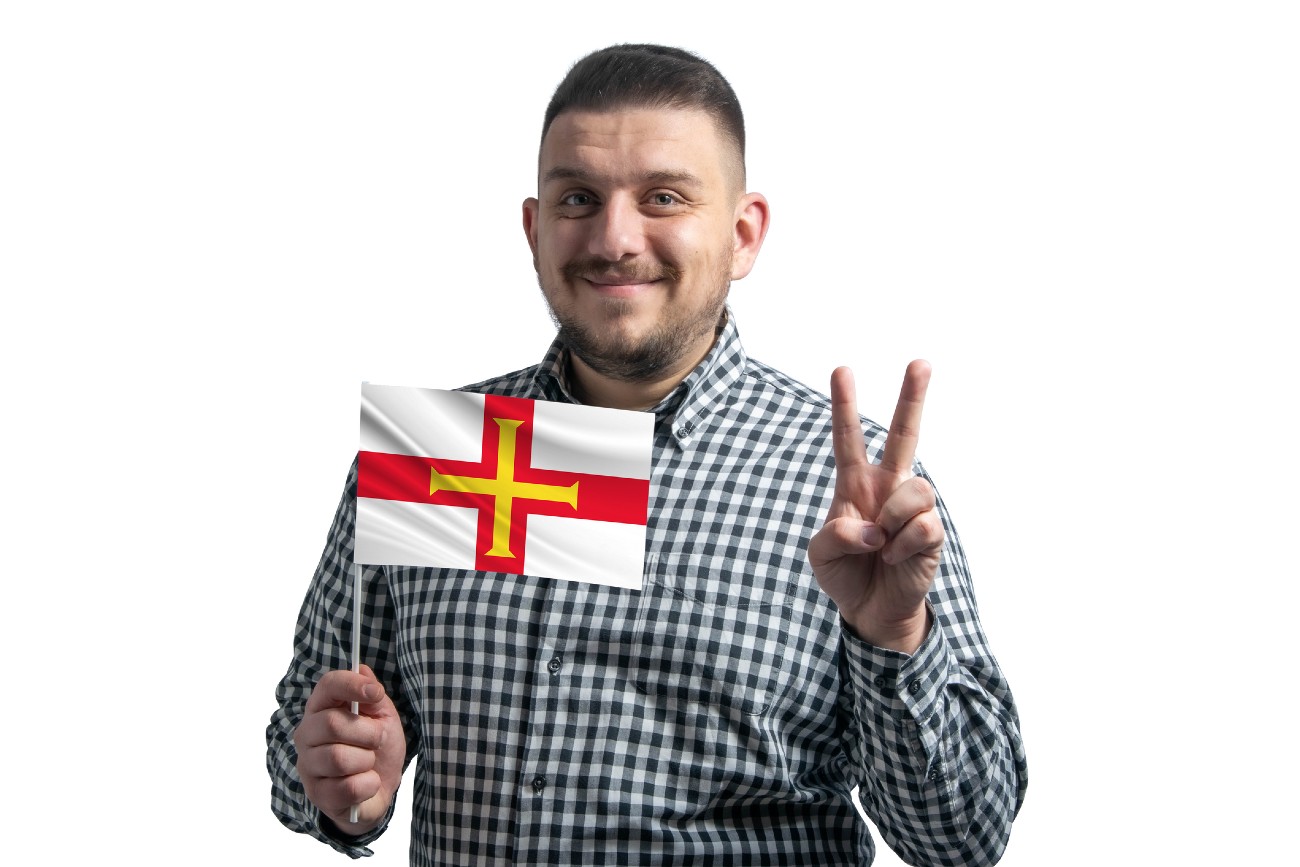 Many people ask us what language is spoken in the Channel Islands. Today, English is the standard language of the four main Channel Islands of Guernsey, Jersey, Alderney and Sark.
However, you may be interested to know that each of these islands do (or did) have their own languages, which are a combination of a Norman-French dialect.
What are the traditional languages of the Channel Islands?
The main traditional language of Jersey is Jèrriais and in Guernsey it is Dgèrnésiais.
Sark developed an offshoot of Jèrriais – Sercquiais which is sadly also a dying language with only around 15 people left who speak Sercquiais on Sark.
The local language of Alderney – Auregnais – sadly died out in the late twentieth Century.
Approximately 2800 islanders still speak Jèrriais and only around 200 speak Dgèrnésiais.
Dr Mari Jones, from the French department at Cambridge University has done extensive work in the Channel Islands documenting and analysing these Norman dialects.
Sercquais is close to meeting the same fate as Auregnais – becoming an extinct language. Therefore, she explained that the preservation of these languages is now vital work – "This is work that simply cannot wait until a metaphorical tomorrow."
Needless to say that locals and linguists are enthusiastic to preserve these local languages of the Channel Islands, and there are many projects aiming to do just that.
Cambridge Group for Endangered Languages and Cultures
The Cambridge Group for Endangered Languages and Cultures (CELC) has brought together linguists and researchers from across Cambridge University and united them in preserving endangered languages. The aim of this group is to understand and preserve languages such as the remaining Channel Islands dialects before they are completely lost forever.
L'office du Jèrriais
L'office du Jèrriais has been set up to preserve the Jèrriais language, with one of the goals being to develop a pilot teaching programme across Jerseys primary schools. They also provide adult learning and Jèrriais resources to help to preserve the language.
L'office du Jèrriais is headed up by Ben Spink whose life ambition was to learn Jèrriais and whose dream job is to head up this service. He is supported by Geraint Jennings, language teacher and Jèrriais Promotion Officer. The office also arranges and partakes in a number of events and festivals that celebrate the Jèrriais language, such as the Jersey festival of words and La Faîs'sie d'Cidre (the cider festival).
The Preservation of Dgèrnésiais
In 2003 the state of Guernsey created a commission to preserve and promote Dgèrnésiais, as it was an endangered language. However, this was limited due to lack of funds.
In 2020, a bid of £300,000 to save the dying Guernesias language was agreed by the States of Guernsey, and this included a proposal to make Dgèrnésiais an official language of Guernsey, alongside English.
Without this initiative, Dgèrnésiais could have dies out within just a few years!
Preserving the local language(s) – What can I do?
You may be thinking to yourself – what can I do to help?
If you would like to help to preserve the endangered languages of the Channel Islands you can:
Educate yourself by contacting people at L'office du Jèrriais or the Guernsey Language Commission.
Learn some basic Jèrriais or Dgèrnésiais for when you visit Jersey or Guernsey.
Attend some of the festivals and events run by Societies preserving these languages.
Study Sercquiais ,Jèrriais or Dgèrnésiais

Would you like to learn more the islands? Then don't miss the following article: What is Jersey in the Channel Islands famous for?