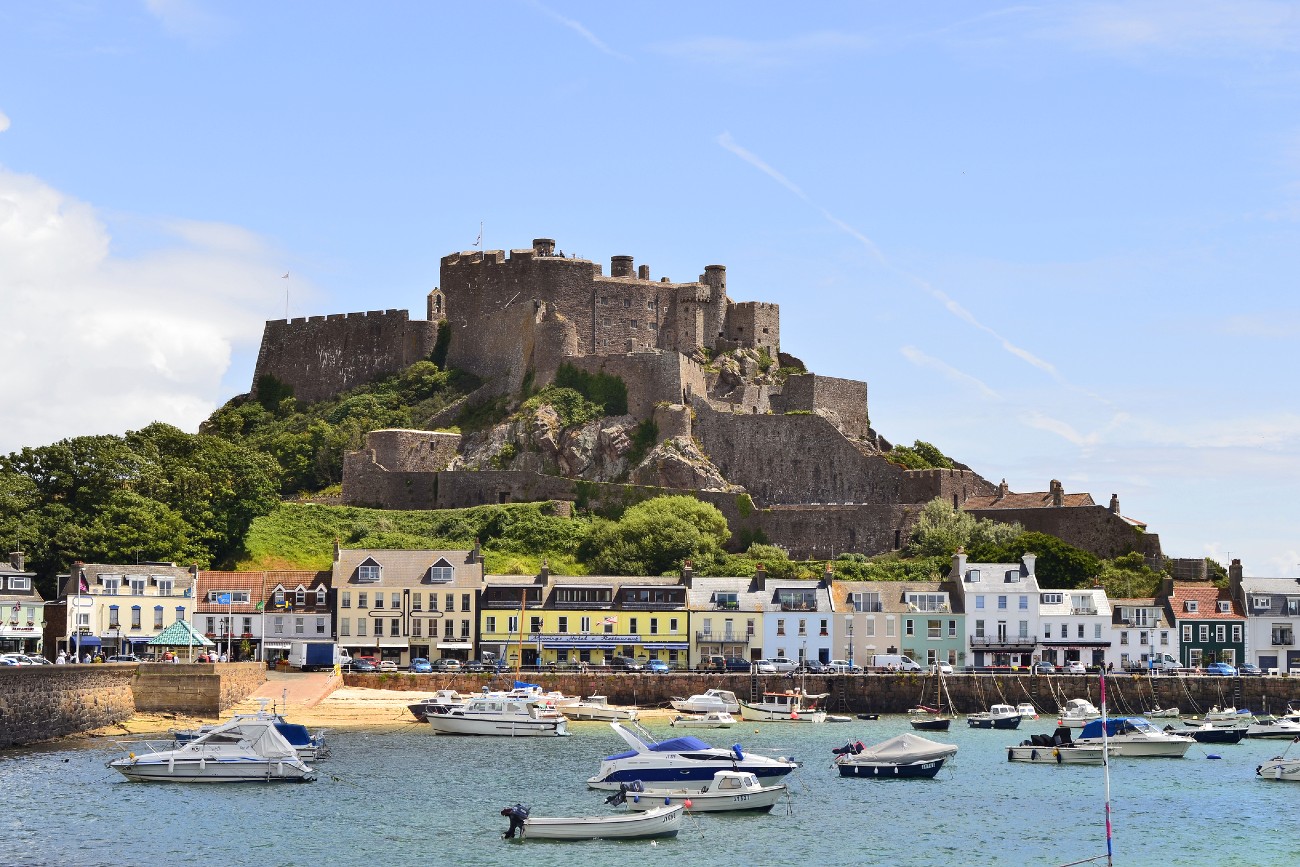 Jersey, the largest island in the Channel Island archipelago, is an enchanting place with much to offer. The island is a beloved destination for many people. Some like it so much they move there permanently!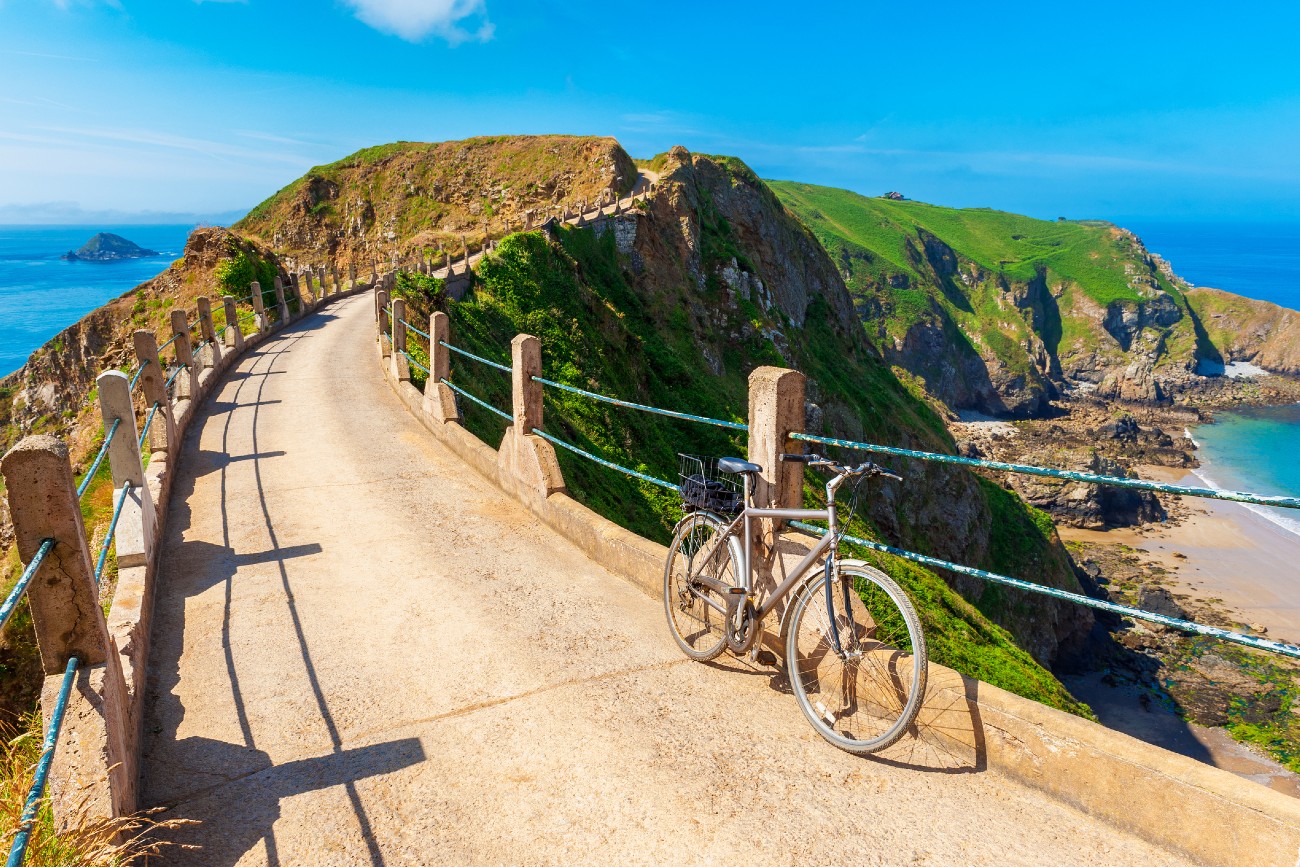 When living on the Channel Islands, it can feel like a challenge to stay active during the winter months. Rest assured, you can still enjoy most of your favorite outdoor activities.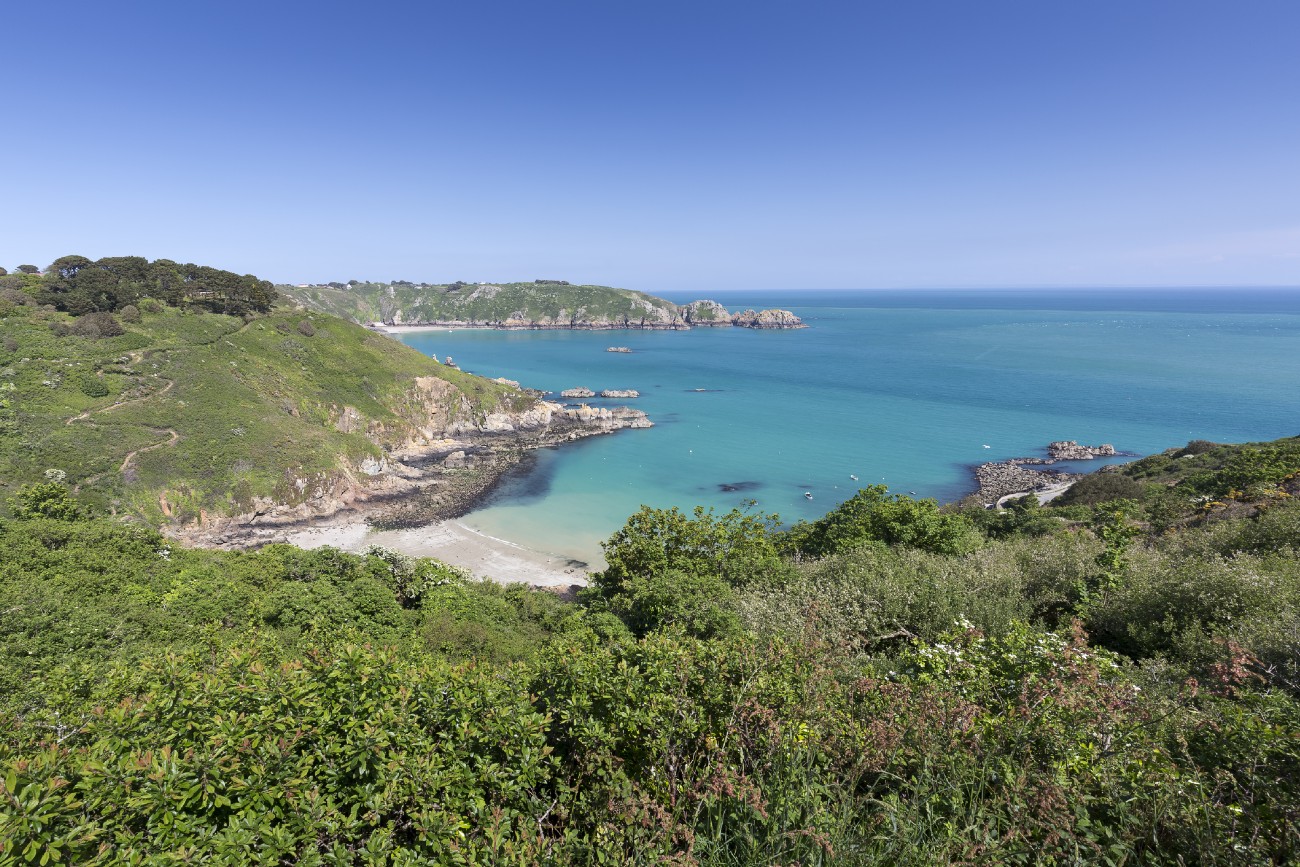 The island of Guernsey is a British crown dependency and is the second largest of the Channel Islands. Most people do not know too much about the island.