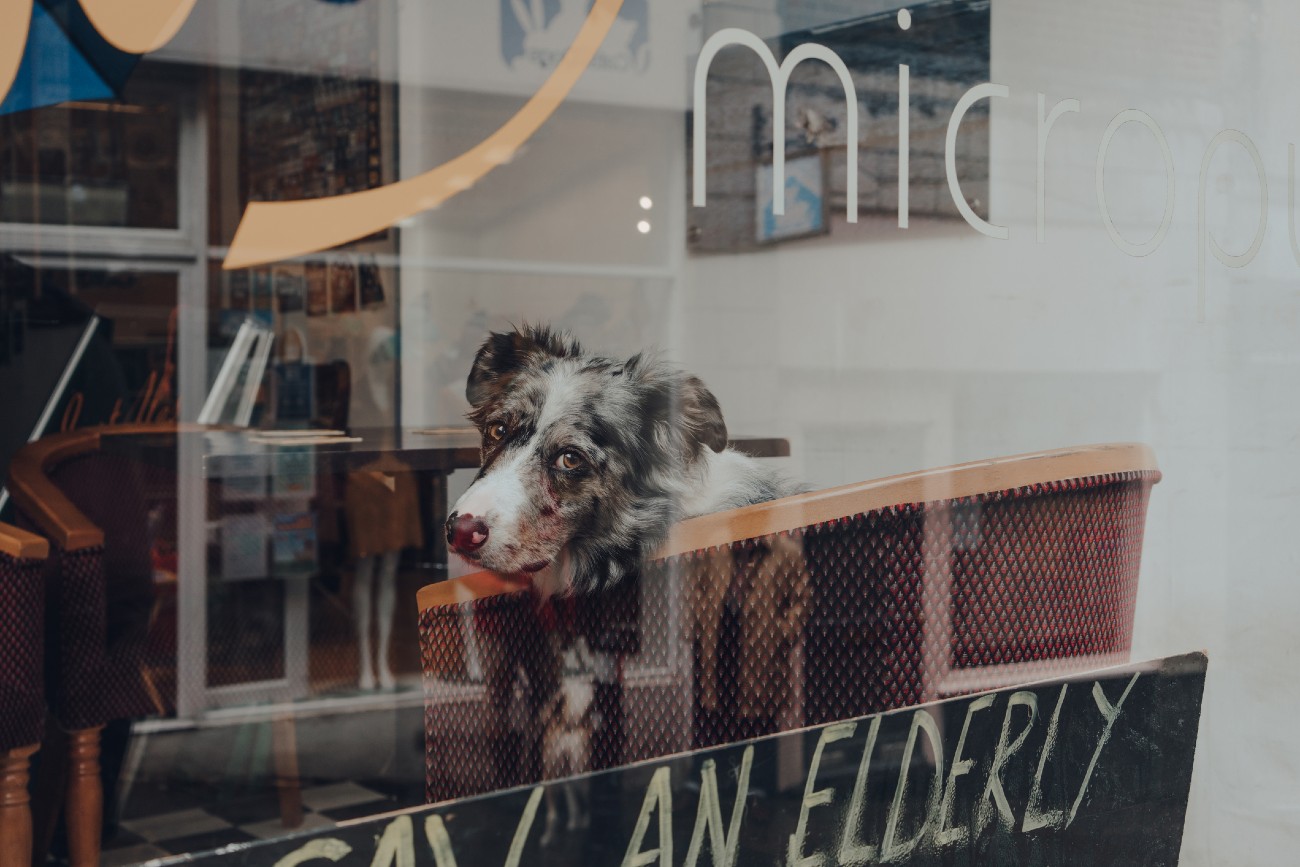 When you love your dog, bringing him/her on holiday should be as easy as you hope it to be. Sometimes it is so much more of a hassle than you would want it to be.
Apart from the struggle of the actual travelling bit once you have arrived in our Channel Islands there is a whole list of considerations. As you will come to find not all places are dog friendly. Which is why I was happy to discover all these lovely pubs and restaurants that are more than happy to welcome you and your pup.
A lovely restaurant that I was happy to revisit. It sits right on the waterfront, so you can enjoy views of the harbour and the passing boats as you enjoy your meal. The boathouse welcomes you and your pup in its outside seating areas.
This is such a lovely and homey pub. It was perfect as we had just come from a little walk along some forest paths that eventually led up to the pub. The Vic has a lovely garden seating area as well as a cosy interior. Dogs are welcome in both!
Get ready to swoon. This stunning little café perched on the coast is definitely a favourite to keep coming back to. You have the beach a stone throws away and – as if that isn't enough – they have the yummiest ice cream (and… a whipped cream puppy snack).
4. Kiosks!
Don't forget to visit the many kiosks around the islands, these only offer outside seating with lovely picnic tables and colourful umbrellas that work to provide a bit of shade as you sit out. Most of them are perched on the coast so you have the added bonus of the great, lush views.
When you decide to take your dog for a walk, don't forget that there are many stunning places to go in the Channel Islands. Don't miss our latest article: The Best Bays and Beaches in the Channel Islands