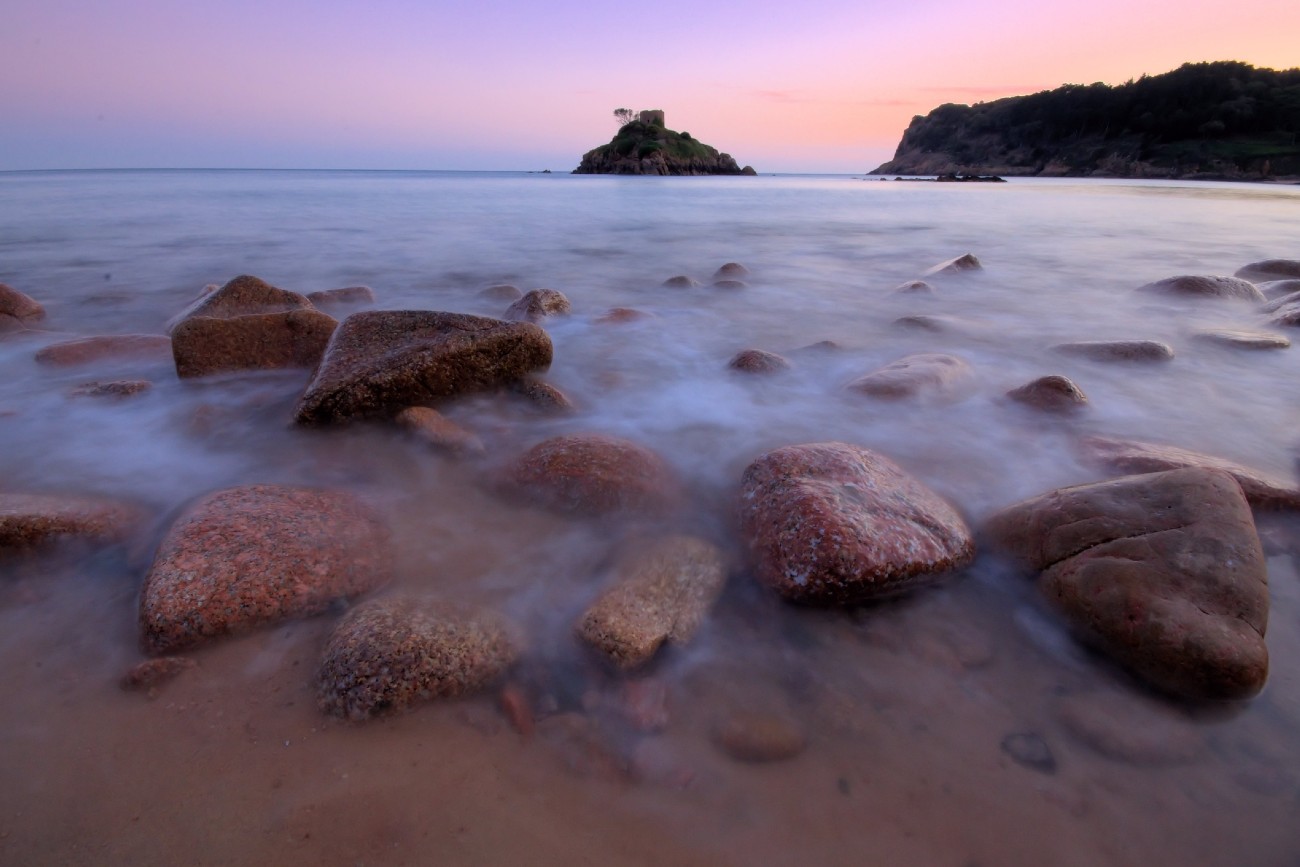 As two of the most southerly headlands on the island of Jersey, Noirmont and Portelet face directly into the prevailing south-westerly winds, with nothing but open ocean between them and the coast of France.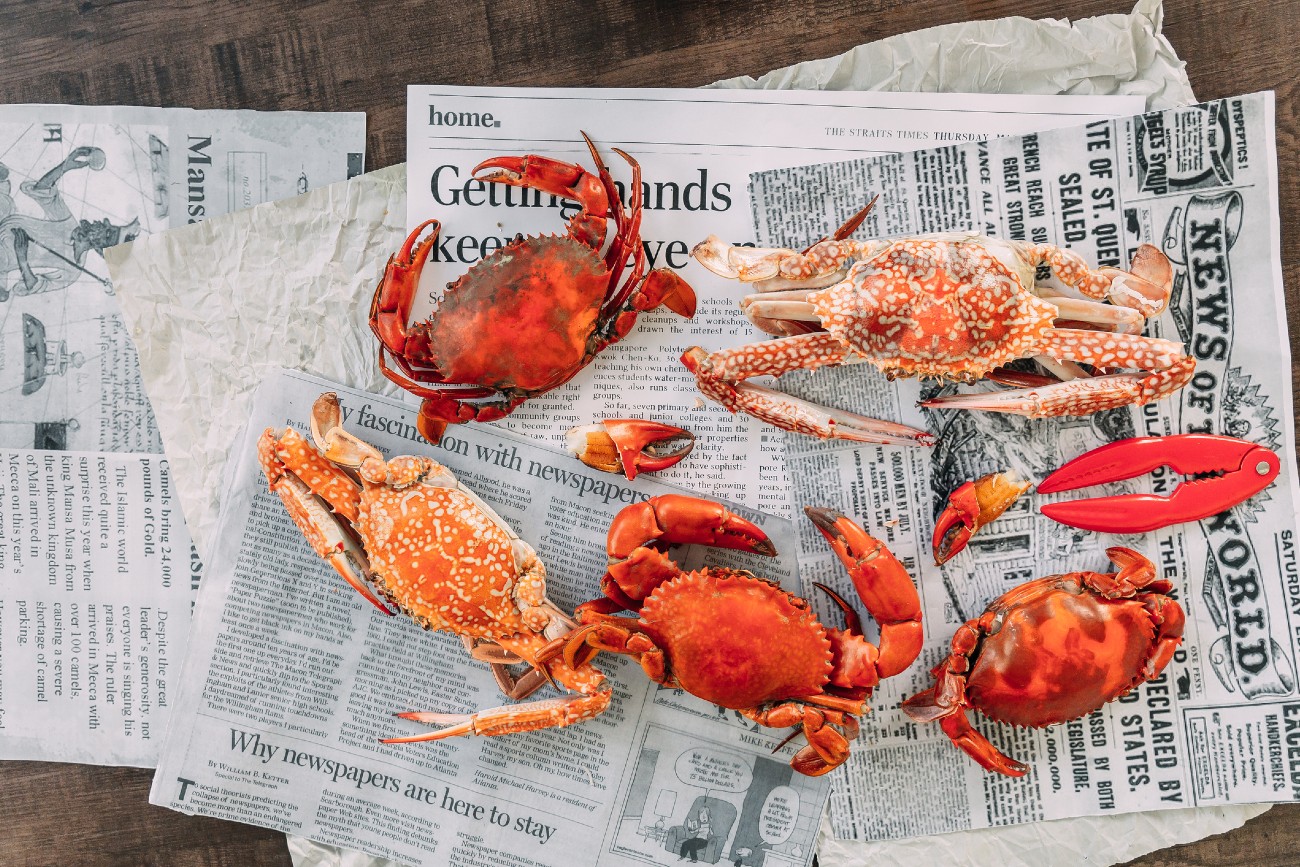 It is no secret that Jersey in the Channel Islands is a lovely place to be. The island is stunning, with dramatic coastlines, historic fortresses and cottages, and cute towns.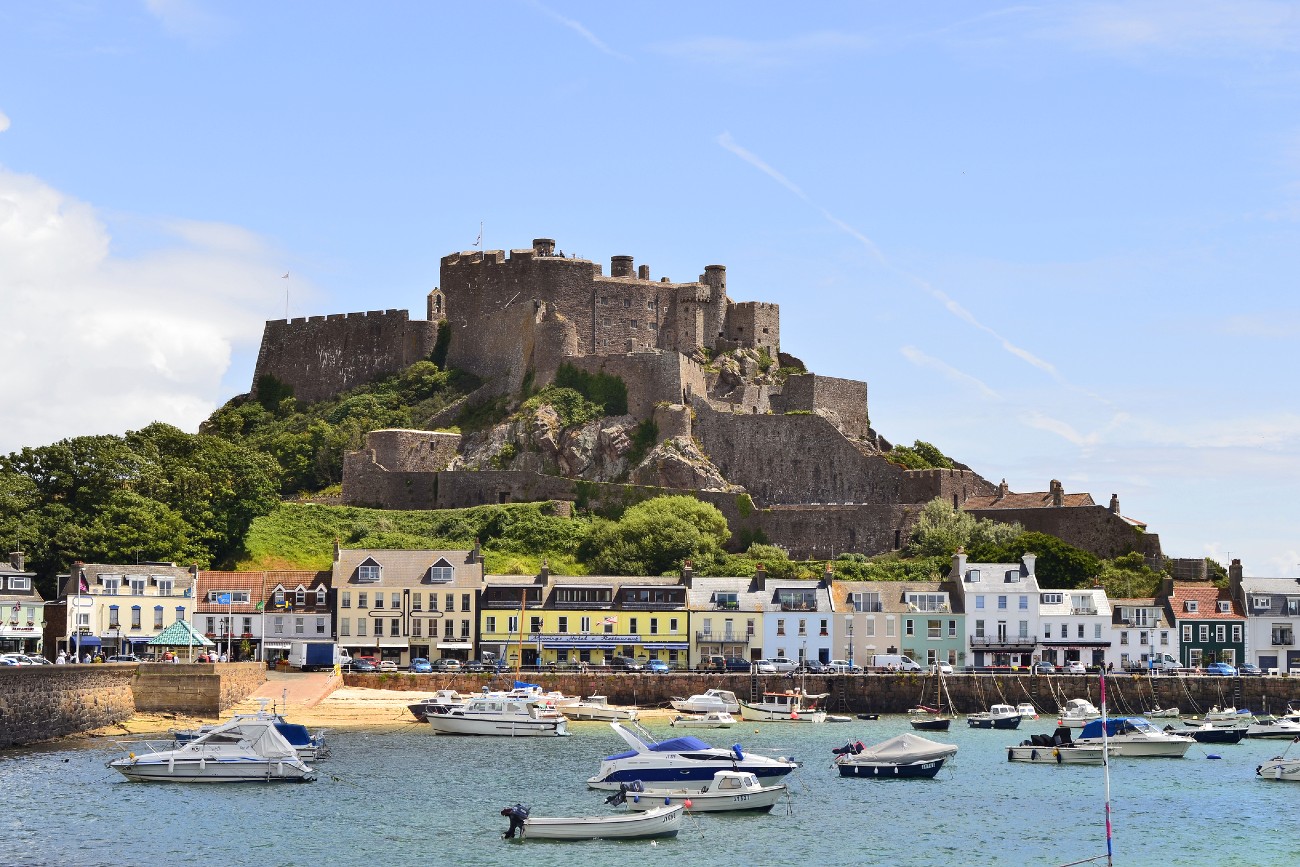 Jersey, the largest island in the Channel Island archipelago, is an enchanting place with much to offer. The island is a beloved destination for many people. Some like it so much they move there permanently!