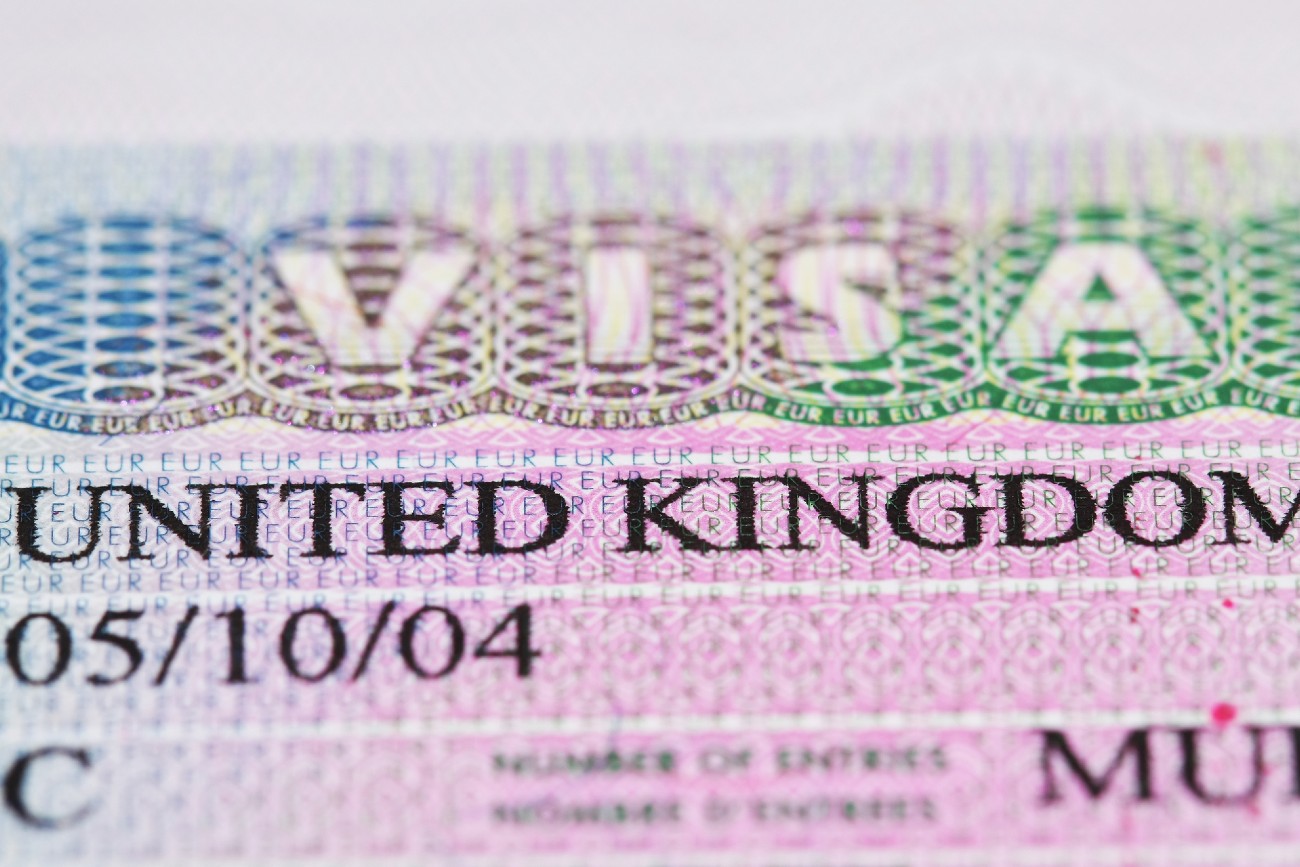 Do you need a tourist visa for the Channel Islands?
This is a common question, and the complexity of applying for and obtaining a visa will vary depending on your nationality and purpose for entering the country.
Be aware, a tourist visa only allows you to visit. You will not be able to work, study or live in the country on a tourist visa and this is heavily regulated by authorities.
Tourist visas are applied for and processed through the UK visa system.
The Common Travel Area (CTA) is a long-standing agreement among the UK, the Crown Dependencies of Jersey, Guernsey and Isle of Man and the Republic of Ireland.
The CTA allows UK and Republic of Ireland citizens to travel to Jersey and Guernsey without a passport. But these citizens should be able to show a form of a photo ID and evidence of UK immigration permission if required when they enter the Bailiwicks either by air or ferry.
Visitors from the EEA, EU and Swiss nationals must be able to show a valid passport or identity card on arrival. But they do not specifically need a tourist visa to enter the Bailiwicks.
All other nationalities will need to apply for a tourist visa ahead of time. This can be done online through the UK visa application portal.
Regardless of whether you need to attain a visa or not before arrival, you are allowed six months of visiting rights in Jersey and nine months within a 12-month period for Guernsey.
These visas cannot be interchanged between the Islands. If you choose to visit a different Channel Island, you must go through the process of applying online if required.
Another helpful piece of information before applying for a tourist visa is to ensure your passport is valid for at least three months past the length of your stay.
I am sure you are wondering about vaccinations when it comes to visiting. Well, the Channel Islands are not restricted by any Government rules relating to international travel. So, your holidays can proceed as planned.
There is no testing, no forms and no fuss for travel. This applies to vaccinated and non-vaccinated travellers.
However, if you are transiting through the UK to Jersey or Guernsey, you must check the latest guidance to ensure you have unrestricted access through to the Channel Islands.
Are you planning your first trip to Jersey, Guernsey, Herm, Sark or Alderney? Then don't miss the following post: Exploring the Channel Islands