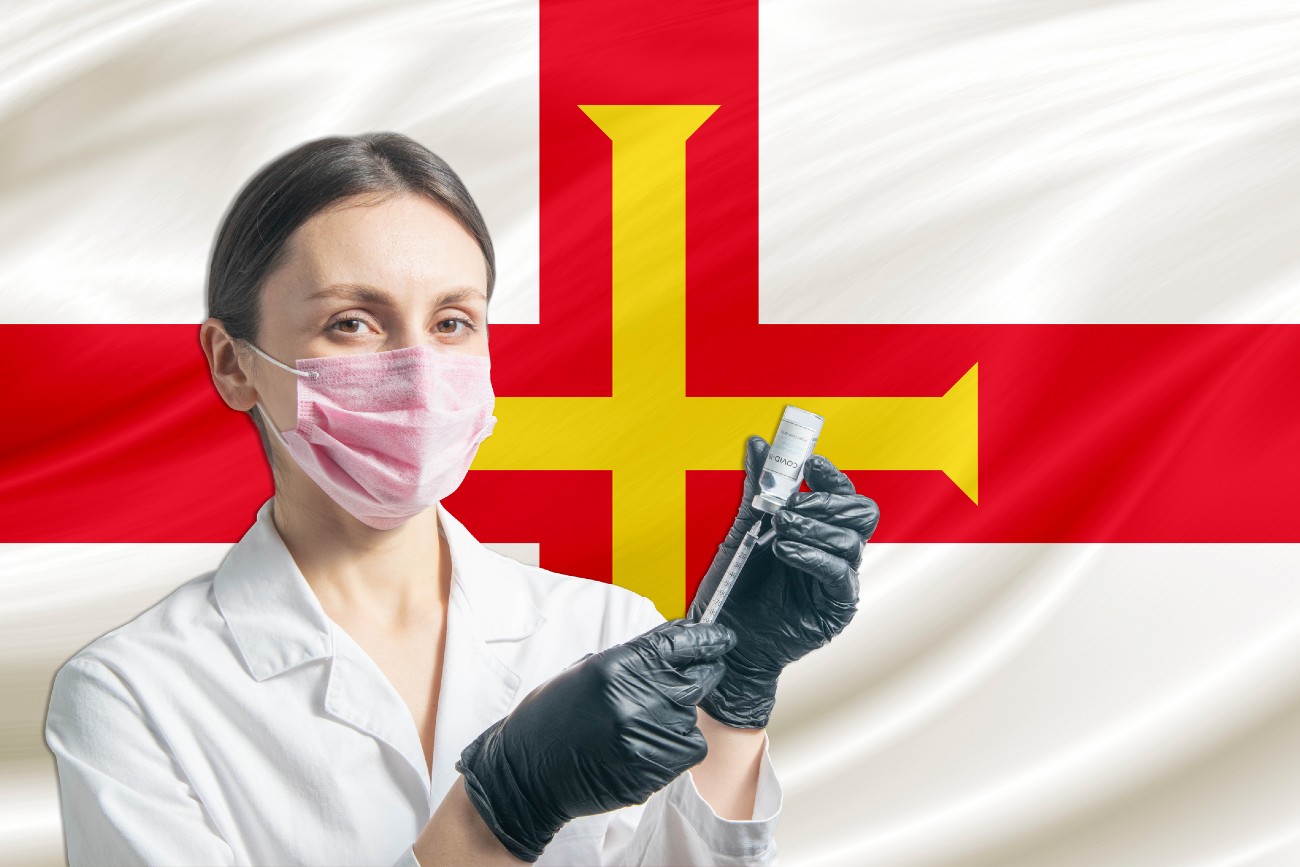 The Channel Islands offer locals and tourists alike the chance to relax and unwind. While the peace and tranquillity of the Islands soothe the soul, a spa treatment from one of the many wellness centres situated on the Islands will work out all the aches and pains in the body.
Health and wellness facilities are well established in the Channel Islands and provide world-class care for health and overall wellbeing. The best facilities are available on the larger Islands requiring transport to these Islands from smaller outlying Islands should you need this type of care.
Healthcare on the Channel Islands is excellent, but it can be expensive. As the Islands are not part of the UK or the EU, neither the NHS nor the EHIC is valid for use. Each bailiwick has its own independent healthcare system providing primary healthcare services to its residents and visitors.
Health Care In The Channel Islands
If you are traveling to the Channel Islands, consider a private Comprehensive Health Insurance policy to cover you against any mishaps during your time on the Islands.
Medical Care in Guernsey
The bailiwick of Guernsey is responsible for all the medical care on the Islands of Guernsey, Alderney, and Sark and some of the smaller islands in the archipelago.
The healthcare system is partially funded by the Guernsey's Employment and Social Security Committee, and all residents contribute to the scheme according to their income bracket.
The following healthcare services are offered, but they do incur a charge:
Primary care – GP services, A& E visits, Ambulance services, Physiotherapy, and Dental services. Primary and health care is provided on a private basis. Social Security will cover some of the costs, but the patient will have to pay for the remainder.
Specialist care – Specialist and secondary healthcare is free to residents if they are a registered Social Security member
Hospital services – Beds, pharmacy, pathology, radiology
All medical care on the Island of Alderney is provided by the Mignot Memorial Hospital (MMH).
Medical Care In Jersey
The bailiwick of Jersey offers free essential GP services to residents through the Social Security Healthcare system. All other health care services are through privately owned providers who charge fees for consultations.
For those who cannot afford the basic fees and costs, the Jersey Dispensary and Infirmary can help. The Pension Plus Scheme is available to people over pensionable age.
Ex-pats qualify for a Social Security Health Card after they have lived on the Island for 6 months, but until that time, all health care services are on a cash basis.
A Social Security Health Card offers the following health care services:
Free treatment in the Emergency Department
Subsidized hospital treatments
Discounted GP visits and free GP prescriptions
Wellness In The Channel Islands
Vacationing in the Channel Islands can be exciting, adventurous, or simply therapeutic. The Islands offer a variety of activities for families and group tours, but if you are looking for some personal downtime to relax and recover from the business of life, these islands can soothe your soul!
A simple walk on the beach will revitalize your tired body and refresh your mind, while the fresh sea air boosts your wellbeing.
Whether you would prefer a day at the spa or Yoga on the beach, the Channel Islands have a thriving community of holistic practitioners, providing something for everybody!
Wellness Therapies in Guernsey
The Island of Guernsey offers many relaxing activities to both the locals and tourists. You can spend the day indulging in a pamper session at one of the world-class day spas, visit a health center for a yoga or Pilates session, or visit a health clinic for alternative therapies.
Guernsey has treatment centers specializing in physiotherapy and sports therapy. Qualified nutritionists are available to direct you along the proper path while you eat your way to health!
Health and wellness clinics abound on the Island of Guernsey with a combination of treatments on offer. Book a day or spend a few nights in one of the centers for a great pamper session.
These are the treatments that you can expect at the Natural Health Clinic. They offer health therapies, including treatments for all conditions:
Acupuncture
Aromatherapy
Counseling
Detox and destress sessions
Health coaching
Massage, including Ki massage
PTDR Therapy
Reflexology
Systemic therapy
If spending time in nature is more soothing to your soul, Guernsey offers a myriad of outdoor walks. Stroll along the cliff paths overlooking the ocean or amble through Bluebell Woods, situated at the southern end of St Peter Port.

Wellness Therapies In Jersey
Jersey has a lot to offer for those seeking a break from it all! The Island of Jersey provides the perfect island break to those who are in need of rest, relaxation, and something different from the everyday norm!
Choose from the Islands Day spas, guided walks, or Yoga on the beach to soothe your soul and add to your wellbeing. If retail therapy makes you happy, why not sign up for the trendy Three days of retail therapy in Jersey program! Shopping and exploring at their best!
If you do feel like a day away from it all, Ayush Wellness Spa offers tailor-made full-day, half-day, and seasonal spa days for mind and body restoration. They also offer a yoga studio, a relaxation room, and a library for those quiet and peaceful moments.
Align Health Agency offers a wide variety of holistic healthcare services. Their team of qualified specialists will guide you through a variety of therapies, including:
Acupuncture and dry needling
Craniosacral
ESPA facials
Holistic counseling
Hot stone massage
Indian head massage
Reflexology
Reiki
Thai massage
Conclusion
Before you visit the Channel Islands, make sure that you plan your trip and take out the necessary insurance cover for all eventualities. Healthcare in the Channel Islands is excellent, but it is expensive, so private health insurance is essential for residents and travelers alike.
The Channel Islands offer many opportunities for relaxation and alternative treatments to weary souls, so you can rest assured that all your health and wellness needs will be taken care of during your stay.
There are many sports activities in the Channel Islands that are good for your health. Find out about one of them in the following article: Surfing in Guernsey, Channel Islands