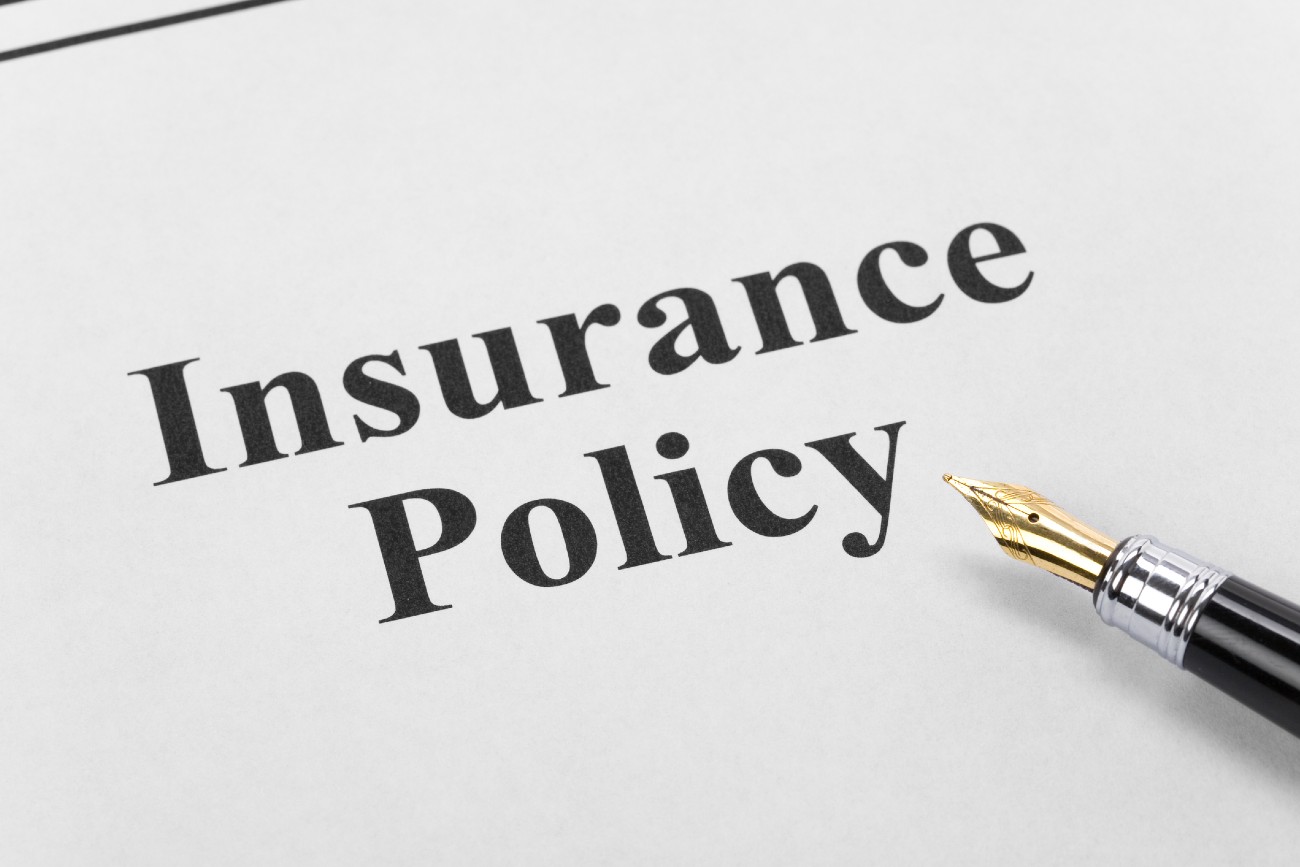 T
he best perk of being a digital nomad is the freedom to work from anywhere in the world. You can operate from the comfort of your home, but if you want to change things up a little bit, you can go and source out the hippest co-working space in town.
But if you want an extraordinary adventure, you can pack your backpack and visit somewhere like the Channel Islands.
Even though working remotely might seem like the dream life, accidents happen…even in paradise.
Imagine arriving at your destination, and your clothes and work gear are lost in the ether! Or you go on a bike ride and get hit by a car, only to find yourself in hospital with a fractured pelvis.
You want to ensure you are ready to deal with these mishaps and always put your safety and health first.
Organising insurance is one way to ensure you protect yourself in case something goes wrong. But it needs to be cost-effective. It is a complete myth that ALL digital nomads are millionaires!
It isn't mandatory for international travellers to buy insurance before visiting the Channel Islands, but it is definitely worth it. Insurance won't protect you from illness or accidents, but it can save you from bleeding financially if you need medical treatment or evacuation back home to be near your family.
You may be thinking that you are covered because you live in the UK or Europe, so you are good, right?
Be aware that the Channel Islands do not have a reciprocal health agreement with the UK or Europe!
This means that if you require medical assistance while visiting, you will need to pay for all medical services, including hospital accommodation, radiology, blood tests, medications and allied services like physiotherapy.
It is also good to note that the private medical facilities on the islands are insufficient to handle emergencies and can be very expensive when you need to be medically evacuated back home.
I don't need to convince you any more…you are up for protecting yourself. But you are most likely asking yourself the sensible question – what type of insurance do I need if working remotely in the Channel Islands?
Travel insurance is mainly available in two different categories.
Travel Medical Insurance
This is international health insurance that is focused on medical expenses while you are on an international trip. It's designed to cover any medical conditions or injuries that may happen. Some travel insurance plans will also cover for acute onset of pre-existing conditions, but they must be stipulated in the policy.
These plans can typically be up to a year and can be renewed if you extend your travel.
Trip Insurance  / Travel insurance
This is focused on the prepaid non-refundable trip cost that you may lose in case you can not go on your trip for various reasons (that needs to be covered in the policy). This type of insurance can also cover lost baggage, also, cancelled or delayed flights. Some medical expenses are also covered, which are limited and only last the term of the insurance policy, which is often only around 30 days.
This is just a general comparison, and you need to work out the exact features of any plan you choose.
What to consider when buying travel insurance
Digital nomads and remote workers have different needs than the average traveller. That means you need to look for insurance coverage that includes the more common scenarios you will face and a reasonable price.
It is worth getting into the nitty gritty of the policy, so you aren't caught holding a massive bill if something goes awry at the end of the day.
Some common scenarios to take into consideration when deciding the best insurance when working remotely in the Channel Islands:
Loss of passport
Activities (surfing, hiking, mountain biking etc.).
Coverage of valuable items (laptops, mobile phones, cameras etc.).
Dental and health emergencies
Routine check-ups
Emergency repatriation
Trip cancellations or delays
Missed departure
Loss of baggage
24-hour assistance services
Flexibility to extend your cover
Coverage while you are working – this can include volunteering
You should also be aware that prices and availability for coverage can change depending on your country of residence or origin and the period you will be working remotely in The Channel Islands.
Another good tip is to read the reviews of the insurance products. A company can tell you all you want to hear, but the reality of utilising the insurance in a timely manner can be very different. People's experience is an indicator of the customer service when you need them the most – during a crisis!
Most importantly, be sure to buy the appropriate Channel Islands travel insurance plan that matches your work and lifestyle requirements, not just the cheapest!
Do you consider moving to the Channel Islands? Then don't miss the following article: Working and living on Guernsey Island