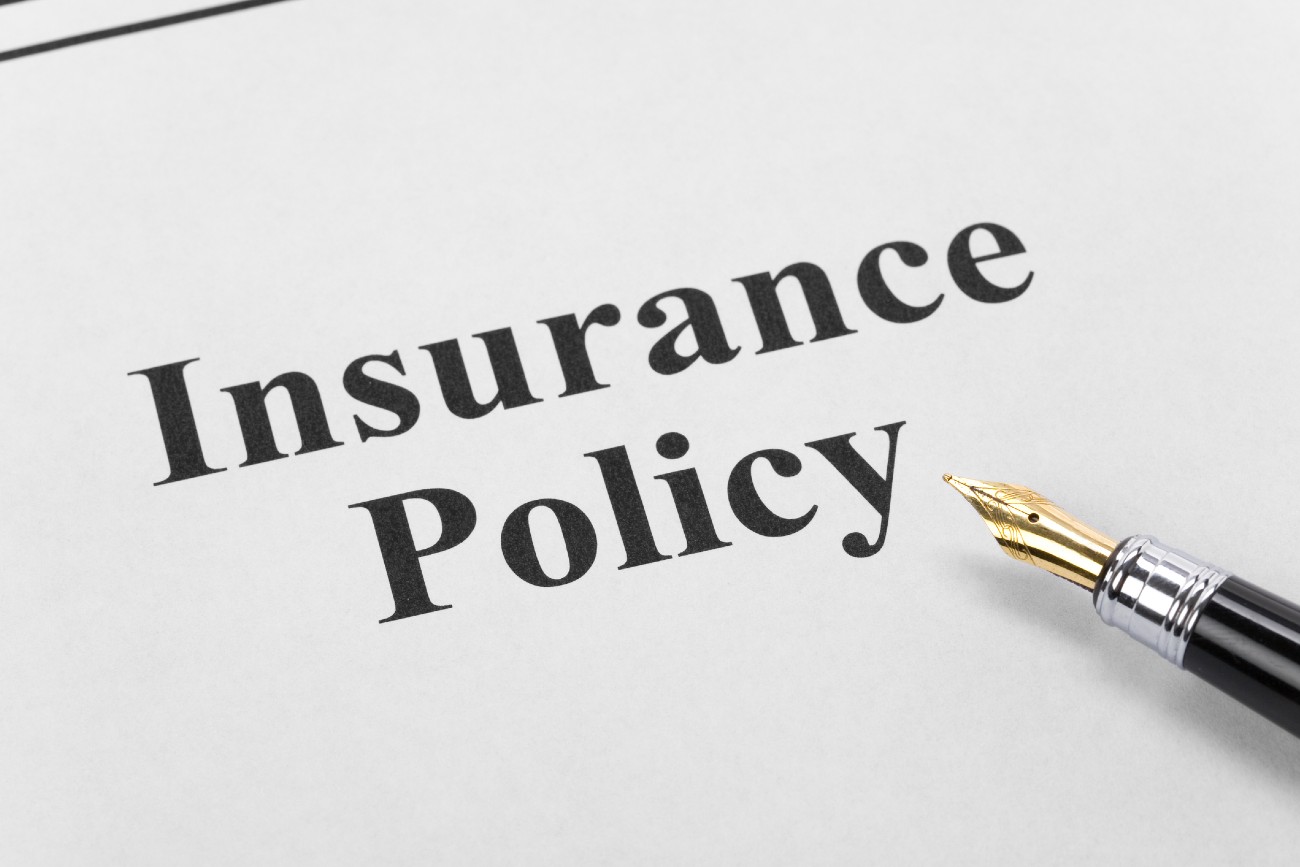 The best perk of being a digital nomad is the freedom to work from anywhere in the world. You can operate from the comfort of your home, but if you want to change things up a little bit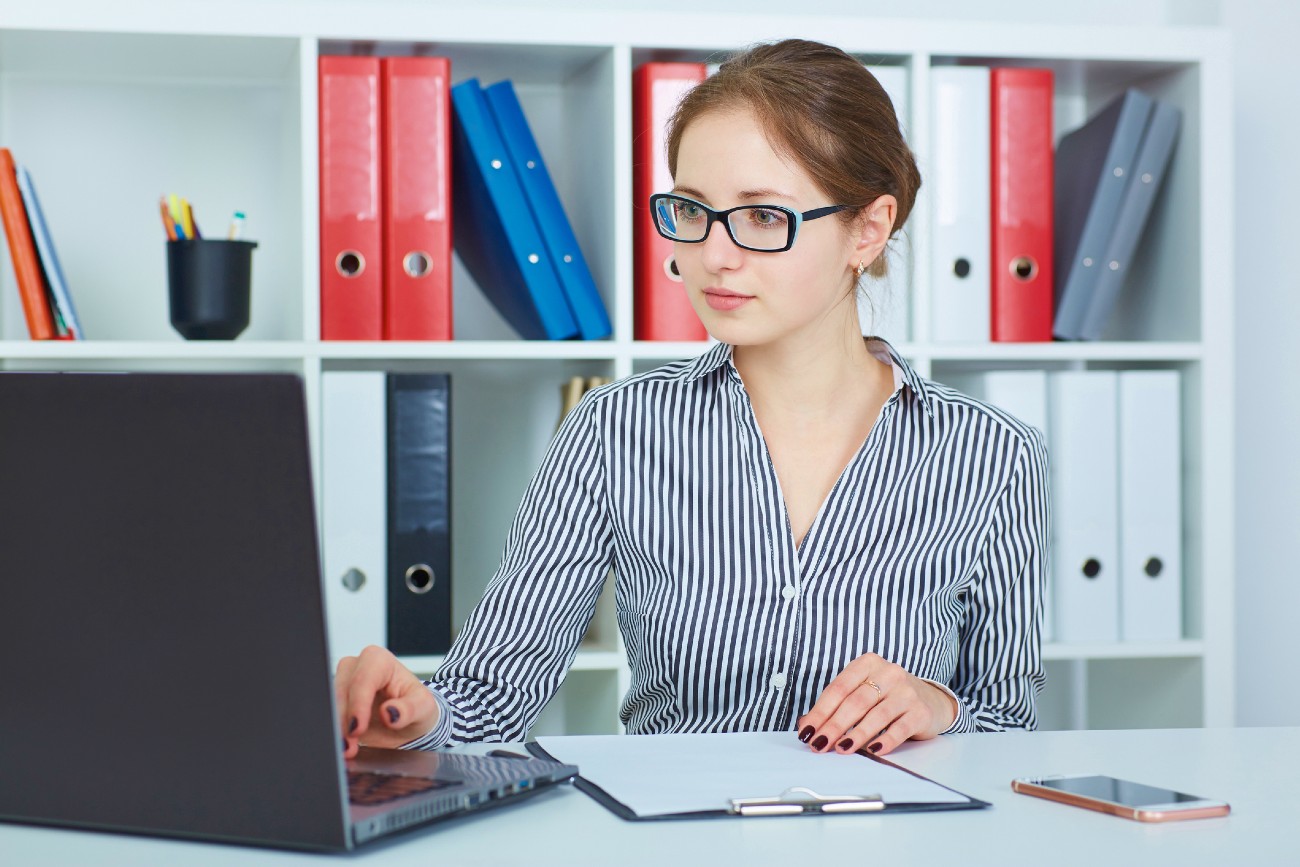 Calling all expats! Whatever life choice brought you to the Channel Islands, whether it started as what was meant to be short-term and resulted in you never leaving. Or perhaps it was a long-standing dream of yours.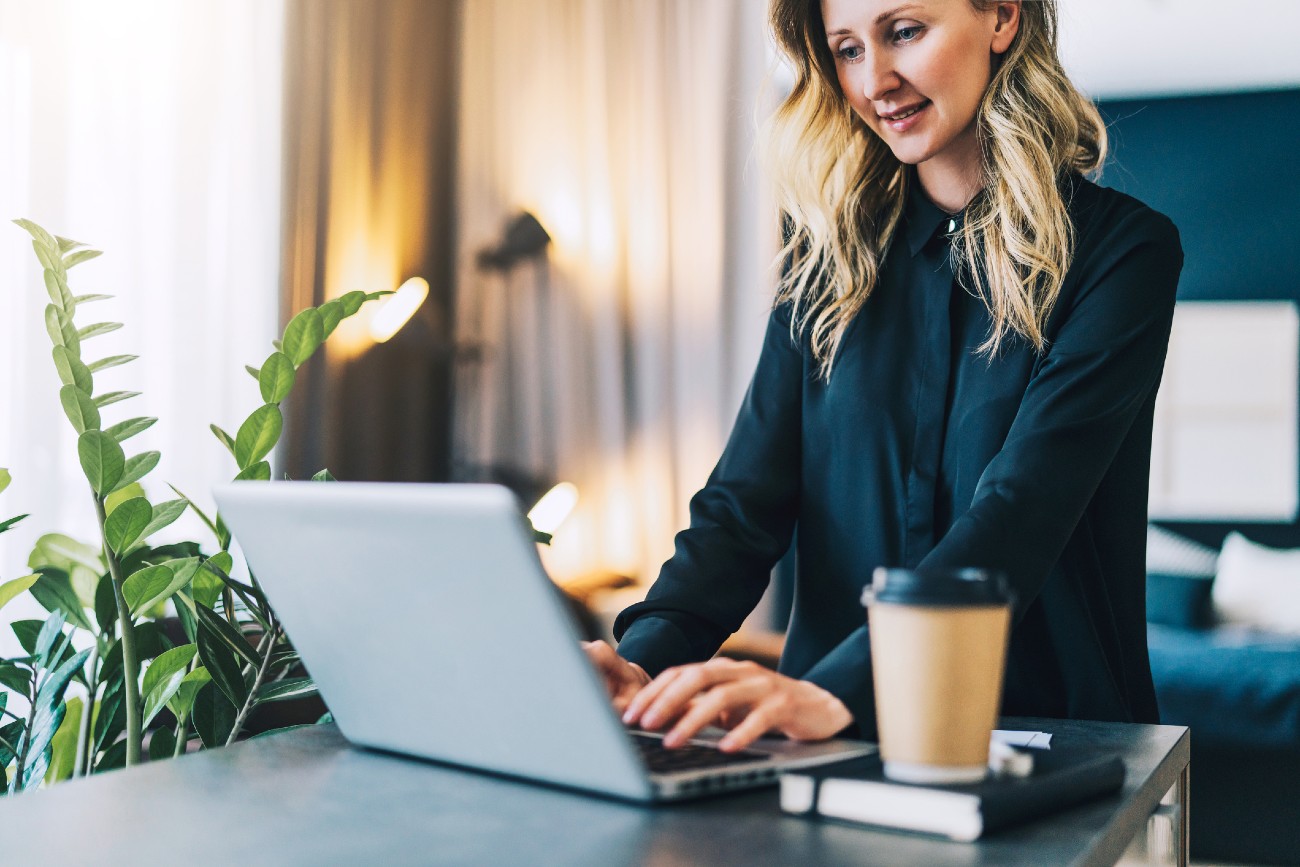 The Channel Islands holds exceptional work opportunities, from temporary and short term contract roles to full-time permanent positions. At any given time, there is a wide range of roles are available that accommodate different skills, interests, and career aspirations.