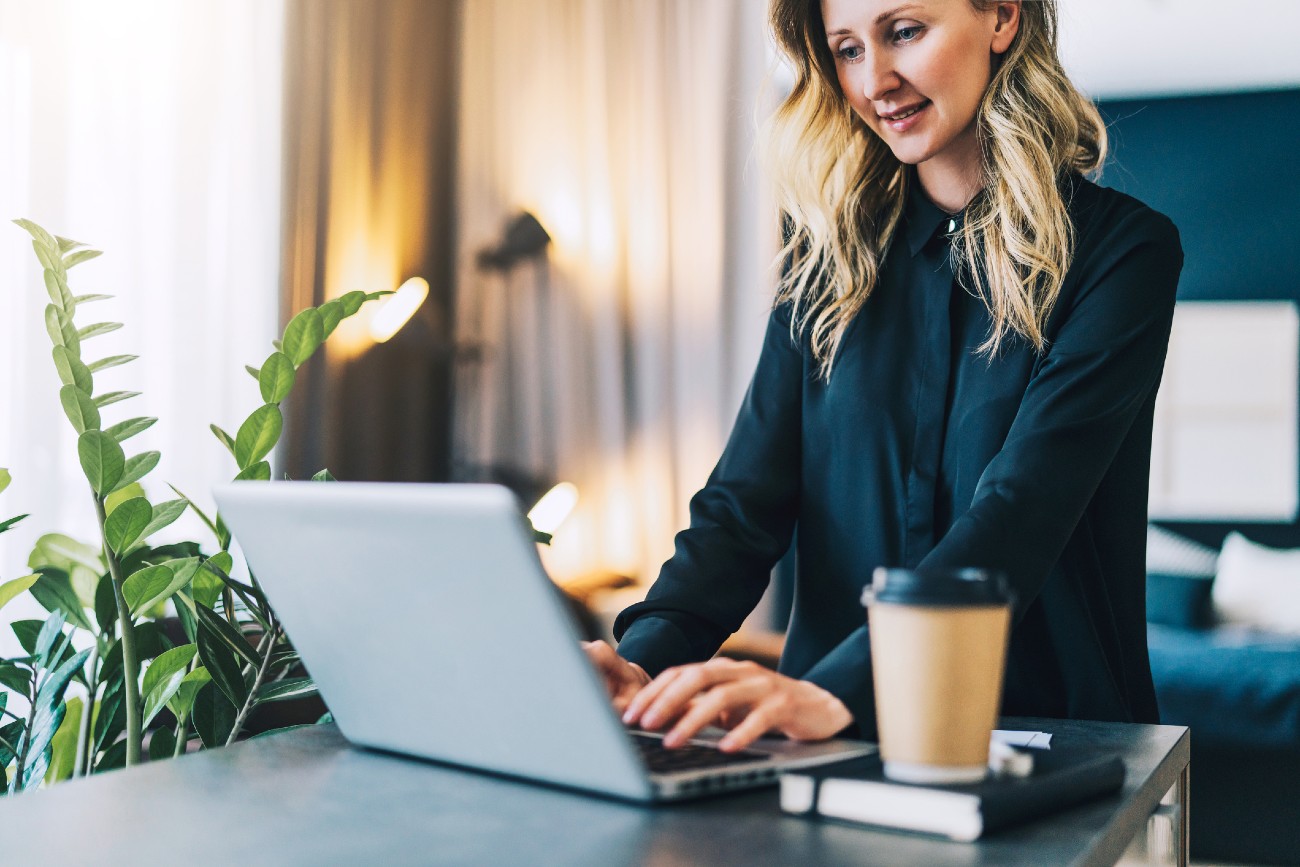 The Channel Islands holds exceptional work opportunities, from temporary and short term contract roles to full-time permanent positions. At any given time, there is a wide range of roles are available that accommodate different skills, interests, and career aspirations.
Traditionally, the Channel Islands relied on agriculture, offshore banking and up until recently, tourism to drive the ecomony. Recenly, tourism is making a strong comeback and the commercial sector is developing and becoming particularly attractive to expats.
You don't necessarily need a university degree to build a successful career in the Channel Islands. But having extra qualifications or specialised industry experience will enhance your employability.
Be warned though, if you are not British or an EEA citizen, you will have to prove that you have skills or expertise not found in the local workforce.
The key to your success in the Channel Islands is to find a job that is compatible with your skills and long-term goals. That way you will enjoy your new lifestyle at work which will enhance your expat life.
Let's look at some of the opportunities outside of the traditional sectors.
Retail Work Opportunities
The consumer market is continuing to grow worldwide, even after the height of the pandemic. Retail offers a variety of work opportunities such as merchandising, logistics/distribution, marketing, customer service, sales, IT support and finance.
Of course, sales and customer service skills are always valuable in the retail sector; however, the industry is becoming more technology-driven. So professionals with technical, analytical and numerical skills have a definite advantage over others.
Hospitality Sector Prospects
The Channel Islands are a popular tourist destination, and this sector is well-developed and a key source of employment. This industry is exciting, fast-paced and energetic, with a vast range of employment prospects in travel, tourism, hotel management and food and beverage.
Positions can be found for all skill levels and experience. Management and supervisory roles will require a degree and industry experience; however, there are more roles where no formal qualification is required, such as bar staff, housekeepers, concierge, travel agents and reception staff. If you want to venture into the hospitality sector, you will require excellent communication and interpersonal skills with a strong focus on customer satisfaction.
Advertising and Marketing
Every business needs to enhance and grow their customer base. Essentially, marketing builds brand awareness and generates interest in products or services. Positions available include copywriting, SEO content marketing, advertising, brand management, public relations, communications, graphic design, web design, and event management.
There is scope for many different creative personalities to build a fulfilling career in this industry on the Channel Islands. You are only limited by what you enjoy to do and how much you are willing to work.
Construction Openings
Construction is a fast-growing and high demand sector and one where skilled and unskilled professionals can benefit from technical and supervisory roles to labour jobs. This is one sector that is often in a state of shortage in the Channel Islands.
The market demand for construction specialists, whether skilled or unskilled is always high. All you need is demonstrable experience in your specialised industry.
E-Commerce
Since the pandemic, most people are either going entirely or partially online. This means that e-commerce professionals are in high demand. Companies are always looking for market analysts, e-commerce specialists, social media specialists, data analysts and web developers.
You need to love working with data, be creative, driven by numbers and goal-oriented to succeed in this type of work.
The best reason to look at finding a position in the Channel Islands? The work cultures of the UK and France have many similarities. The only huge culture shock you will face is learning to live a more welcoming and relaxed lifestyle.
Learn more about this topic in the following article: Working from the Channel Islands