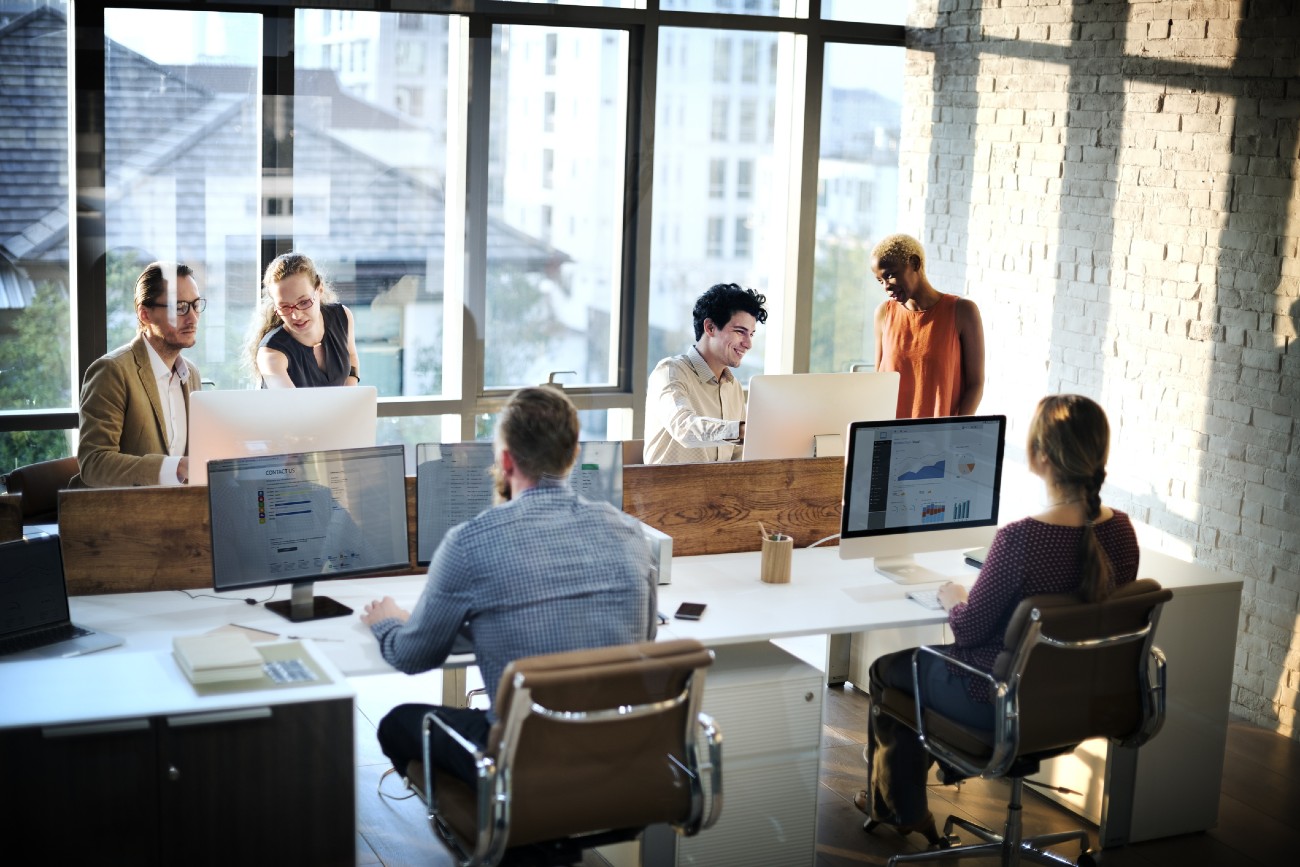 With world-class banking centers and financial institutions, a growing tourism sector and low taxes, the British Crown Dependencies of Guernsey and Jersey are great options for those seeking a higher-end and better work-life balance.
Working on the channel islands of Jersey and Guernsey can be interesting, high-level and demanding, and jobs can be bid upon by workers with the best skill sets, though there are some requirements for those seeking jobs in the islands.
What Island Work-Life is Like
On both the islands of Jersey and Guernsey, you can find ample opportunities working in the financial business sectors or with the travel and tourism industry. If you have valuable skills outside of the runof-the-mill skill set of customer service and sales, you will stand out amongst the work competition on the islands.
A benefit of seeking work on the Channel Islands is that they do not require work permits for European Union residents, though they do require non-EU-residents to submit an application for a permit and to provide their list of qualifications and skills to be considered as part of their submission. In addition to this application process, non-residents should note that preference is given to island residents first, their family members, relatives and descendeds, and then non-residents.
People that work on the island as lawyers, financial advisors, or senior-level executives find their work-life balance to be wonderful, and their careers on the islands to be satisfying and fulfilling.
Job Opportunities on the Channel Islands
The main job industries that fuel the economy on the Channel Islands are banking and tourism, though other areas such as agriculture are steadily growing. If you're not a citizen of the EU, you'll have to prove your skill set in order to be considered for any jobs on the islands. Once this is done and you're accepted, however, you'll have your pick of a number of (usually) higher-level jobs with great pay and a good work-life balance.
With job opportunities ranging from accounting to hospitality to engineering, the Channel Islands have low unemployment rates and offer a wide variety of positions to potential workers. If you have a bachelor's or master's degree, there is a good chance you'll end up with a great career in finance, law or tourism in Jersey or in Guernsey.
Finding Work in Jersey and Guernsey
Aside from your initial application to view jobs on the islands if you're not a resident, you can find jobs online through traditional methods like applying through Indeed or papering the town, or you can apply through the local job boards or recruitment agencies (similar to Indeed).
The government on the islands has two online job boards where employers can post their work opportunities so that potential workers can thus apply and be matched with the best available opportunity. A quick Indeed search revealed a short list of available jobs, some of which required degrees while the others were in reception and hosting.
Work Alternatives
With the education levels on the islands exceeding averages elsewhere in the world, it might be tough to find a good paying job here without a great set of trade skills or high-level experience. While it might be difficult to prove your skill set without a high level of post-secondary education, there are still workers needed in areas such as the hospitality sector.
Hosting, reception, and other administrative work is an underrated valued skill set that many employers look for as well, and though the Islands have stuck to a more traditional hierarchical work system, they are leaning more toward work systems which include and value employee input –this also means better opportunities for advancement.
Other than hospitality-related jobs, it may be difficult to find work that doesn't require certifications or a high level of education, though you shouldn't be discouraged if this is the case. There are always WWOOFing or work-stay opportunities, some of which might be on the islands!
Because the states of Jersey and Guernsey are islands, the fishing industry is, of course, another area with opportunities for workers skilled in fishing or boating. There are also jobs in marketing, retail sales, education/teaching, etc. which are available to prospective employees.
Work Life in the UK/French Channel Islands
Enjoying an off-shore career on the Channel Islands of Jersey and Guernsey is an ideal situation for many. With ample executive-level work opportunities, some of the world's best financial centers and a growing tourism industry, working here on the islands can be a dream come true.
The islands don't require work permits for those from the European Union, but in order to access jobs on the islands if you're not a resident, you'll need to apply for a permit and provide your list of qualifications in order to be considered for employment. Once approved, you'll have access to government job boards and two Dependencies full of well-paying job opportunities! Bonus: you won't have to pay as many taxes here, either!
Learn more about working and living in Guernsey in the following article: Working and Living on Guernsey Island