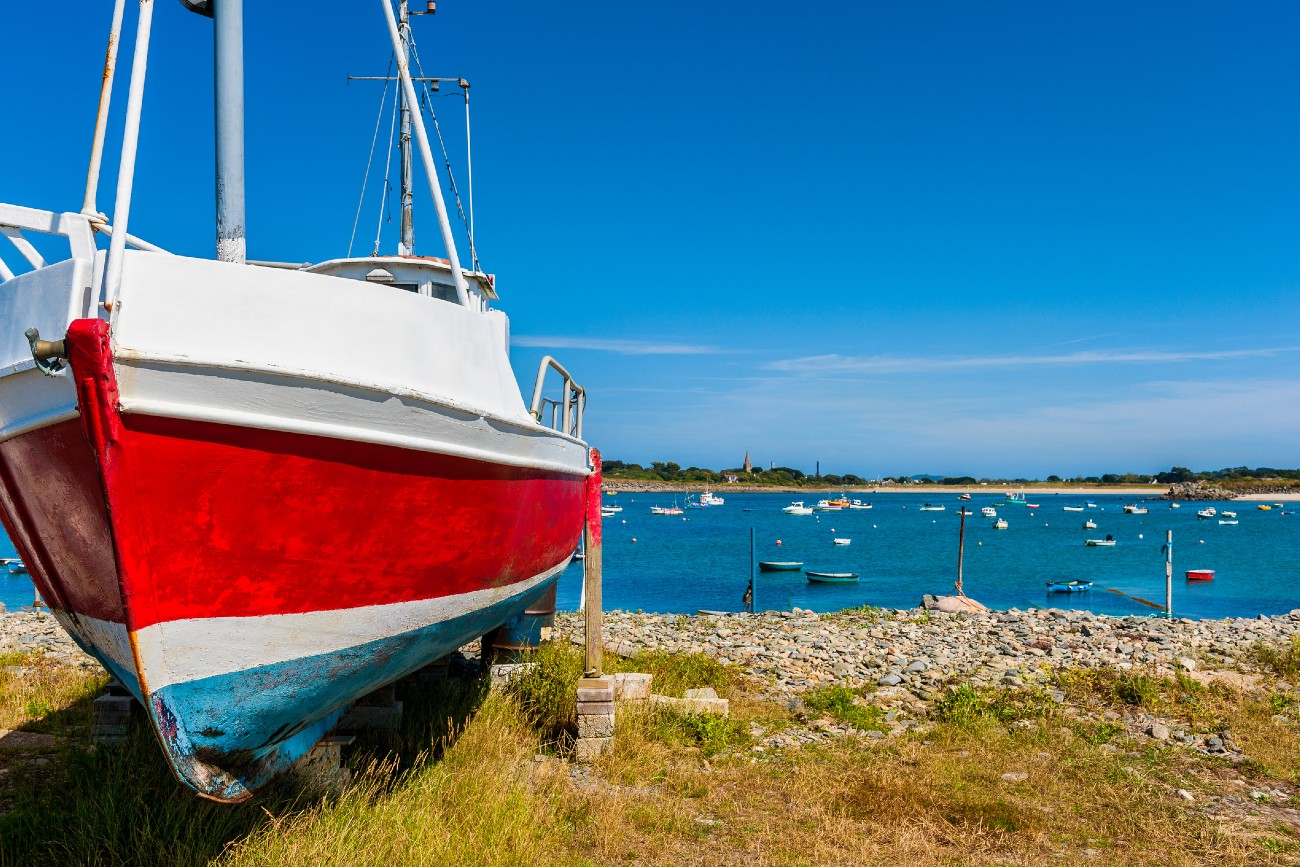 In one word…NO. But you don't have to choose which one to visit, because both have easy access via ferry or plane. Let's examine why you should scope out both islands as a potential holiday or place to work and live.
Both are part of the Channel Isles and were occupied by the Germans in WWII. They also share:
wonderful sandy beaches with a warm climate.
amazing culinary options from budget street food to award-winning restaurants
proud English culture with more than a touch of French panache.
the largest tidal ranges in the world.
shared superstitions about fairies and pixies.
both islands are known for their long-wearing, traditional knitted sweaters. But each style is unique.
being littered with picturesque castles to explore, spectacular clifftop views, and coastal paths to discover.

Jersey and Guernsey fall into two separate self-governing bailiwicks. Both are British Crown Dependencies but are not a part of the United Kingdom. This means the UK is responsible for defending and representing the islands internationally.
Islanders are full British citizens but are not classed as European citizens unless they have close ties with the UK. The Channel Islands are considered a part of the British Islands but shouldn't be confused with the British Isles. The British Islands include the UK (Great Britain and Northern Ireland), the Channel Islands and the Isle of Man. The islands have never been a part of the European Union.
Both systems of government date from Norman times but have evolved over the centuries into democratic parliaments.
Even though they share many elements, both Channel Islands' have their own traditions, laws and, of course, anthem.
Guernsey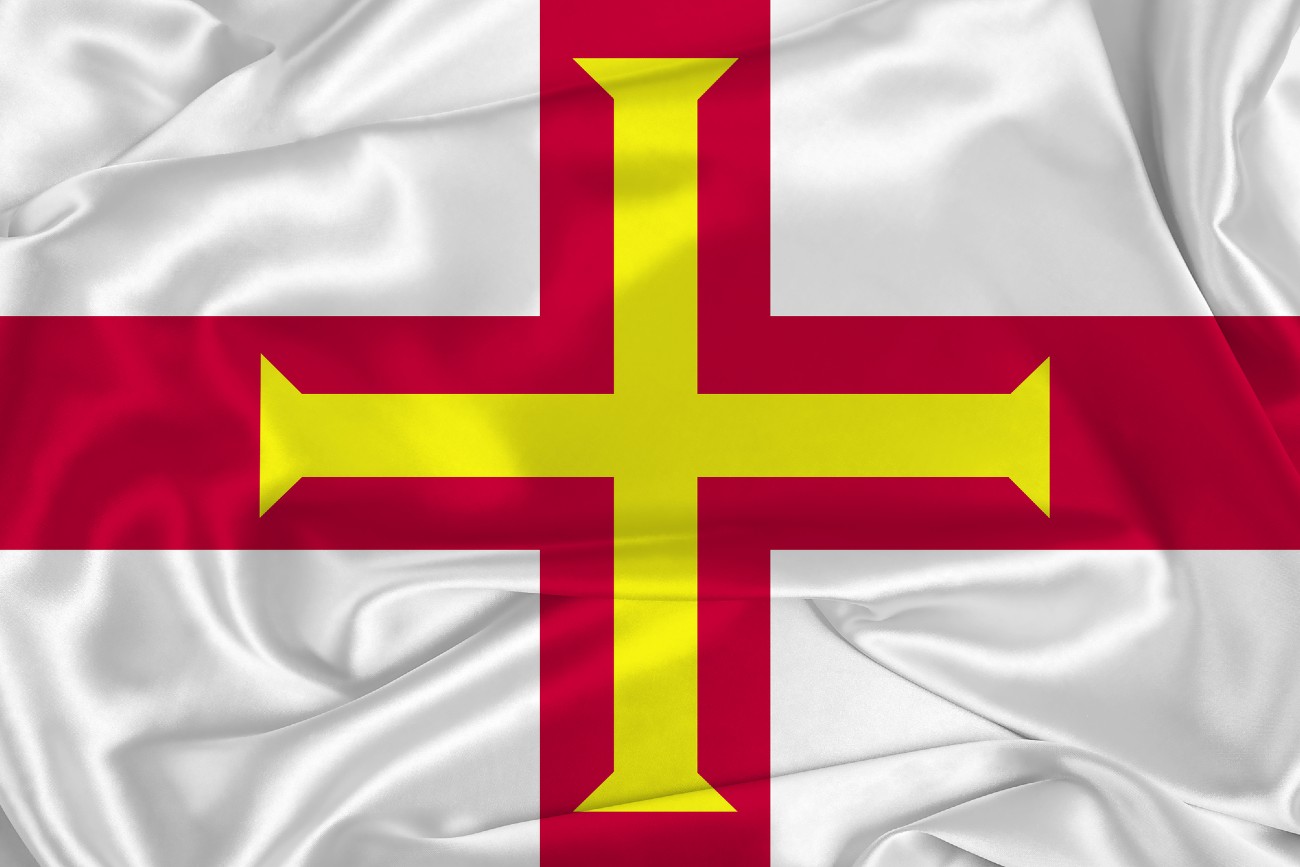 Capital – St Peter Port
Area – 25 square miles or 65 sq km
Guernsey is smaller than its neighbour, with fewer locals inhabiting the picturesque isle. But it is a definite favourite with holidaymakers. There is a very low speed limit of 35 miles an hour, so there is no need to rush around in your car. Even better, you can hire a bike to get around without problems.
St Peter Port is the small harbour capital and quaint, as the name suggests. It boasts boutique shops to tempt you. The local seafood is unbeatable, and you will be welcomed at Guernsey's cosy pubs any time of the year.
Guernsey is a short boat ride away to Herm and Sark if you like island hopping. And you can also sail to the most northern Channel Island, Alderney.
Jersey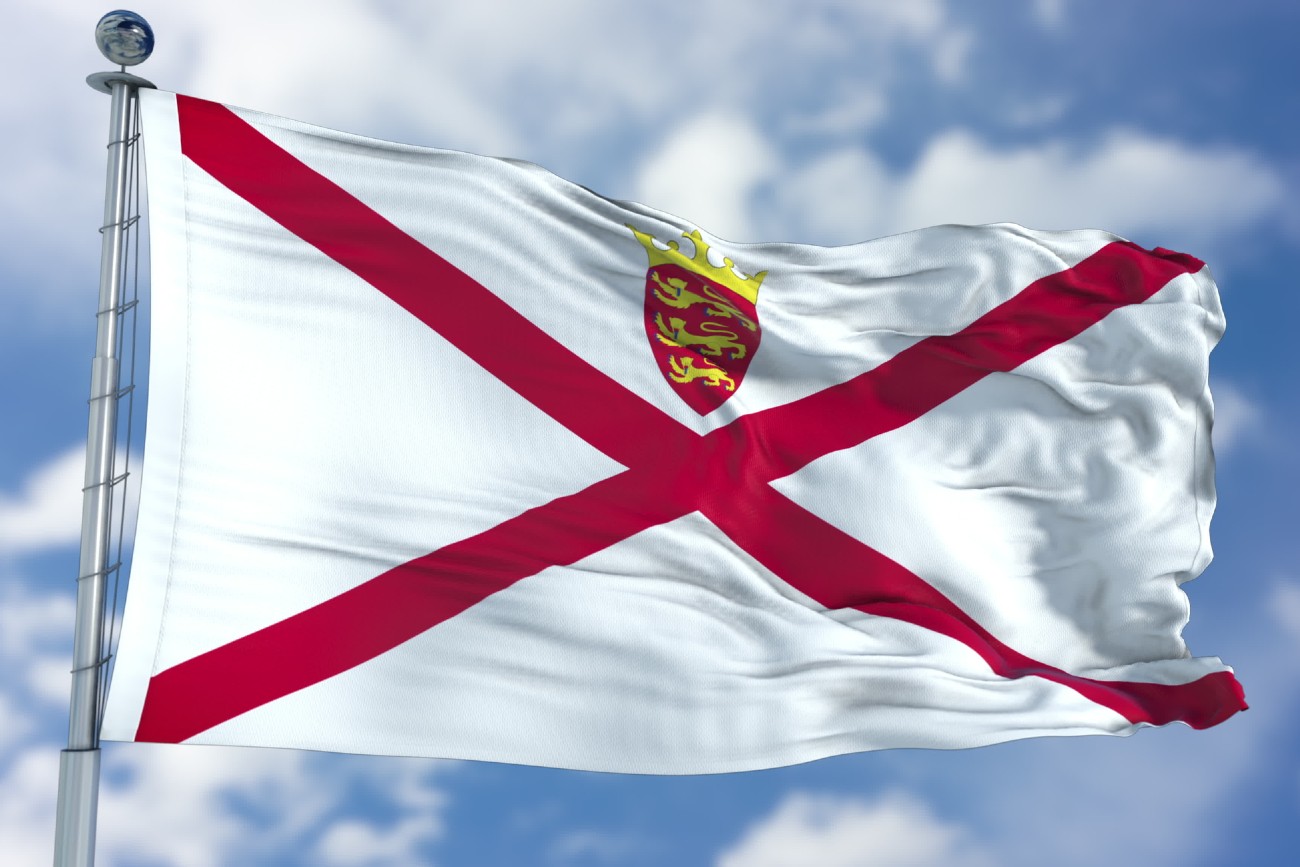 Capital – St Helier
Area – 45 square miles or 120 sq km
Jersey is bigger than its northern neighbour, and with that, it has a broader range of accommodation options. It is loaded with experiences and sights that could take a few holiday visits to accomplish. A car is handy to get around the island, but not essential as good public transport is available.
The island has miles and miles of sandy beaches. It is a popular surfing and diving destination but also has protected areas perfect for the family. The more adventurous can try their hand at rock climbing or coasteering.
Although there are close links with Britain and France, these islands have their own definitive personality and culture. Both are worthy of spending time exploring and enjoying.
Are you planning your first trip to Guernsey? Then don't miss the following article: Some things to keep in mind before traveling to Guernsey for the first time