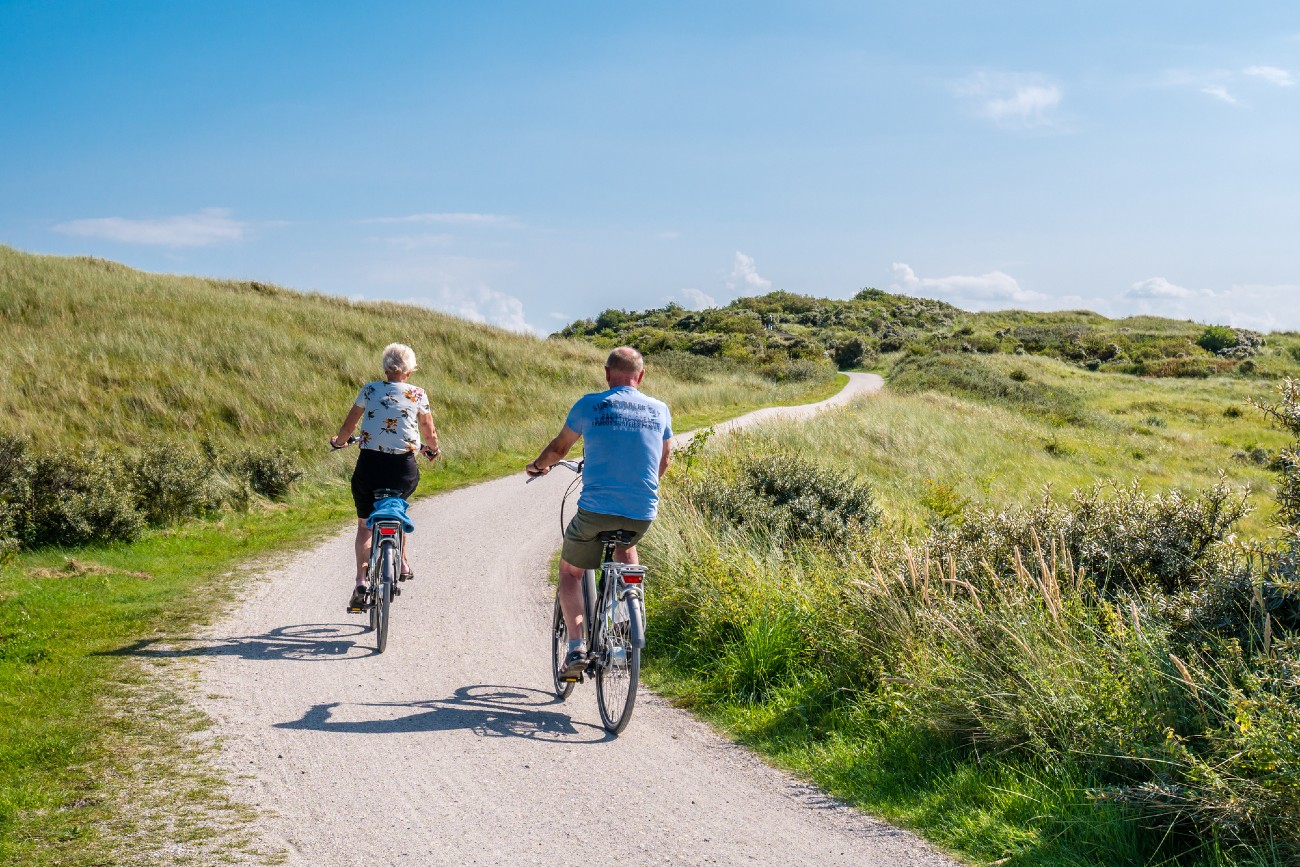 When I first arrived in London to work, I was told by a stranger on the tube that the best way to see and experience the city was on two wheels. A former flatmate who is a keen cyclist – and pretty much cycles everywhere – also confessed that he loved cycling so much because it gave him a moment in the day to breath and simply think.
It proved to be a good practice for my health. Which is why it didn't take me long to fall into the habit of cycling everywhere myself. I managed to get a second-hand bike in all the locations I lived in and I never looked back.
Of all the islands, Guernsey is the flattest. Making cycling even that more of a good idea. It also has various "peaceful lanes" or Ruettes Tranquilles – the actual name it is known by.
I couldn't wait for an excuse to cycle everywhere. Throughout my staycations (I live on the island of Sark) in Guernsey, we relied completely on our bikes. It was totally worth it. We managed to roam to the lovely western coast – rich in stunning beaches and extraordinary views. Then all the way to the north coast to witness another set of different beaches from those anywhere else on the island – from Vazon Bay to Cobo Bay.
We had quick access to the islands capital where you have access to the bustling harbour full of the best restaurants, bars and shops on the island. Or what about cycling east to the Dehus Dolmen, the famed Neolithic grave that is definitely worth popping into.
Suddenly when you have two wheels to move on, hopping from one place to another becomes such an ease.
I was itching to visit some of the Channel Islands most historical sights. Aside from lounging on the beach and indulging in yummy food, I was intent on setting aside time for a peek into the history of the island seen through its castles and old family manors.
Learn more about Guernsey and its must see places in the following article: How to see the best of Guernsey in 8 hours