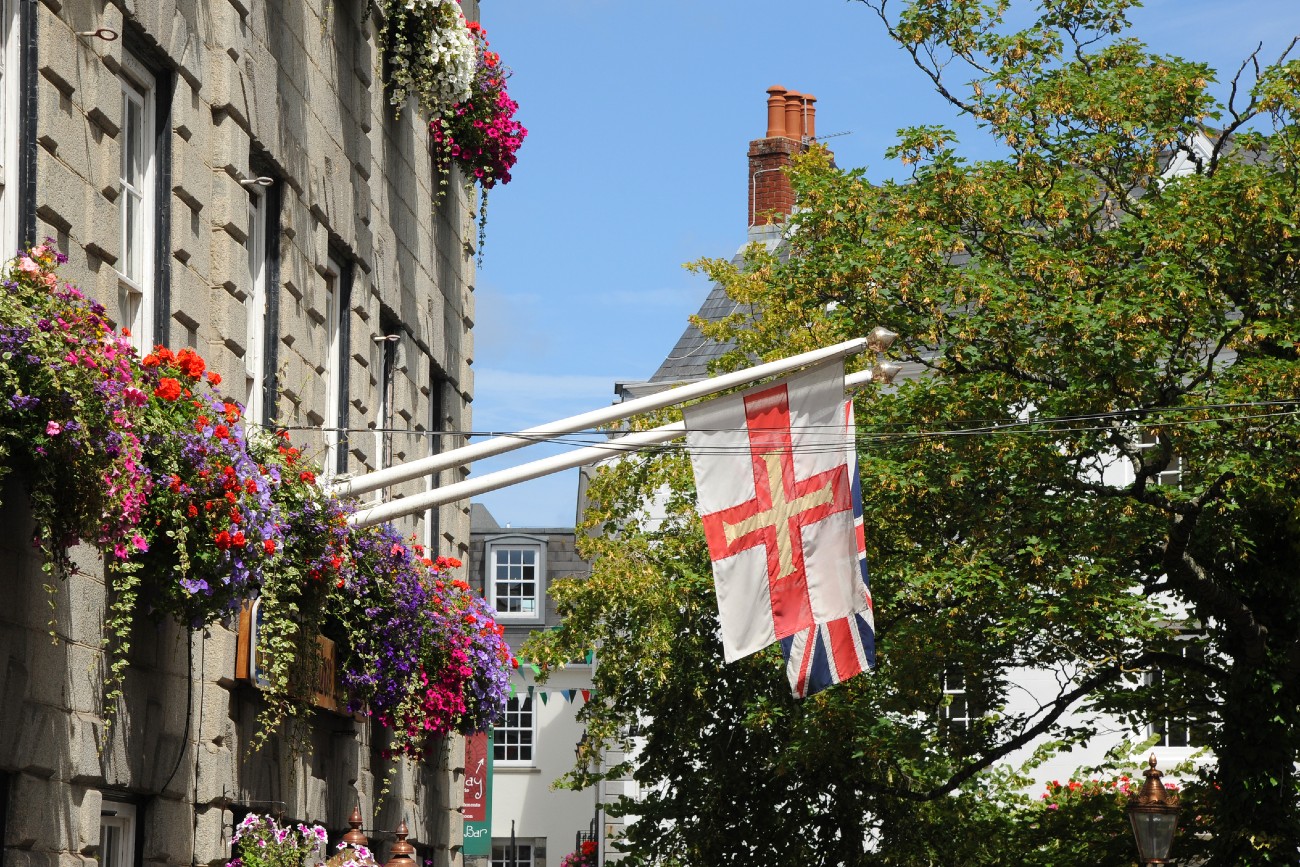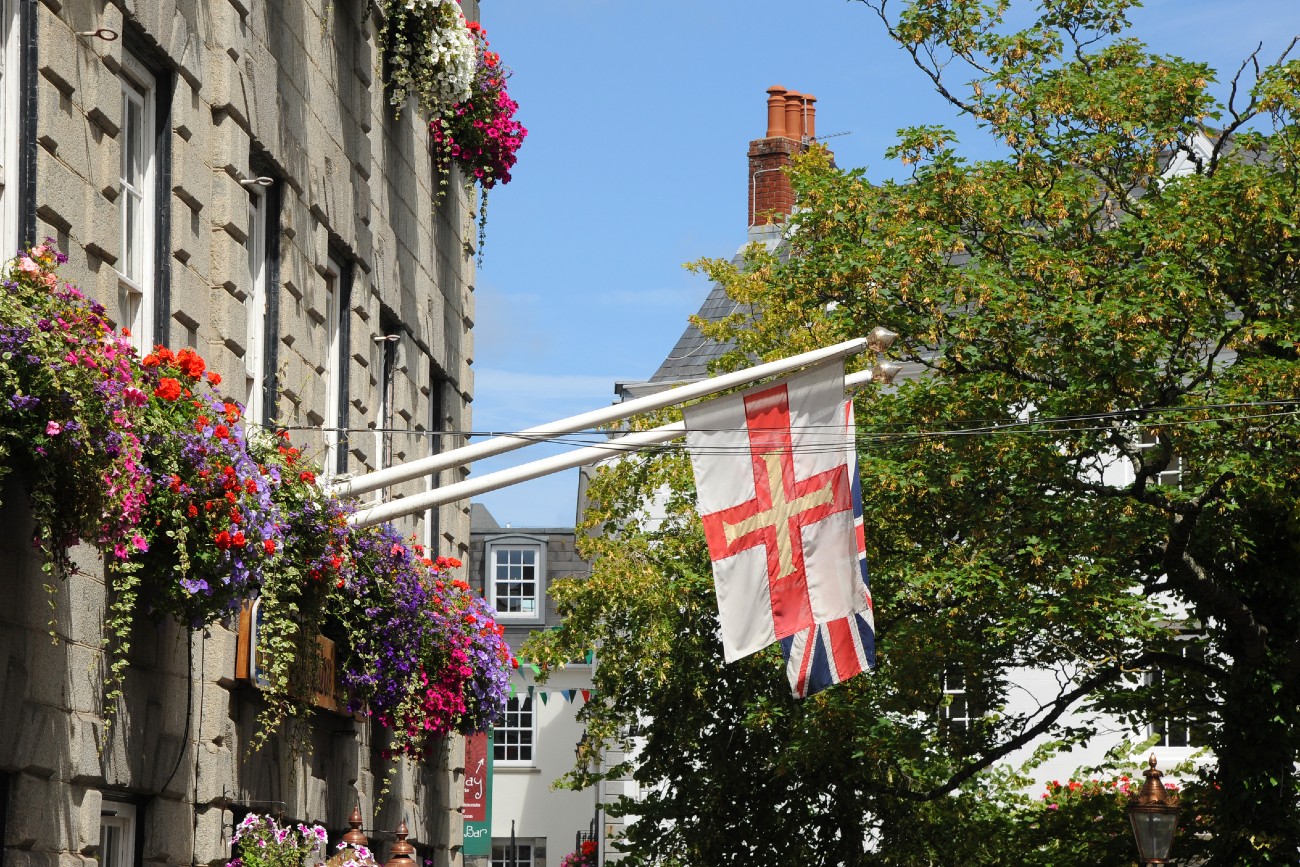 Central Guernsey is a region of winding rural roads and sleepy villages, all woven into a lush tapestry of fields and hedgerows. In the sizeable parish of Castel, there lies the small village of Le Villocq.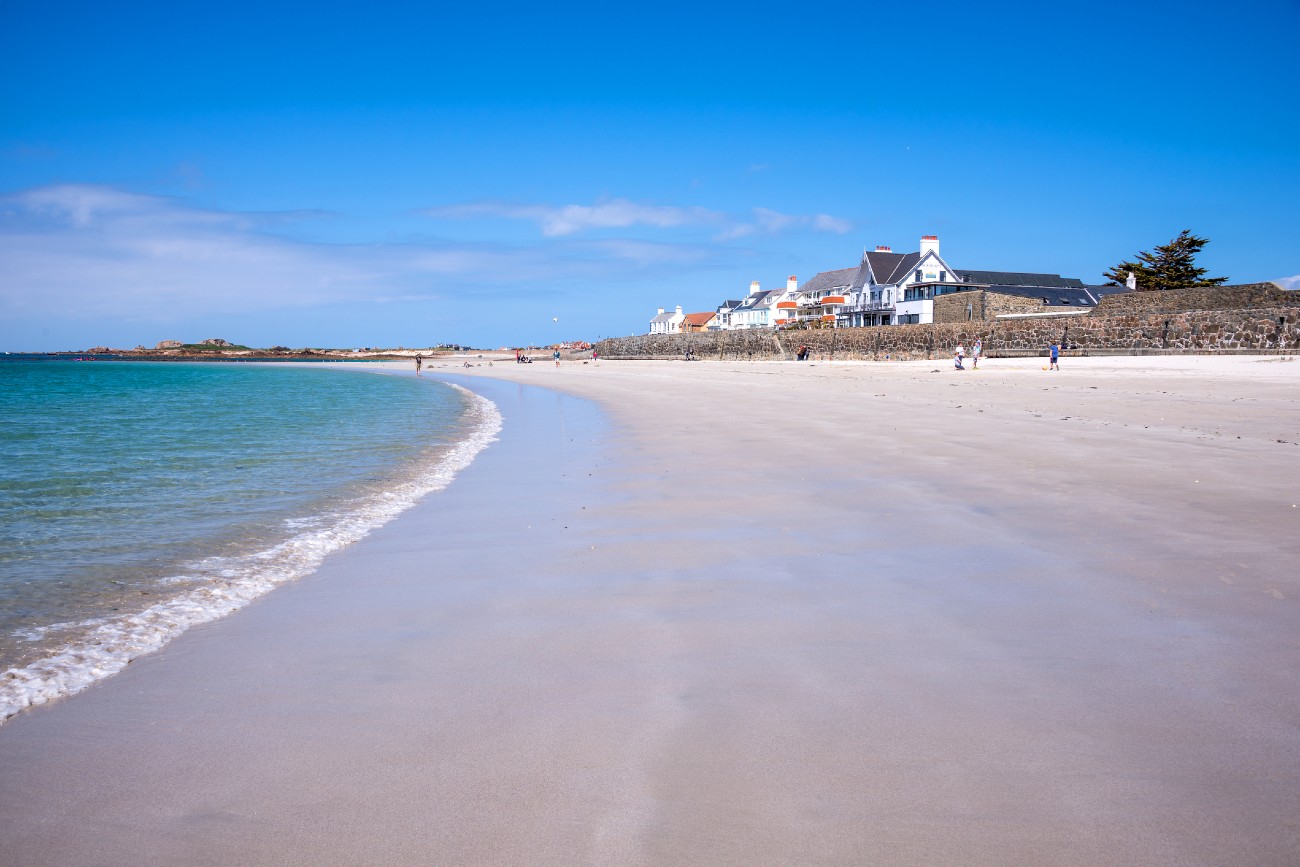 The parish of Castel is the largest in Guernsey, covering an area of just over 10 square kilometres in the central and western part of the island.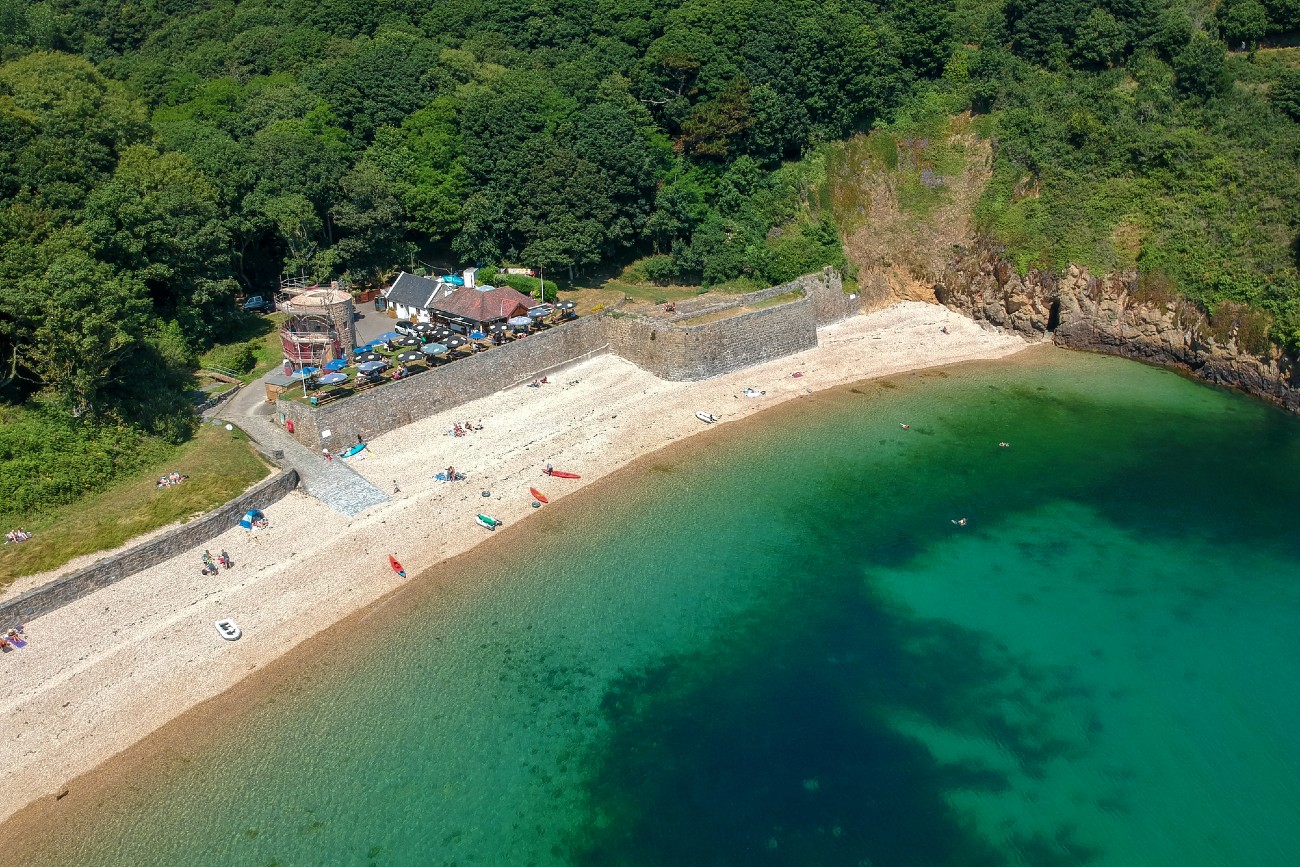 Guernsey's 29 miles of coastline arguably contain some of the best beaches around, with visitors flocking from all over the world to enjoy some quality time by the seaside.