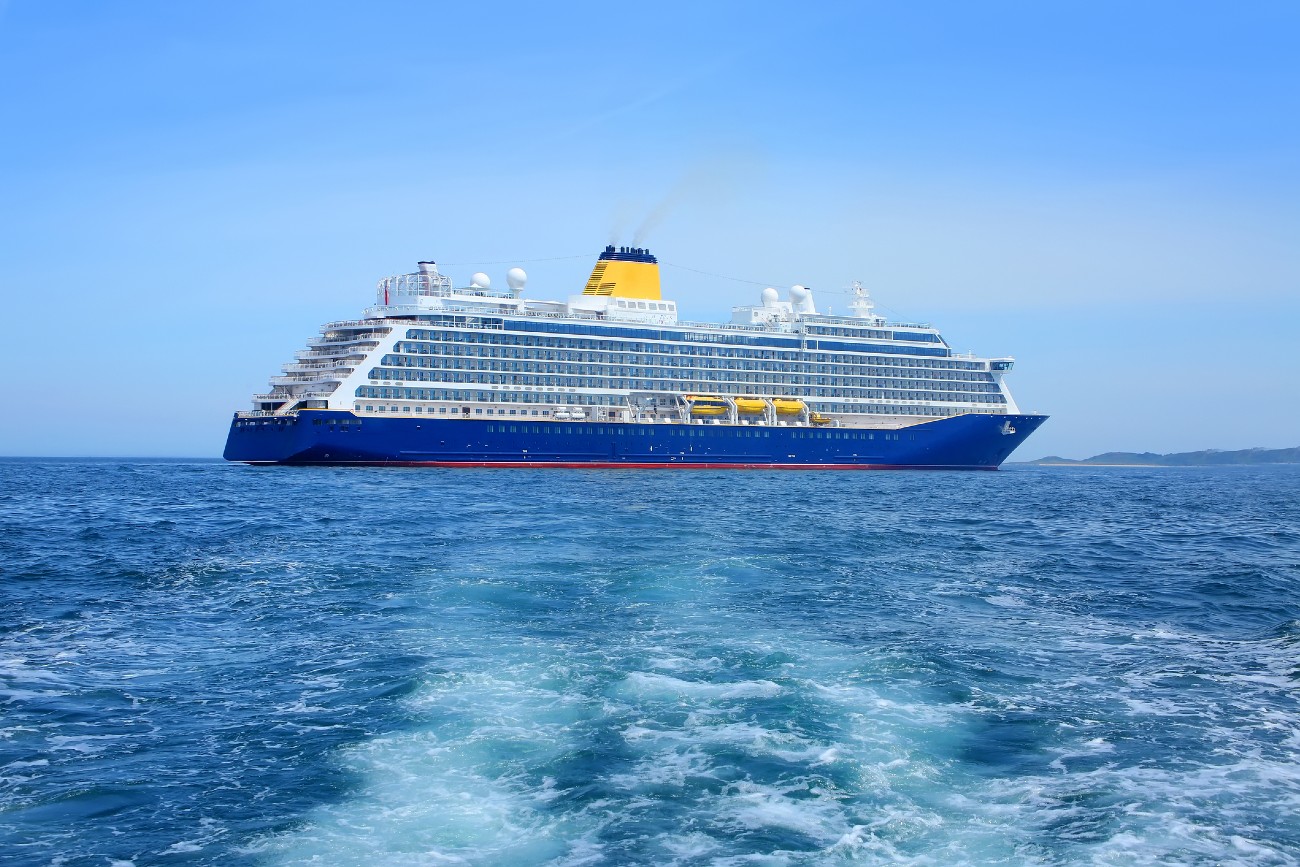 The Channel Islands have become a favorite point in the itineraries of important cruises that depart from Southampton in the United Kingdom, pass through France, Spain and Portugal.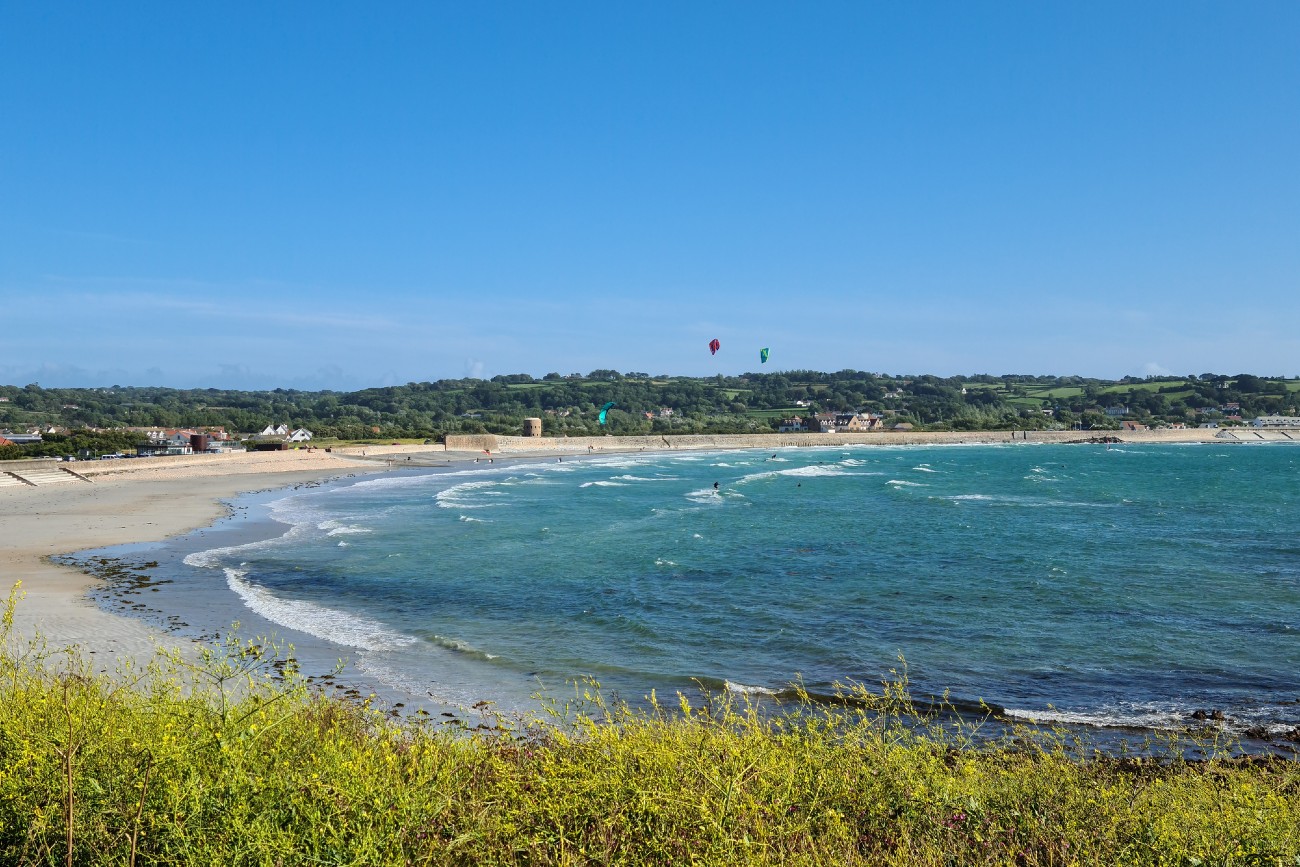 The Guernsey parish of Castel is one of the least built-up on the island, harbouring some of the most extensive swathes of countryside. Amongst its rolling fields, a number of charming villages can be found.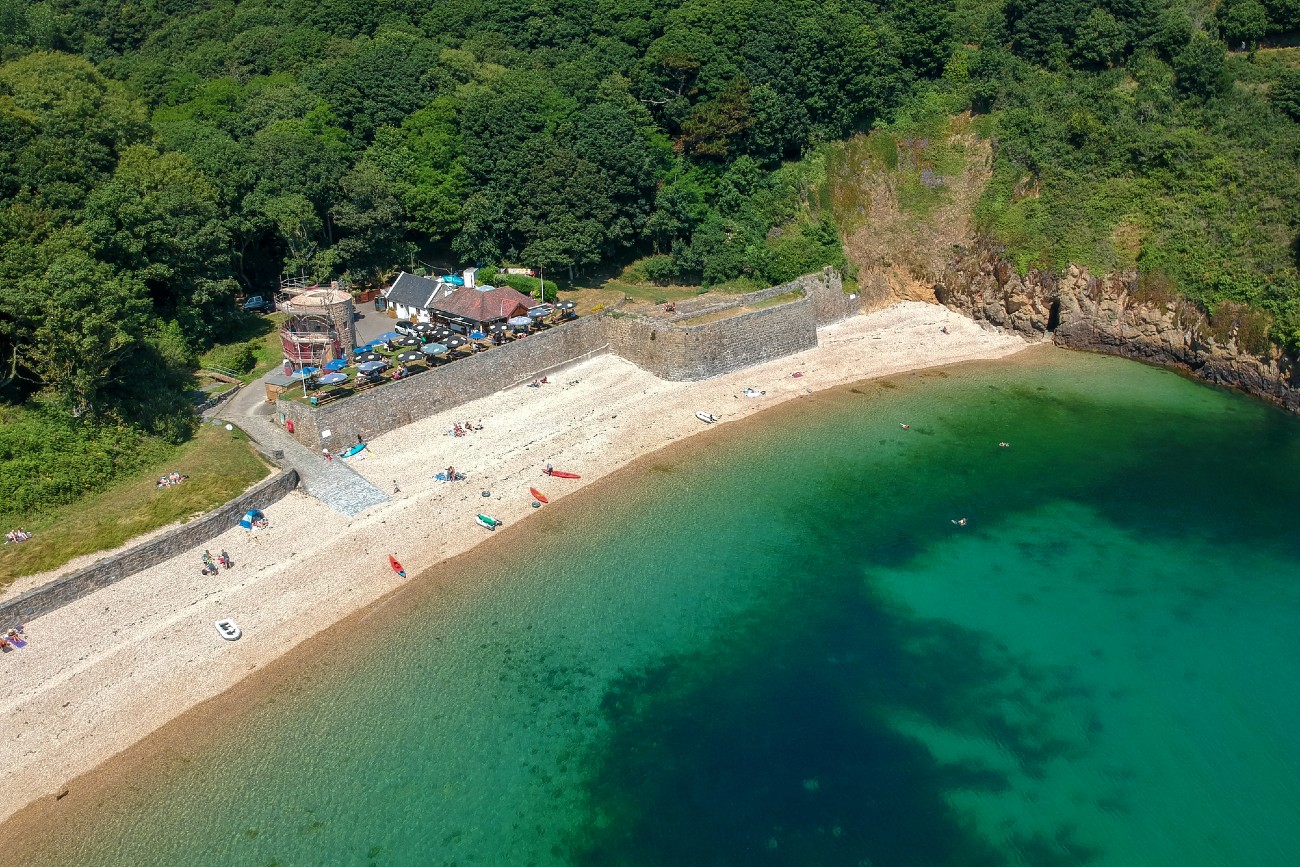 Guernsey's 29 miles of coastline arguably contain some of the best beaches around, with visitors flocking from all over the world to enjoy some quality time by the seaside.