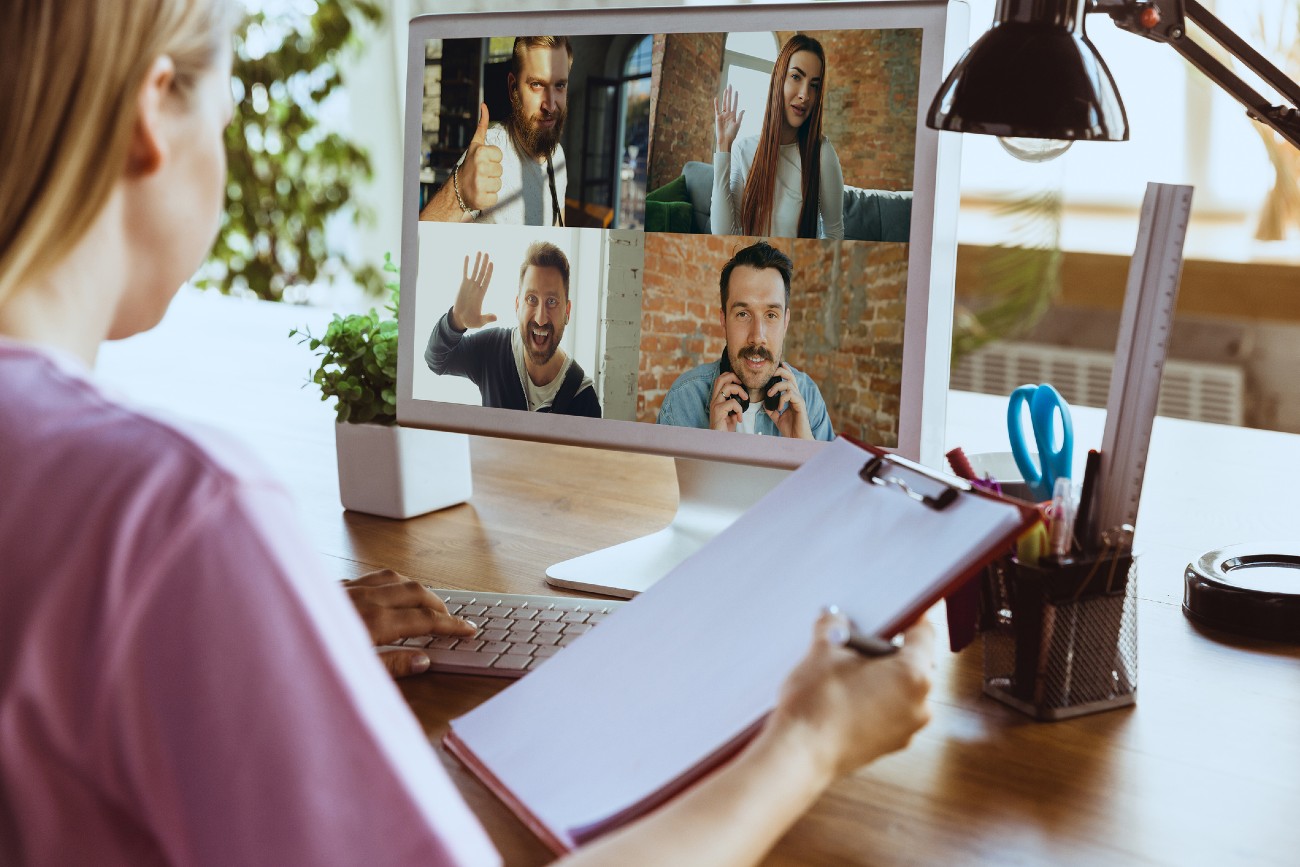 The onset of the pandemic led to the closure and slowing down of the usual operations in many sectors of the economy. As the World saw a shut down of the essential processes, some things are still to be done.
This year, many businesses have worked hard to enhance the safety and health of their workers. Working remotely has been a key aspect of many businesses who've been wishing to keep their workers safe. It's beneficial for both employers and employees.
However, to enjoy your remote working experience, you must find an excellent remote location. The place must be able to enhance your creativity, bring inner peace, and push you beyond the norm.
What should the remote location have?
The remote location must have the essentials of daily life including:
Nature
High-speed internet connection
Access to quality food and clean water
Benefits of rural living while in the Channel Islands
Rural living in the Channel Islands is an amazing experience for both people who visit and those living there. Here are some of the benefits of rural living in the Channel Islands:
Escape the busy life in the city: If you want to distract yourself from the usual hustle and bustle life in the city, consider rural living in the Channel Islands. The surroundings in the rural areas are close to nature and quiet, allowing you to work better. During your rural living, you'll avoid the loud noises, busy traffic, and huge crowds of the city. This will allow you to focus more on your work and also boost your productivity.
Experience the beauty of nature: Rural living accommodations allow you to work from anywhere and still experience the beauty of nature. The rural places have all you need to succeed in your remote work such as high-speed internet connection, quiet workstations, and more.
You'll have all the essential things you need: The rural living accommodations will have designated equipment such as scanners and printers to necessitate your remote work. Whatever you need, you'll have it in your workspace.
Excellent amenities, food, and clean water: Rural living accommodations will provide amenities that are necessary to your remote work. Besides, you'll also have the access to food and clean water all the time. This will help improve the quality of life during your stay in the Channel Islands.

Conclusion
Remote working is such an amazing experience for anyone who wants to try something new. But for it to be successful, you need the perfect place with everything you need. Rural living in the Channel Islands has many benefits including access to amenities, food, high-speed internet, equipment, and more.
Besides, you should be able to minimise any distractions that would hamper your creativity and productivity. You should consider working remotely in the Channel Islands. The rural living accommodations provide a wonderful environment that helps you escape the hustle and bustle of life in the city.
Find out some useful tips about working remotely in the following article: How To Stay Focused When Working Remotely