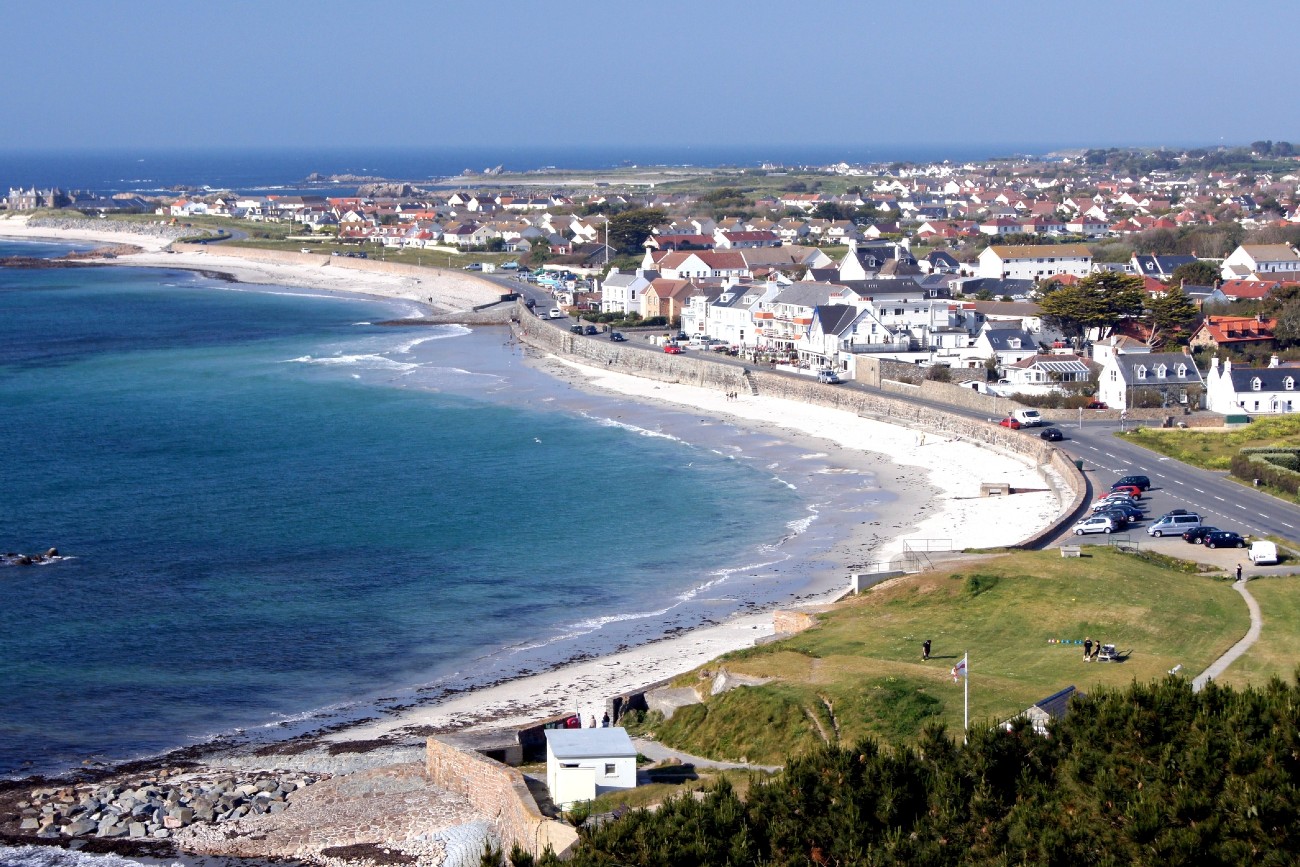 As the second largest of the Channel Islands, Guernsey lies just 20 miles off the French coast and has been an attractive place for property seekers for decades, both from the UK and from elsewhere.
Its beach resorts, fantastic coastline and culinary flair are all powerful draws, along with its reputation for having low crime rates, financial employment opportunities and high standard of living. If you're interested in buying a house in Guernsey, here are some things to consider.
Open Market and Local Market
Guernsey has two distinct property markets – the Open Market and the Local Market. Your residency status on the island influences which of these markets you are allowed to buy properties in, so it is important that you identify this prior to exploring your options.
The Local Market is only available for local residents of Guernsey and employment permit holders. To be classed as a local resident, you must have either been born in Guernsey, have strong family connections to the island or have lived on the island for a certain length of time.
If you have doubts over whether you qualify as a local resident, you should consult the States of Guernsey Housing Department. To be an employment permit holder, you must have been recruited to the island to fill an essential role for which your employer has an employment permit.
The Open Market is available for anyone who holds a valid British or Irish passport or who has the right to remain in the UK. About 7% of properties in Guernsey (about 1,600) are on the Open Market register. Unfortunately, this means you may find yourself somewhat restricted in your search, depending on your requirements.
It should also be noted that Open Market properties are slightly more expensive than those on the Local Market, due to greater competition. However, if you are living in an Open Market property, you will have the right to live and work in Guernsey indefinitely.
Where to Buy a House in Guernsey
No matter whether you're searching within the Local Market or the Open Market, properties in Guernsey are varied enough to suit the needs of everyone. The island may only cover around 25 square miles, however its diverse landscape and rich culture mean there is a great deal of lifestyle variation. There are 10 parishes on the island, with each one offering its unique attractions.
The bustling capital of St. Peter Port, on the eastern coast, is one of the most popular areas to live. It has fantastic views of neighbouring Herm and Sark, a vibrant atmosphere and is an excellent place to find modern apartments.
Just to the north of the capital is the town of St. Sampson, an industrial city which has been modernised greatly in recent years. In general, the northern half of the island is the place to be if you prefer urban living, as this region is much more built up than the south.
But if a rural retreat is more to your liking, you will not be disappointed. The rolling countryside in the parishes of St. Andrew's, Castel and Torteval is an ideal place to search for quaint stone cottages and converted farmhouses. The north-west coast of Guernsey generally has the best selection of the island's beaches if you fancy positioning yourself close to seaside attractions.
On the southern coast, St Martin's parish offers a blend between urban and rural living, with all the essential amenities combined with beautiful countryside and a close proximity to the ocean. Period townhouses, cottages and modern new-builds can all be found here.
Guernsey's Property Market
Unfortunately, buying property in Guernsey is expensive. As of March this year, average house prices on the island rose to £510,000. This is almost double the average in the UK for this month (£256,000) and is even more expensive than average properties in London.
House prices in Guernsey rose by 6% between 2020 and 2021, showing that there is greater demand than ever to live here. Properties on the island remain slightly more affordable than in neighbouring Jersey, however.
For the first quarter of 2021, the median average price for houses on the Local Market was £551,000, while for apartments on the Local Market it was £290,000. There is substantial difference between the Local and Open Markets, however, with Open Market properties being more expensive across the board.
Do you wonder what are the conditions for renting a property in Guernsey? Then don't miss out on the following article: Renting property in Guernsey