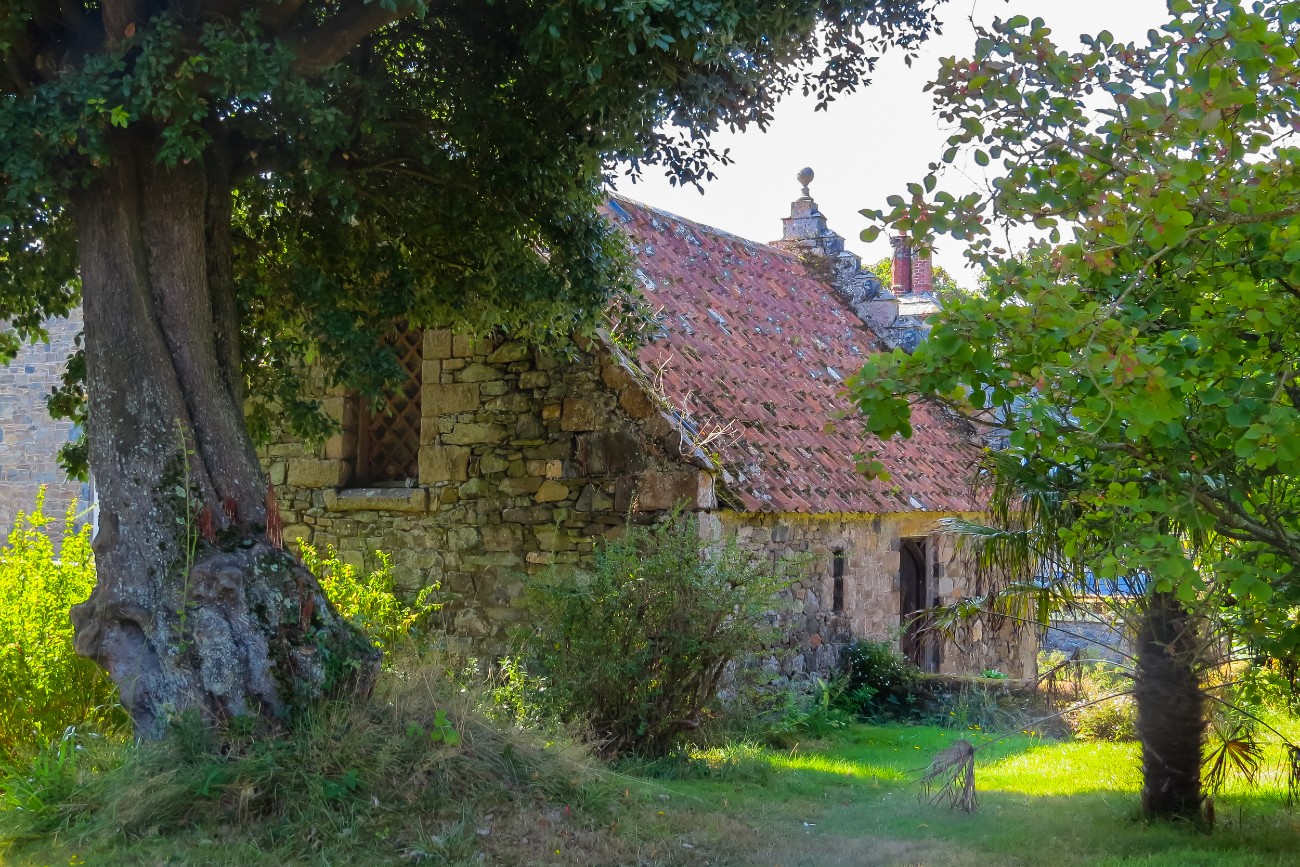 At around 3.5 miles long and 1.5 miles wide, the little island of Sark lies a few miles to the east of Guernsey and Herm, separated by a stretch of water known as the Big Roussel. It is one of the most unspoilt places in the Channel Islands, with a ban on motor vehicles helping to keep the island as peaceful and pollution-free as possible.
The climate isn't bad either, with weather that is very similar to that of western France. This combined with its stunning coastline and great wildlife makes it an idyllic place to live. If you're interested in living on the island or purchasing real estate, here are a few important things to note.
Can Anyone Buy or Rent Property in Sark
If you wish to move to Sark, you are free to do so, as long as you are a British citizen with a valid passport or have the right to remain in the UK. Until as recently as 2020, residents on Sark were restricted by law to simply leasing their homes from landowners. That law has now been changed, meaning that people are able to buy property and get a mortgage.
As the island is part of the Bailiwick of Guernsey, the process of moving and purchasing real estate is largely similar to that on Guernsey. As such, there are two distinct property markets on the island – the Local Market and the Open Market. To be able to purchase a Local Market property, you need to either have been born in Sark, have lived on the island for a minimum of 15 years or have close family ties to someone who is locally qualified.
Open Market properties, in comparison, are free for anyone to live in, no matter what your local status in Sark is.
Sark Property Market
Sark was divided into 40 'tenements' by those who first arrived on the island. These tenements are remain to this day, having played an important role in the island's constitution. As a result, properties on the island have been purchased by way of secure leasehold for several hundred years.
A law requiring this to be the case was only changed last year, however many of the properties on Sark are still purchased in this way. Despite this, freeholds do become available occasionally, with some having been separated from tenements years ago and so not requiring a leasehold.
Although the island is very small, there are usually a good number of properties available, both to purchase and to rent. Sark has seen a population reduction in recent years and this has driven down property prices, making homes on the island more affordable than in Guernsey or Jersey.
Two bedroom, one bathroom properties can be priced as low as £120,000, while much larger five bedroom properties can be on the market for around £400,000. The story is similar when it comes to renting, with it being possible to rent nice apartments for about £900 per month.
Owning Holiday Homes in Sark
Tourism is incredibly important in Sark, with revenue from visitors accounting for much of the island's income. The population on the island can more than double during the summer season, as visitors from the UK and elsewhere travel to the island in search of sea views, island escapism and great weather.
If you're interested in letting a property out to holidaymakers, it can make for a profitable enterprise. A typical two bedroom, one bathroom cottage on the island can bring in upwards of £30,000 of revenue in some years, with an occupancy rate of 65%. Four bedroom properties might bring in more than double that, although it's important to note that most holiday lets lose between 40 and 50% of their revenue to operating costs.
As properties on Sark are more affordable than some of the other Channel Islands, it can be a good place to look for property with the intention of letting out to tourists.
Would you like to know more about buying a property in Guernsey? Then don't miss the following article: Buying a house in Guernsey