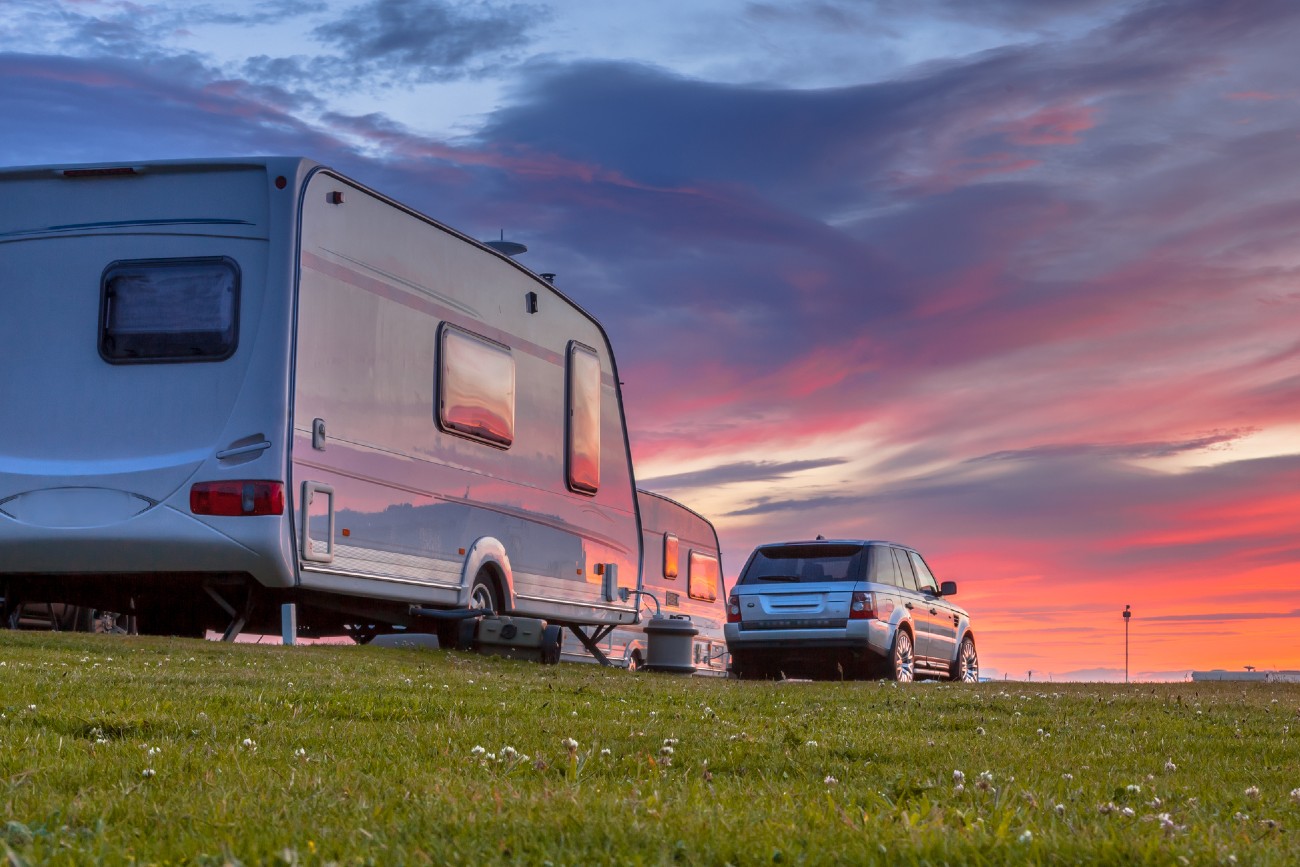 There are a few campsites on Guernsey to choose from. Each of them can be a great place to stay, located close to the island's main walking and cycling routes.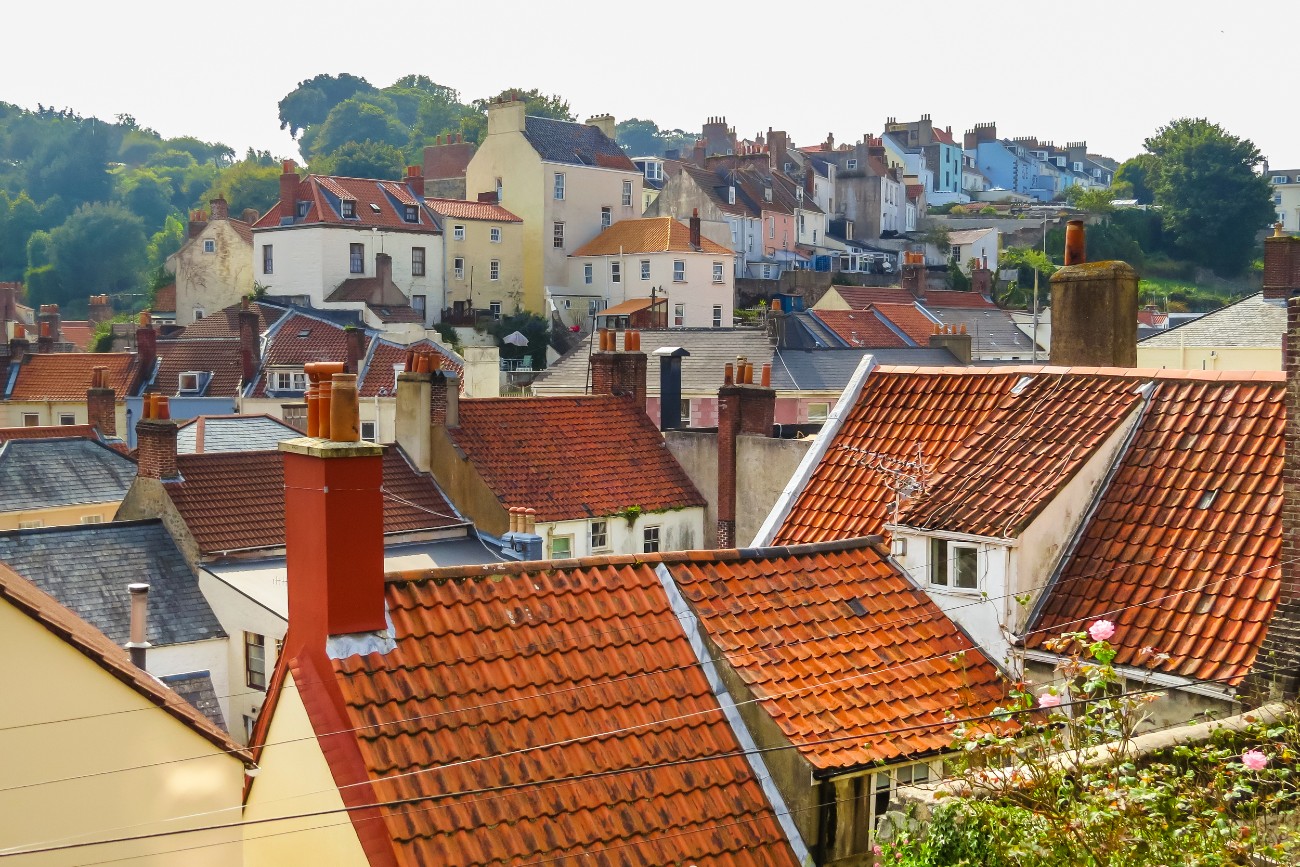 Of the thousands of properties on the market in Guernsey, some are available to rent rather than buy. This can often be a great first step if you're looking to live on the island.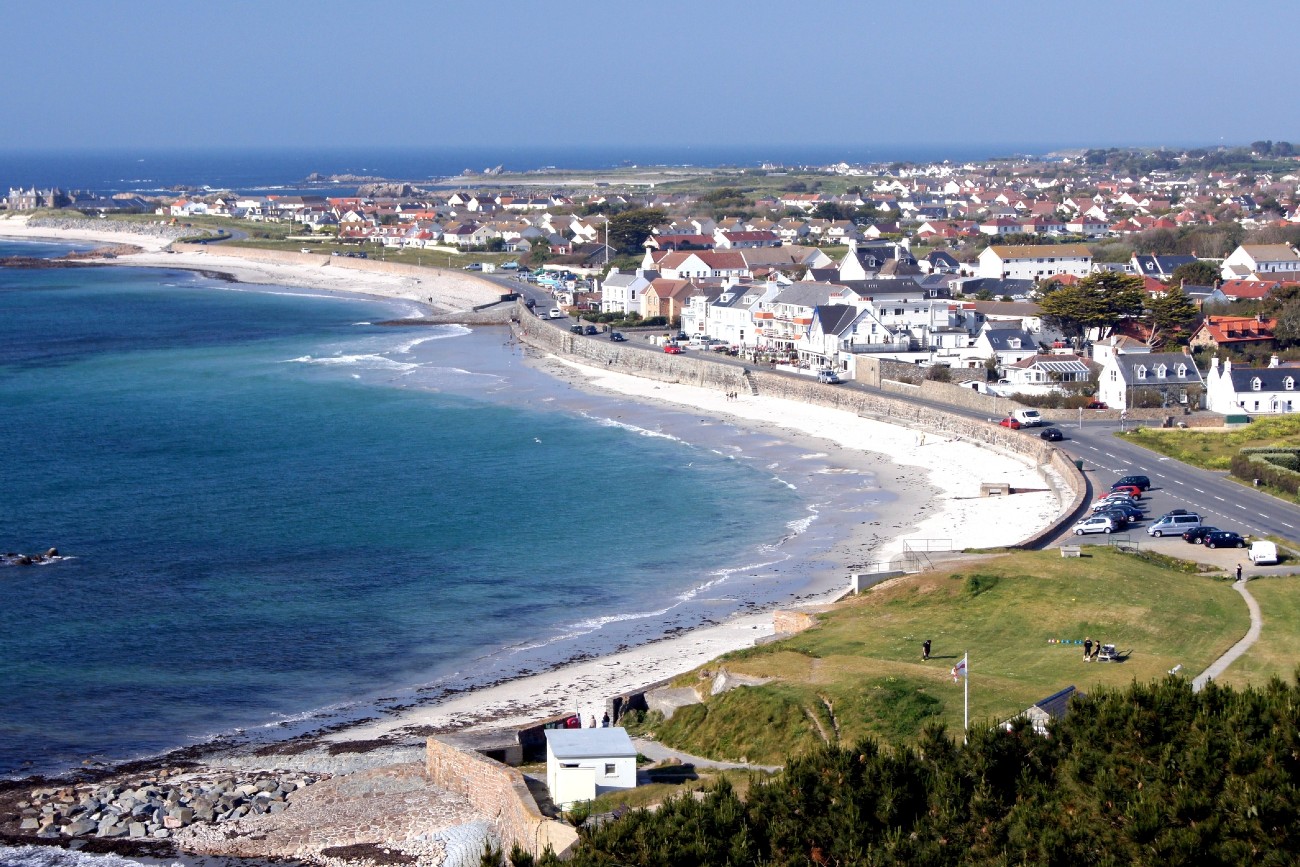 As the second largest of the Channel Islands, Guernsey lies just 20 miles off the French coast and has been an attractive place for property seekers for decades, both from the UK and from elsewhere.