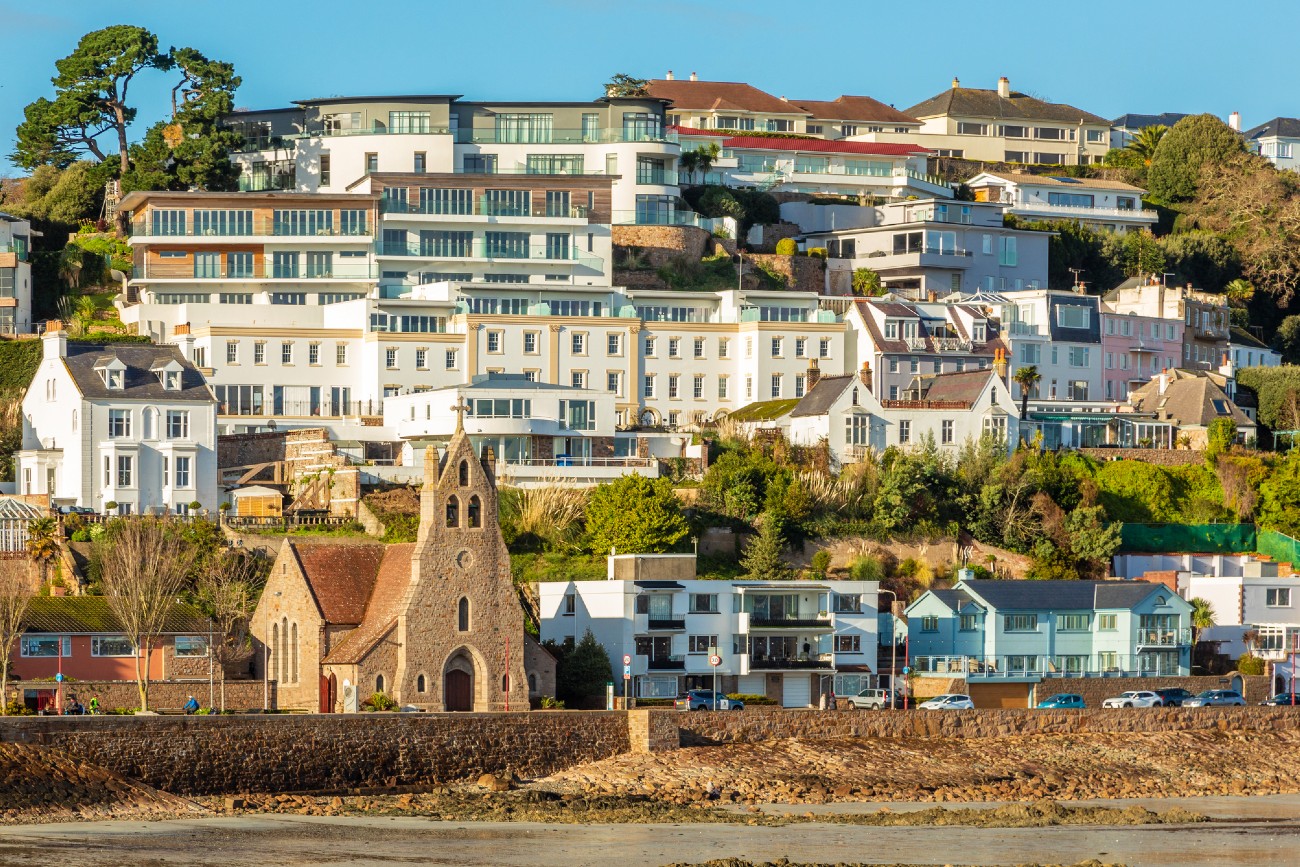 The Channel Island of Jersey is packed full of possible activities, whether it be enjoying the glorious coastline, going on a shopping spree in St. Helier or touring the island's best restaurants. But if you're interested in the cultural side of things, or perhaps are stuck for something to do on a rainy day, then the island's art galleries can provide an excellent source of amusement.
Though there aren't many dedicated galleries in Jersey, the few that exist are very popular and can be fun for the whole family. The main galleries in Jersey are located on the south coast of the island, with most in the capital St. Helier. This makes it relatively easy to see a few of them on the same day if you wish, with the following examples being some of the best.
The Harbour Gallery
Featuring the work of over 70 local artists, The Harbour Gallery is the largest exhibiting art gallery both in Jersey and in the Channel Islands as a whole. Located in the scenic coastal town of St. Aubin, the gallery can be found right on the harbour front (hence the name) and overlooks St. Aubin's Bay towards St. Helier.
The gallery is certainly my favourite on the island, as there are some lovely works of art that come in all different forms, including paintings, ceramics, jewellery, crafts and sculptures. They are set in a number of rooms and many of the works are available to purchase at affordable prices. I have visited several times and the atmosphere is always nice and relaxed, and there are a range of exhibitions through the year to keep things new and interesting.
Not only is the gallery itself brilliant, but there is also a very good cafe upstairs that serves some delicious food from a surprisingly large menu. If you're an art-lover or just someone who wants something to do in St. Aubin, this really is a must-see.

The Link Gallery at Jersey Museum and Art Gallery
Jersey Museum and Art Gallery is one of the largest visitor attractions on the island, packed with informative exhibits which detail Jersey's intriguing history. Of course, art represents a significant part of this history and there are many sculptures and paintings to be found hidden within this building's walls. The Jersey Museum and Art Gallery is located in the centre of St. Helier and is perfectly-placed for a day out which can be combined with a spot of sightseeing or eating out in the capital.
While there are artistic pieces dotted around the museum, the building also has a dedicated gallery known as the Link Gallery. The Link Gallery functions as an exhibition space for Jersey's local artists, who can display their latest works. The gallery operates a rolling programme and features an exhibition by a different artist each month. This makes it a great place to visit more than once, as you know there is always going to be something new. While I thought the gallery was a little small, it definitely adds to the museum as a whole.
The Museum and Art Gallery is open daily from 10 a.m. and is free for members, or children under 6 years old. As you would expect, there is also a nice little cafe, though this tends to be quite expensive.
The Sand Wizard Exhibition
The Sand Wizard Exhibition is something a little different, and though it is not strictly an art gallery it certainly holds some of the most unique artwork you'll see on the island, or anywhere else for that matter. The exhibition can be found at St. Catherine's Bay and is housed within a small dome, which looks slightly unimpressive from outside but once you step inside you'll be greeted with the sight of the most amazing sand sculptures you have probably ever seen.
The sculptures are created by the 'Sand Wizard' himself, an ex-world champion sand sculptor. Entry is free but donations are accepted, and while this may just be a small exhibit it's certainly worth seeing if you're in the area. As it's in St. Catherine's it's also right next to the coast, so is a great place to visit on a day out to the beach here. There is a little cafe nearby where you can stop for an ice cream or two if the weather is nice.
Explore other must see places in Jersey! Find out more in the following article: Jersey War Tunnels and Mont Orgueil Castle in Jersey