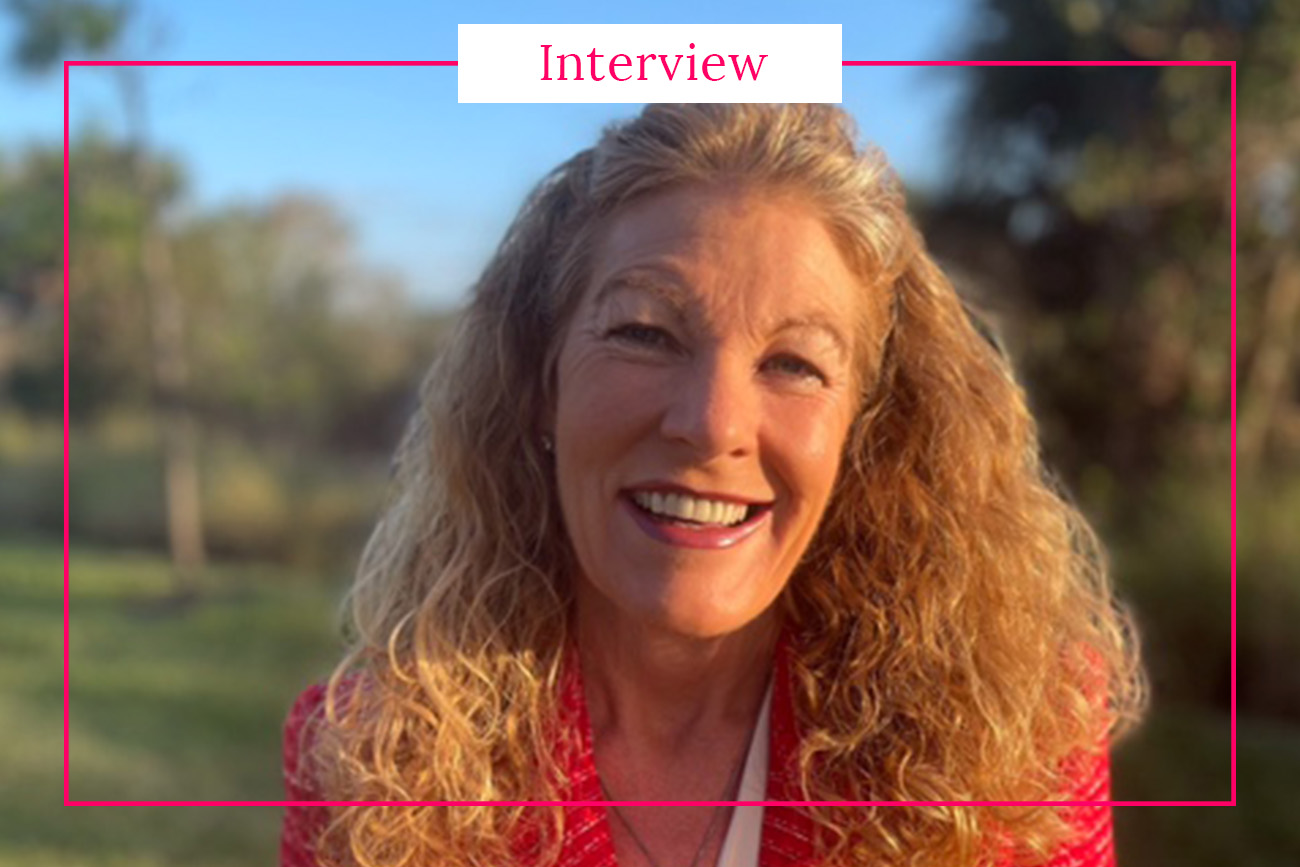 Vikki Bennett classes herself as a true "Guernsey Girl" with a real passion for her Island home. Vikki is a founder and director of VB Property Consultants Limited and possesses extensive knowledge in all areas of the Guernsey residential property market.
We asked Vikki a few questions about her job, the main differences between the Guernsey and UK real estate markets and much more.
Vikki, you worked for 15 years in the finance industry. What made you decide to make the switch and become a residential property consultant? 
I left the finance industry to start a family. Having had several years off work bringing up my daughter I decided it was time for a change of career.
You run VB Property Consultants Limited. How would you describe your business? Are you focused on sellers or buyers? Do you have a specific niche?
My focus is to concentrate on a small number of clients therefore offering a more bespoke match making service. I am working for the seller by finding them the right buyer for their property. I spend time really understanding exactly what the buyers are looking for in their next home and match them with the properties I have for sale. Although I work across the full spectrum of price ranges my niche tends to be on the higher value properties.
In your opinion, what skills and characteristics does a person need to have in order to be a successful real estate agent?
You need to be very personable with good communication skills and provide service excellence.
What are some common misconceptions when it comes to buying real estate?
People believe that it's cheaper to rent than own a home, this can often not be the case. Placing a cheeky offer to leave room for negotiation is a common misconception, if one does this it can more than likely lead to an angry seller or loss of the purchase.
What do you enjoy most about your day-to-day job?
Meeting new people everyday. Valuing a wide variety of interesting properties. I also love showing off our Island to newcomers relocating to our beautiful island.
Are there any major differences in the real estate market in the Channel Islands in comparison to the UK market?
We have two markets in Guernsey "Local Market" for locally qualified residents or newcomers to the Island holding a Local Market permit often granted through an employer and "Open Market" properties available to anyone holding a UK passport or non-UK passport holders who have been granted an investor visa or entrepreneur visa.
What is one of the challenges you face in the industry? How do you overcome it?  
Some of the challenges are issues which arise through a survey or changes in interest rates which all fall outside of our control. Usually overcome by being open and honest with all parties and working through challenges together to come to a mutual resolution.
Imagine a family moving from the UK or any other country to the Channel Islands, looking for a house in Guernsey, how would you advise them to start?
I usually meet with them in person when they arrive on the Island or get to know them by email and really discuss with them what their wish list is and what is most important to them in their new home, whether it's location, size of home, style of home etc.
When you need to unwind in Guernsey, where do you go? What are your favourite spots on the island?
I always head straight to the cliff paths to walk and unwind. I love nothing more than walking along the South and East coast cliff paths or heading down to Petit Port Bay, Moulin Huet or Fermain.
At the end of the day, what makes you happiest professionally and personally?
Helping people find their new dream home makes me happiest professionally. Personally sitting at home watching the sunset of an evening is one of my favourite things to do.
Are you looking for a new house to move into or want to sell your current one? Don't hesitate to contact Vikki. Her company offers free valuations. If you are interested please head directly to her website GsyProperty or to her social media accounts – – Facebook or LinkedIn. If you would like to be added to Vikki's mailing list please email with your property requirements on vikki@gsyproperty.com