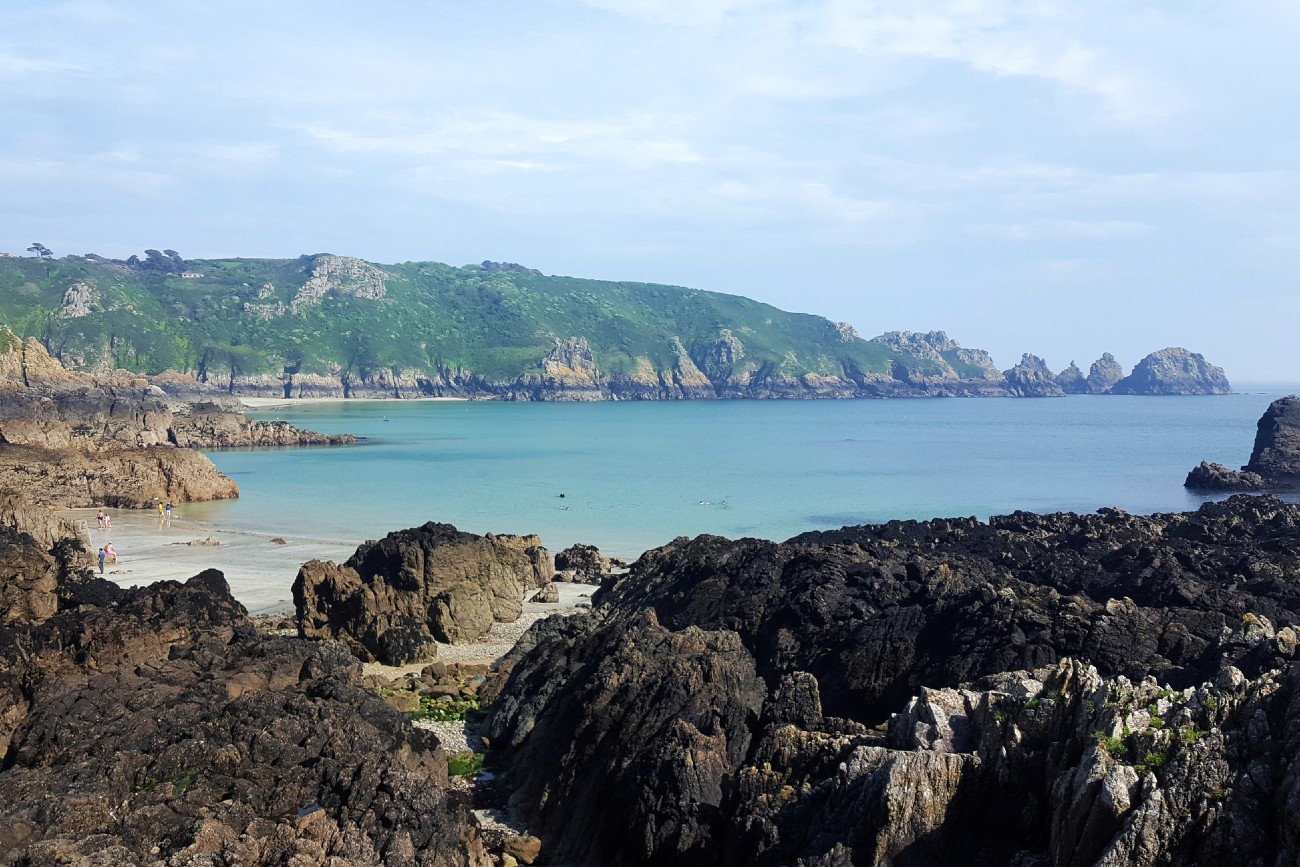 It's easy to succumb to the 'day off' guilt of having to do some or other activity every second of every day. During sunny days, grey days or even rainy days.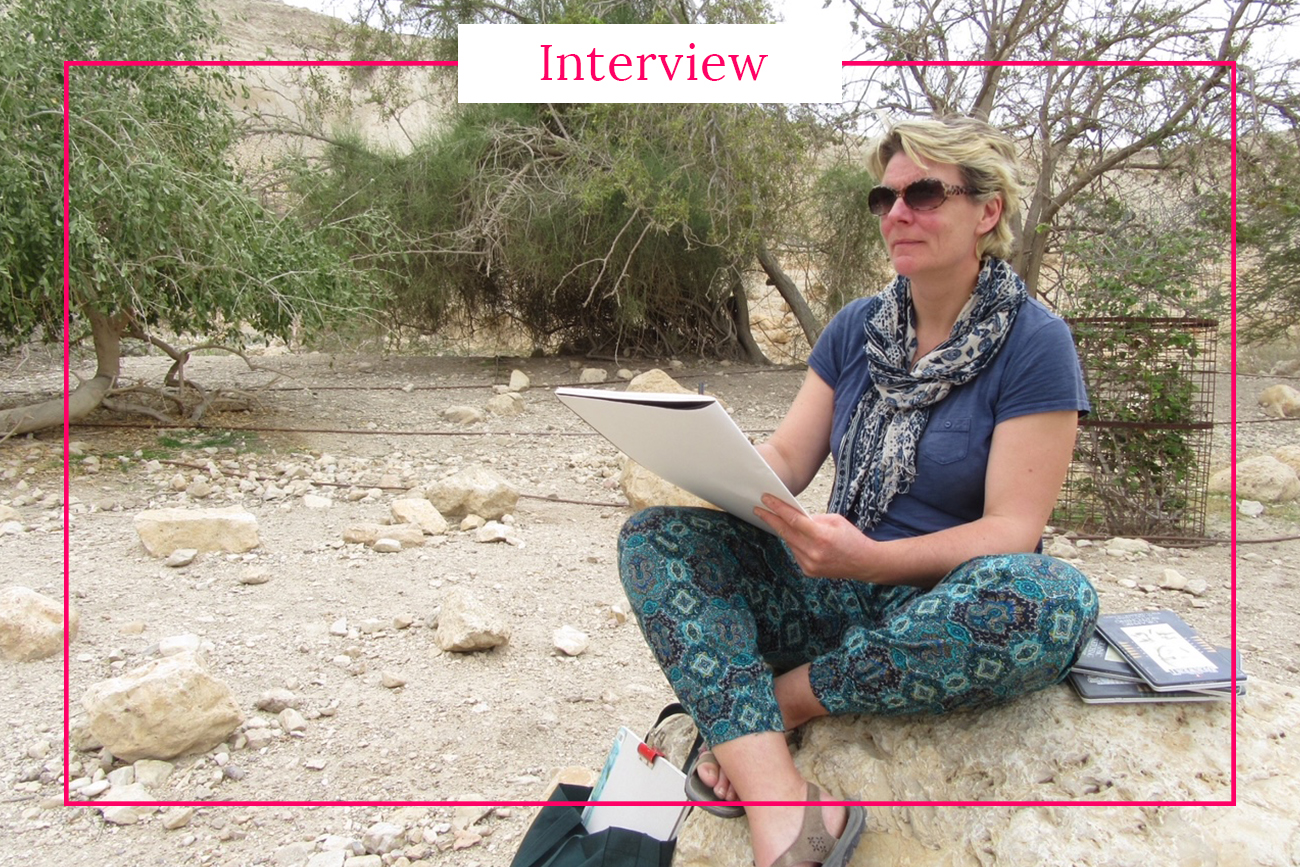 Rosanne Guille, or Rosie as most people call her, is a full time professional artist. She grew up on the magical, tiny, car-free island of Sark and has two teenage children who also grew up there.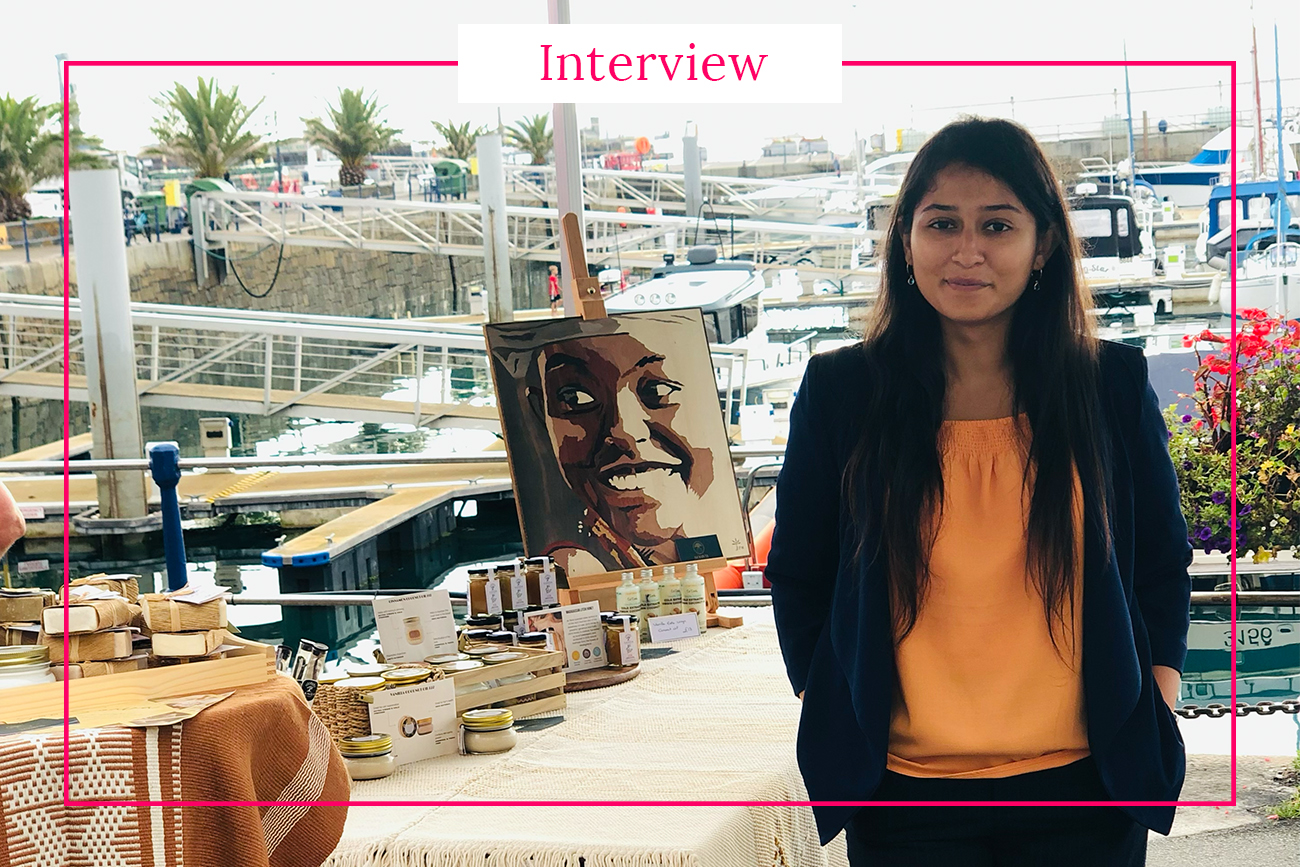 In this interview we asked Madvi Harchad, founder of Soava Boutique, a few questions about her business and life in Guernsey. Madvi is a Malagasy woman living in the Channel Islands for almost 2 years.