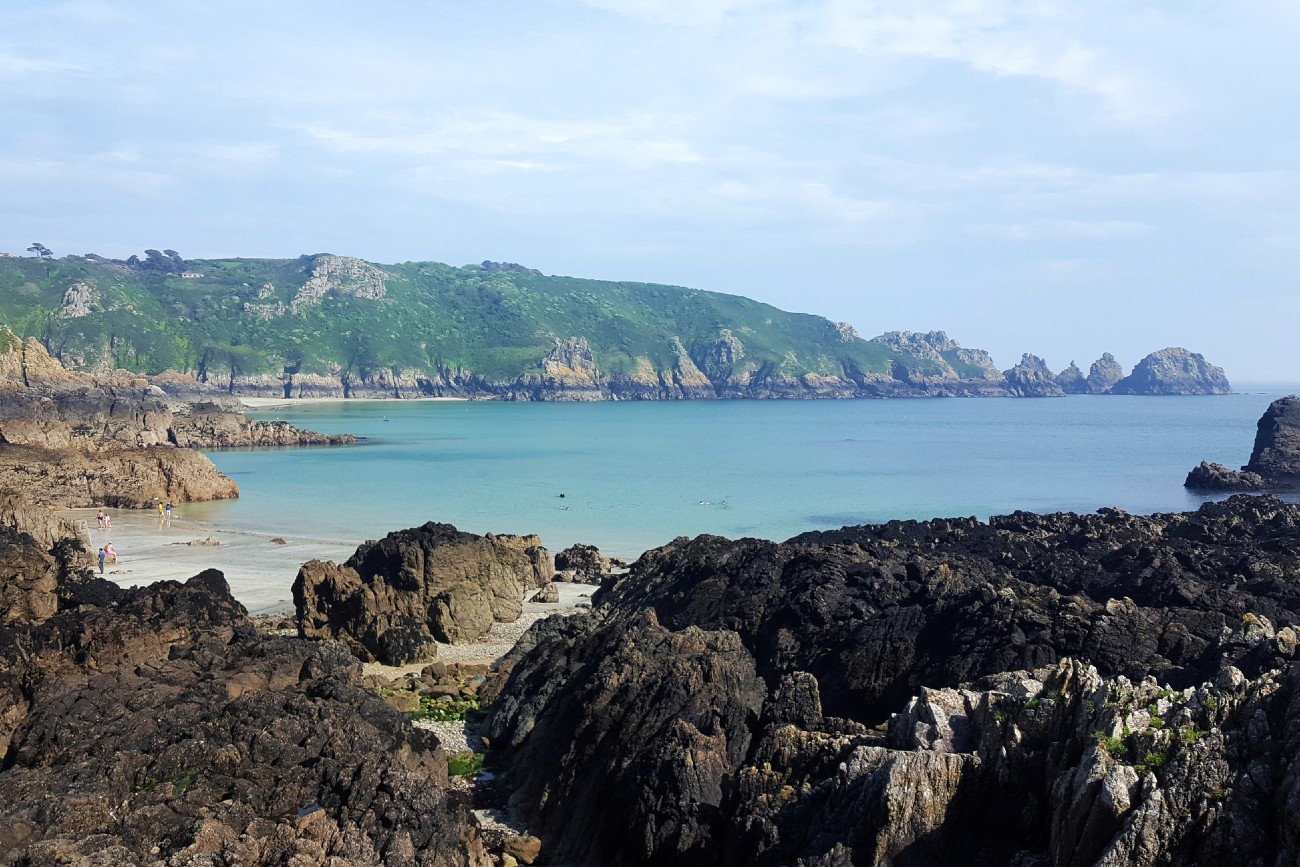 It's easy to succumb to the 'day off' guilt of having to do some or other activity every second of every day. During sunny days, grey days or even rainy days. The growing sentiment is that when you are on your day off you have to do as much as you possibly can fit into the 24 hours of the day. Accounting for each and every second, let's be honest – it can come to be excruciating.
Part of the joy of your day off is to be able to sit back relax and let the pressures of your life back home softly float away as they are carried away by the rhythmic beats of the ocean waves on that beach. But another big part of those days off is the adventure, the sightseeing, the tours, etc. The trouble is in finding that balance.
Maybe part of an ideal day off for you is one where you can eat away the stresses of your interminable workload waiting for you upon your return. With a long list of the best rated restaurants. Lunches and dinners full of lip licking-ly good eats. Others fancy the blissful feeling of drinking one or two glasses of wine, breathing in the soft aroma of the wine engaging with the ocean breeze.
When planning your itinerary make sure to factor out the guilt. And set this day aside for a bit of a relaxing, do-nothing type of day. I know I was desperate for it. After a few too many tours and long hours of walks along the, albeit stunning coasts – I welcomed the prospect of a bit of a nothing on the island of Guernsey. Here's my definition of an easy day out. It includes the holy trinity of the things we all crave: a nap, food and wine.
My definition of an easy day out
Starting off my day I made it a point to not jump out of bed at the first ring of my obnoxious phone alarm. And I probably let it ring more than I should off. But I didn't guilt-trip myself on that, and after a few more minutes in bed, I pulled myself out from under the sheets and strolled out into the kitchen of our rented Airbnb where we had our morning tea or respective coffee sat out basking in the early beginnings of the day.
At no earlier than 10ish we decided it was a good time to head out. I chucked the essentials for a day out on the beach in my all too massive bag. We carried a bottle of white wine in a cool bag along with some provisional snacks to hold us off until lunch. With my sunnies, sandals and a bag full of beach towels, sun cream and our books we left the house.
Off to the beach
We decided to make the 30-minute trek down the coast towards at Moulin Huet Bay and ultimately making our way to Petit Port Bay. After a few hundred steps down, we reached our white sandy paradise at the base of the cliff. We were alone apart from a few others sat on this secluded beach. As soon as we arrived, we wiggled our way down to find the perfect spot. I settled from one where I had a clear view of the endless sea before me as well as one where I could manage to get a glimpse of the cliffs.
Towels stretched out on the sand, sun cream rubbed in, along with the unavoidable sand gripping onto my skin as well, I sat back and took it all in. A blissful moment. Perfect for just not wanting to do anything.
We stayed on that beach until we decided we were too sticky from the water, sand and sun cream combination, but most significantly, until our snacks had run out and the wine was running dangerously low. It was late afternoon by now, so we decided to head back to the cottage and then head out for a late lunch-early dinner type thing.
Dinner time
After looking through the options in and around us we decided for La Piazza, this lovely Italian restaurant nestled in Trinity Square. What mostly did the convincing was that this restaurant offered a secluded outdoor area, and nothing sounded better than sitting out sipping wine with a pizza and seafood dish to share.
Fast forward to a bottle of wine, a full table of food and one tiramisu to share between us, that's how we spent our designated day of nothingness.
This article is written by a friend from the Virtual Bunch. 
Do you prefer to spend your days off on the water? Then don't miss the following article: Surfing in Guernsey, Channel Islands