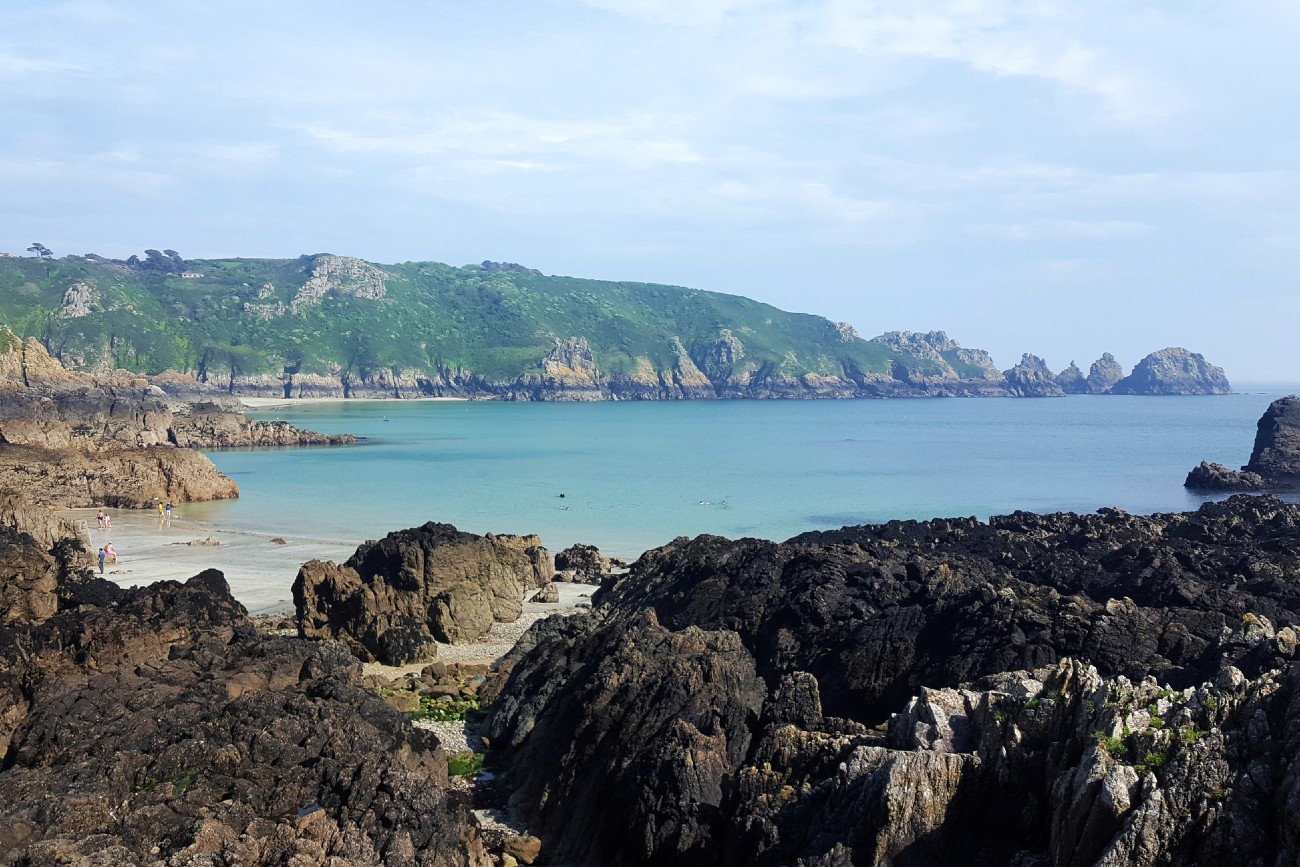 It's easy to succumb to the 'day off' guilt of having to do some or other activity every second of every day. During sunny days, grey days or even rainy days.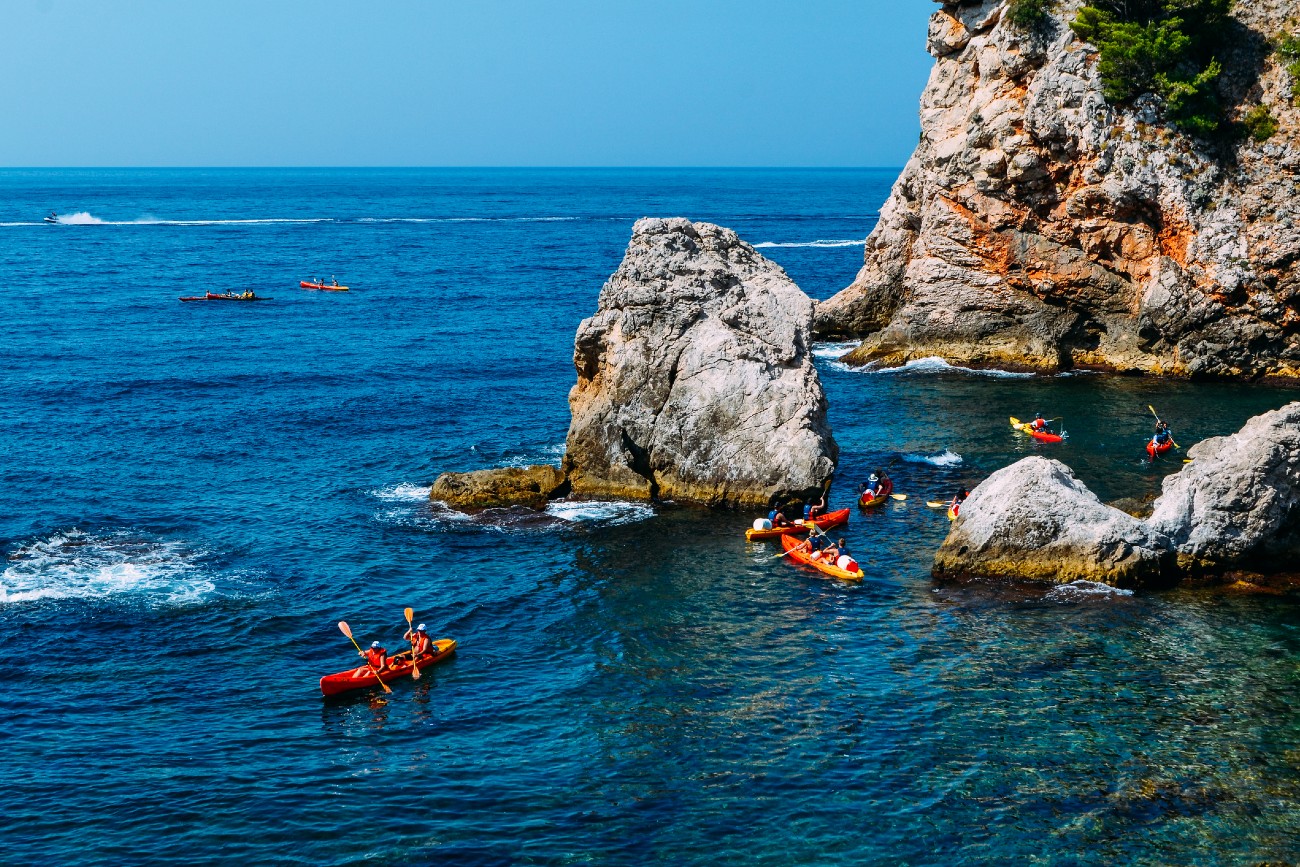 The gorgeous coastline of Guernsey is often one of the highlights for anyone visiting the island, and for many who live there permanently, it never fails to amaze.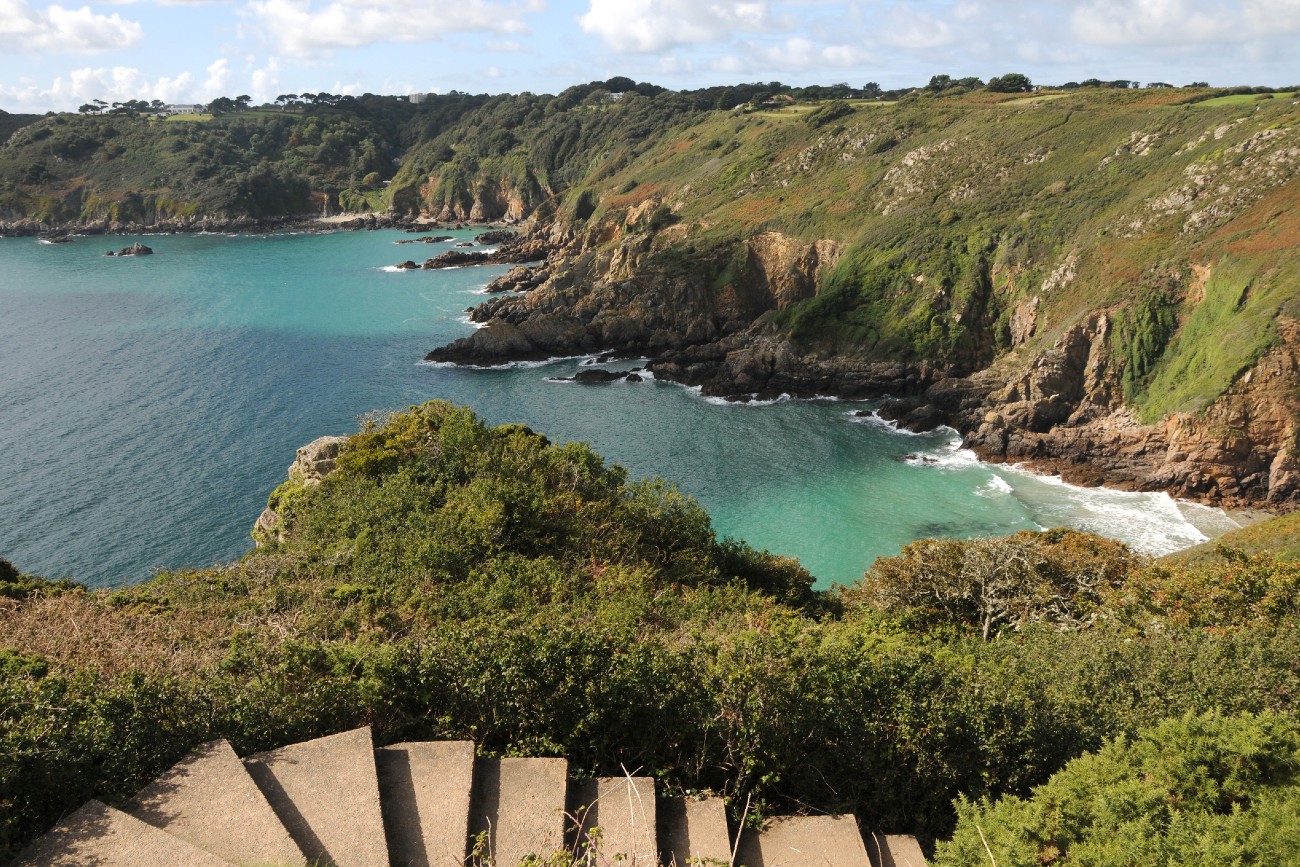 Guernsey in the Channel Islands is a stunning island filled with striking coastlines and world-class beaches. There are 27 beaches on this small island alone!