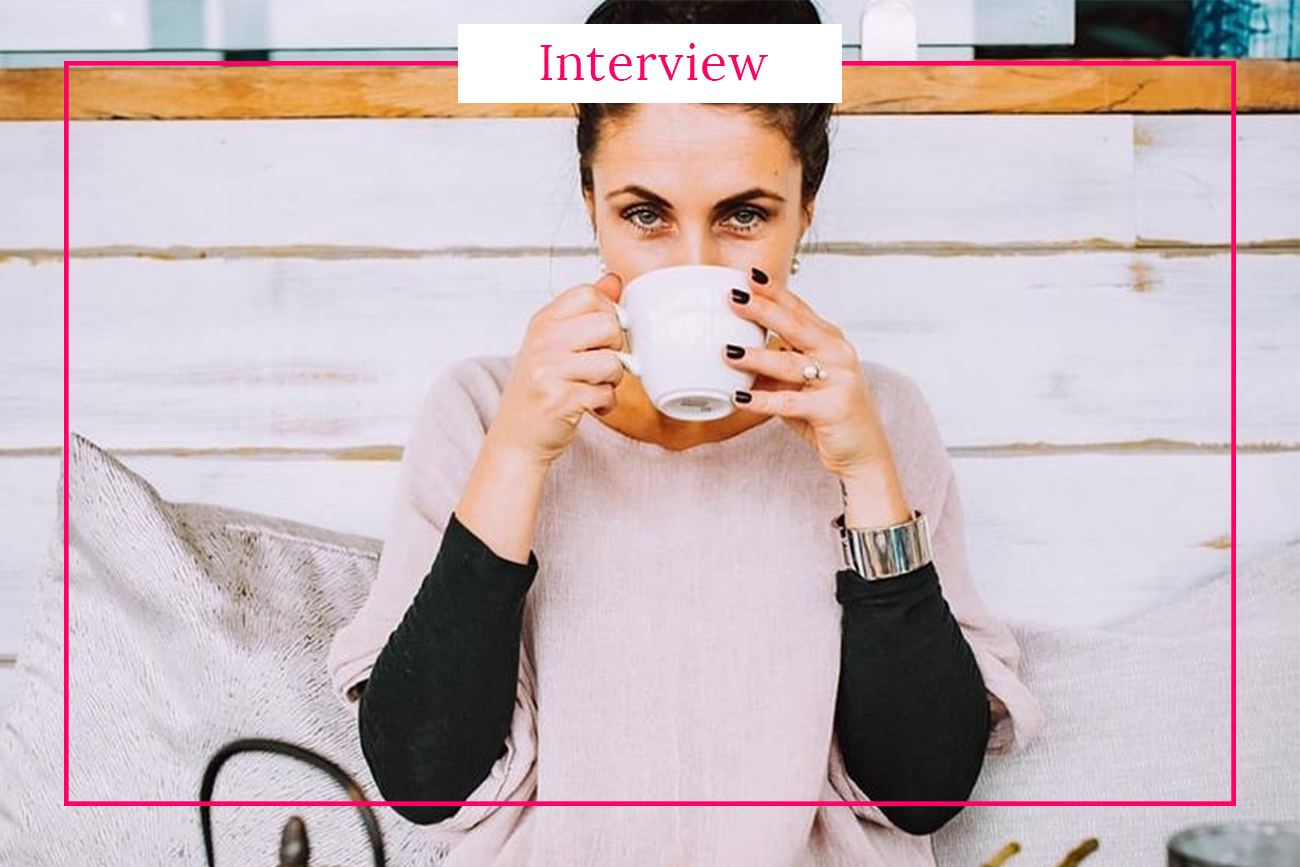 In today's interview, we talked to Anett who comes from Budapest but has been living on Guernsey since 2019 with her partner who is a local.
She is the person behind The Wedding Company whose mission is to make couple's wedding dreams come true by over exceeding their wedding expectations and creating a design that they couldn't imagine themselves.
Hello Anett, Can you please tell us about your business and the services you offer?
I run The Wedding Company and offer tailored made wedding planning and styling services locally and worldwide. I specialise on island weddings but I recently personalised all of my final offers to make sure that I as I believe every couple has different needs, therefore my final proposals are tailored to their requests.
What led you to become an island wedding planner?
My mission was and still is to create a destination wedding planning company that is unique and stands out from the others, hence I niched down to island wedding planning. I have to tell you that I feel so connected with my business, my direction and audience since I niched down. I have a secret obsession with islands as mentioned, this is one of the reasons I became an islander and moved to Santorini and the Channel Islands.
Where do you believe is the most beautiful location for a wedding in the Channel Islands and why?
In Guernsey we have so many fabulous beaches and sunset views. It is difficult to name just one place. For me any west coast sunset venue will be stunning. And of course, my absolute favourite venue, Les Caches Farm in Forest, because there is no other historic venue that has been restored to its original self.
You also plan weddings in other locations such as Malta and South Africa. Would you say the requirements from your clients differ significantly in different locations?
Yes, definitely. Different countries have different requirements and different niches to cater for. But I certainly love the challenge and also love working with couples who want to get married at different destinations. It makes my work and days certainly more interesting and keeps me on my toes. This also means that most of these couples are not locals to Guernsey so we only meet through Zoom and chat through WhatsApp during the planning.
What are the basic steps of planning a wedding for 50 people?
There is not really a difference between planning a wedding for 50 or 100 people. The basic steps are always the same. It depends on which stage the couple books me, we start with securing the wedding date, destination and/or venue(s). Then we book the main wedding vendors such as celebrant, photographer, videographer, florist, entertainment, stationery designer, hair and makeup artists to make sure that they can have the ones whose work they really like.
With Covid being around I also ask my couples to start thinking of transfer and accommodation for guests. Once the suppliers are all secured then we go into the finer details and design the look and the feel of the day!
What's the most bizarre requirement you had from your clients for a wedding? 
One of my favourite stories is a wedding that I was planning 5 years ago for a couple while I was working for a destination wedding company in London where the bride was in Sydney and the groom in London during the planning period. The couple booked us just a couple of months before their chosen wedding day in Santorini.
They had a big wedding in numbers (approx. 120 guests) and a huge budget to work with, so the pressure was on!!
However, I enjoyed every minute of the planning and lots of phone calls with the groom. Funnily enough I was working on the wedding details with the groom and not the bride. The wedding was fantastic and a huge success!
I also managed to fly to Santorini and coordinate their wedding on the day which I wasn't usually doing as we had coordinators at each location we were working with and we had 60-70 weddings each a year so we didn't even have the time and capacity to fly to the different destinations.
What does your typical day look like when you are in the process of planning a wedding?
Well, everyday is pretty much different as you're never sure what to really expect. Even though I like planning my days in advance (I write my To-Do List every evening for the next day), I can get a call or email and it takes me in a different direction.
I am very strict about how I start my day because it helps me to have a very productive and successful day. I am also not really a morning person and I find myself more productive in the evenings ~ also this is usually when my couples are free for meetings. I am a proper "workaholic" so I pretty much work every day simply because I love what I do!
What is a local dish you can't live without?
This is not really a dish but I love buying my vegetables and fruits from Hedge Vedge!
What are your favourite places on the Channel Islands?
I have a couple of them : the Shell Beach in Herm, Blonde HedgeHog in Alderney, the Gouffre, Vazon Beach, Les Caches Farm & OGH in Guernsey & Le Braye Cafe in Jersey. I also love having take away drinks from different Kiosks and going for cliff walks around Guernsey.
How would you describe the islands to somebody who has never been?
The islands are a hidden paradise that once you visit you want to come back and discover more because its beauty and calmness is very addictive.
Do you have any dream locations where you would like to plan a wedding?
Yes I do. I would really love to plan a wedding in Mallorca!
Imagine your friends are visiting the Channel Islands for the first time, what activities would you recommend to them?
I would suggest to be outside as much as possible and the weather lets them of course! I would definitely recommend to try couple of cliff walks, watch the sunset at Cobo Beach with some fish and chips from the Chip Shop, have an afternoon tea at OGH, pop in to town to check out Evie & Me and Indica, have a meal at Crepes Maison Guernsey, do some kayaking at Vazon, visit Herm, do a yoga class with Alice, visit Hautville House, go to the Bridge to check out the jewelries at Ray & Scott and have a Thai food at Atan.
Anett was recently working on launching a wedding magazine called Love Rocks which was published on the 14th February! Also in case you recently got engaged and need help with planning your wedding, don't hesitate to contact Anett or go straight to her website The Wedding Company.