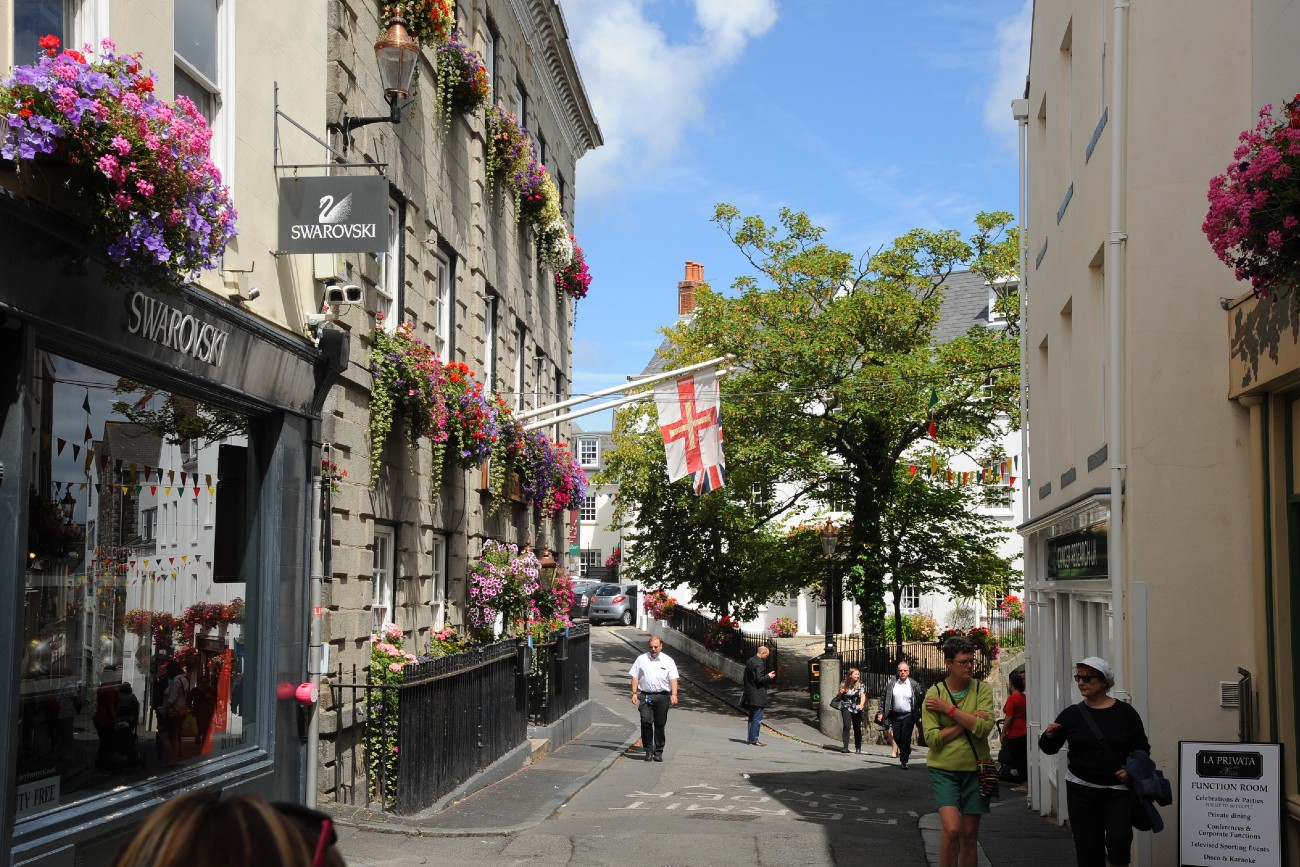 The charm of a new place is where the locals are. So, if you want to truly experience a place you need to live like a local. This is what distinguishes tourists from travelers. Keep reading so you can discover Guernsey's best local spots that offer the real taste and experience of the Island.
Experience Guernsey like a local
If we delve into the Channel Islands history, we will be able to draw on its British connections as well as its French influence. An attribute unique to the islands. For a proper taste of this perfect fusion visit Senners Bakery and try their Gâche, a traditional sweet bread this particular small bakery is known for. They have a range of cakes and pastries that you can also try.
Fancy some ice cream? You need to add Portelet Beach Kiosk to your 'must' list for Guernsey. Although they have other food options locals love this little ice cream spot off Portelet Beach. Because what's better than enjoying an ice cream with the beach directly in front of you? This little shop has outdoor seating right on the grass with a stunning view unraveling before you. It makes for a perfect spot after a nice walk or a day well spent on the beach.
On the opposite side of the island, you'll find a similar little hut by the beach. Visit Moulin Huet Tearooms, where on this side of the island you'll be able to see the cliffs and rocky islets hugging the bright blue waters. They are open from Easter to mid-October when you enjoy an ice cream a pastry or tea in this lovely café.
Situated on St. Peters Port you'll find the Tapenade Delicatessen, a cute, little deli specializing in local produce. You might be keen to take home some local cheeses, spirits or a little gift that ties in all your travels on the Channel Islands.
Where to buy souvenirs in Guernsey
If you're looking for a gift that you can always have in your home, as something that reminds you of your visit to Guernsey, you should stop by Powell's Jewelry Workshop & Decor  which has a collection of decorative home items all influenced by Guernsey's beach front style. Maybe you'll find a nice mug or a frame that you can take back home and reminisce on the quietness of Guernsey by the beach.
For a mix of local and authentic visit Iris & Dora, a family run art studio and gift shop. They promote local artists, as a bonus the gift shop is open everyday including bank holidays. You might also be keen to enquire about their pottery making classes, a handmade gift by you might be the best thing to take home from this holiday.
All in all, there is so much to discover and experience on this island, whether you are keen to try all the local cuisine or bask in the beauty of the best hidden spots off its coasts. Make sure to ask any local you may run into what you can't leave without seeing or tasting first in Guernsey. Remember, travel like a local and you're guaranteed to have the best of times.
Don't forget to explore other all the must see sights of the island. Learn about: The Gateway to Guernsey – St Peter Port