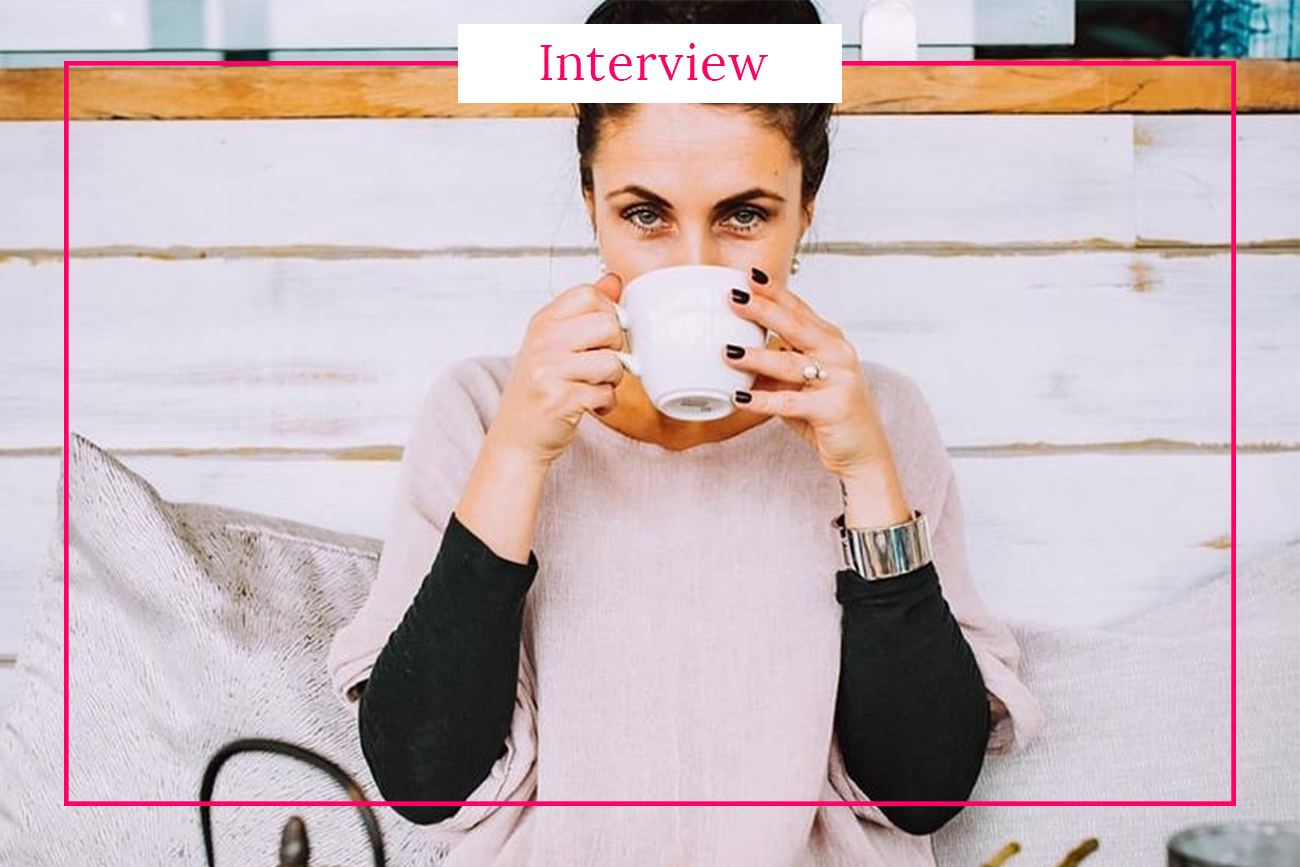 In today's interview, we talked to Anett who comes from Budapest but has been living on Guernsey since 2019 with her partner who is a local. She is the person behind The Wedding Company whose mission is to make couple's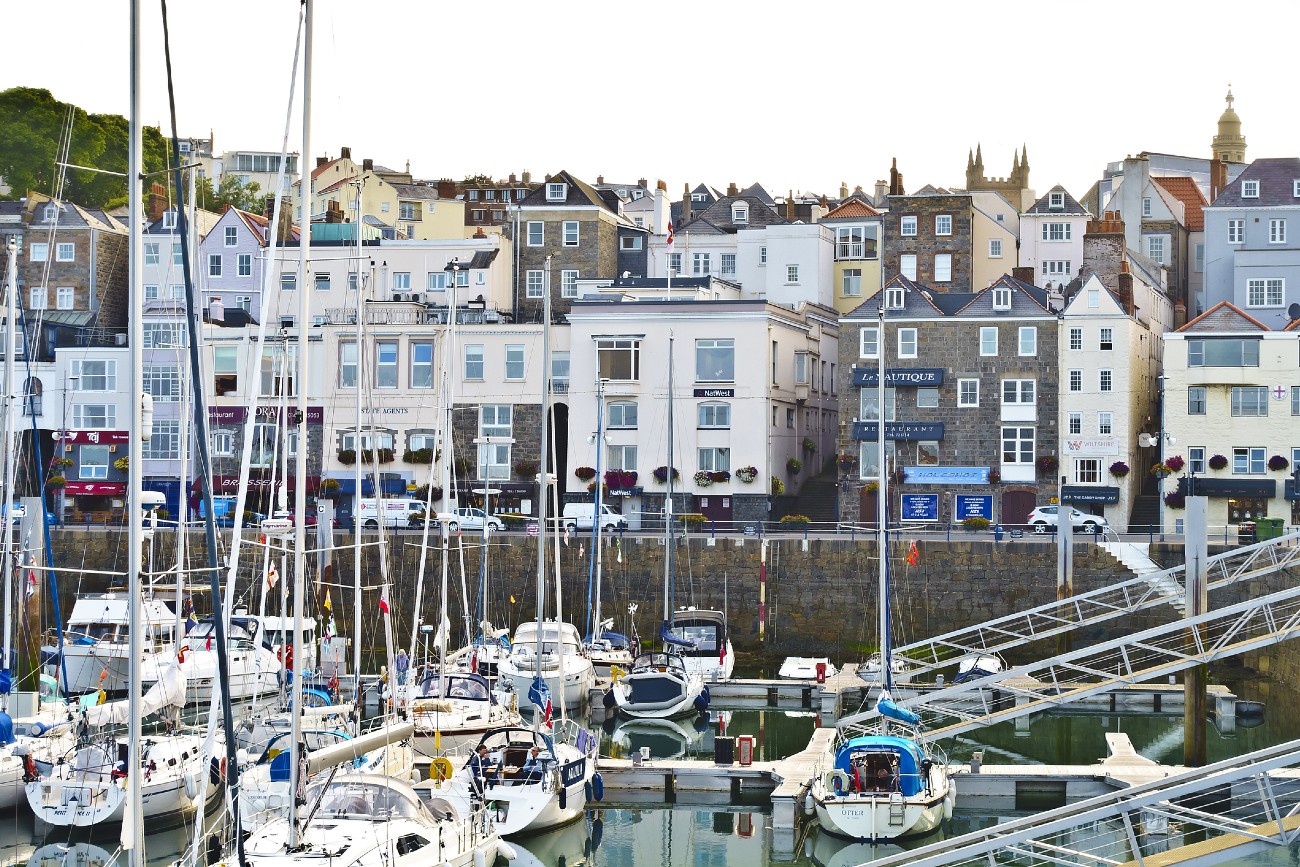 Guernsey and Herm together make up part of the Bailiwick of Guernsey. Both islands represent ideal boating territory, with some lovely little harbours and sandy bays.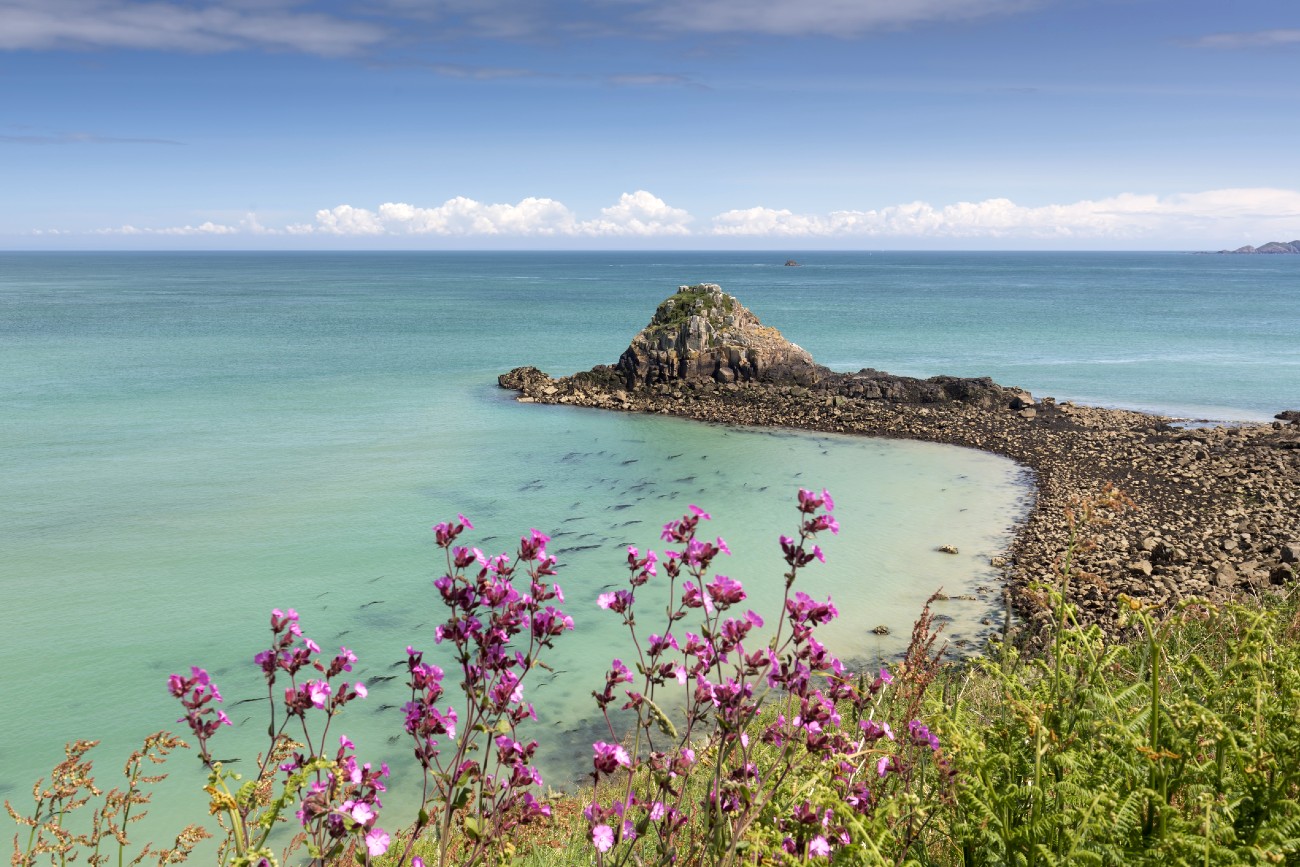 The Herm is truly a Caribbean of the Channel Islands. White, sandy beaches, warm weather and crystal clear seas are just some of the things we think of when imagining paradise.