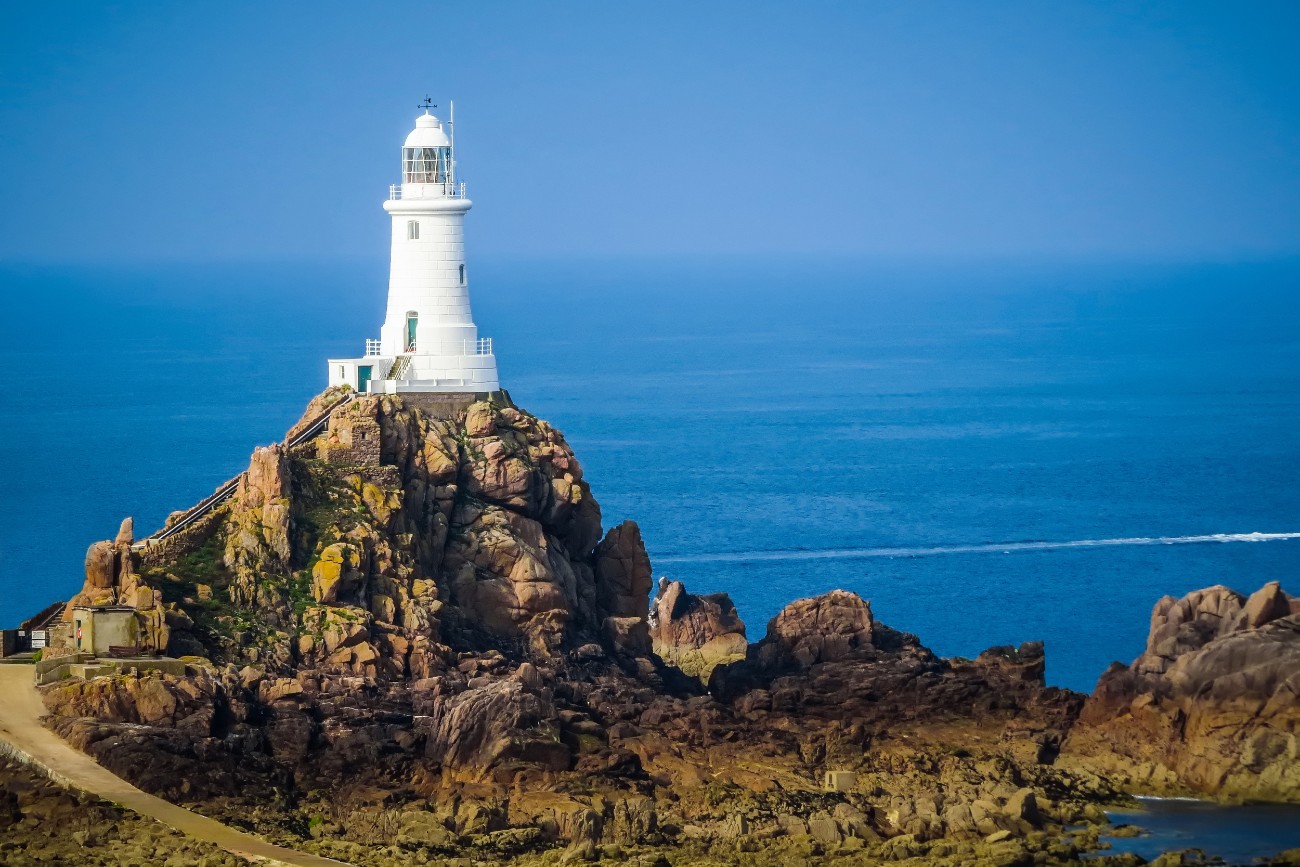 Jersey, the largest of the Channel Islands, is only 22 km away from France and is a popular vacation destination known for its beaches, historic sites, and outdoor activities like hiking and cycling. If you're an active traveller looking for new experiences, we've got you covered. We reached out to the locals and asked them about their favourite spots for an active vacation.
Practice yoga and wellness in Jersey
For a more relaxed and wellness-focused vacation, Laura Morel, a blogger and fashion influencer, recommends Ashtanga Jersey, a yoga studio. And if you're looking for ways to pamper yourself, then Molly, the owner of Mollies Cupcakes, suggests visiting the Ayush Spa at Hotel de France.
Take a Walk
If you love exploring new places on foot, Jersey is the perfect destination. Claire Haithwaite, the founder of Haithwaite Ceramics, often takes her dog for walks around the beautiful country lanes of Grouville. 
Food photographer Rujuta Sahani starts her day with a healthy breakfast and some tea at El Tico! near the beach, followed by a hike near Bouley Bay or a walk or bike ride on the Avenue with her family.
Book a Boat Trip or a Kayaking Session
If you're a sea lover, don't hesitate to try kayaking! Local kayak guide David Priddis highly recommends the activity, and he also enjoys walking the north coast cliff paths and surfing in St. Ouen's Bay. 
Katherine Boucher, one of the founders of Jersey Tea Company, loves Beauport or St. Ouen's beach for a swim or dog walk. She enjoys feeling the vastness of the sea, as it makes her feel free.
Watch the Sunset
Becky Sheeran, the founder of an influencer marketing agency, recommends Corbiere Lighthouse for beautiful sunsets. This place is surrounded by rocks and can be reached by a causeway.
Do you wonder what else could you do in Jersey? Find out in the following article: Top 10 things to do in Jersey