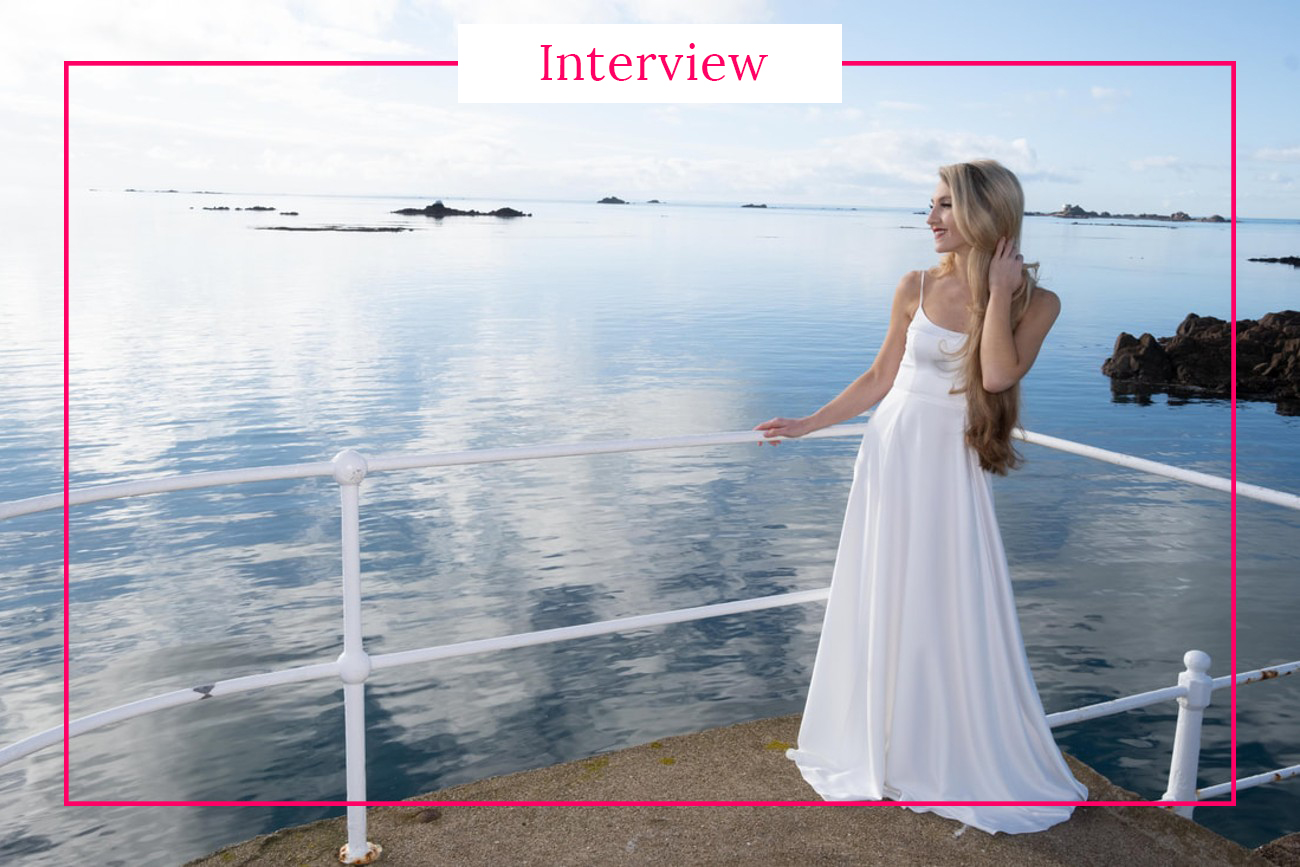 Georgi is a classical crossover soprano, Classic Brit Award Nominee and achieved No.1 in the iTunes Classical Charts in May 2021. Her work ranges from singing internationally, West End, performing with her girl group Ida Girls Official.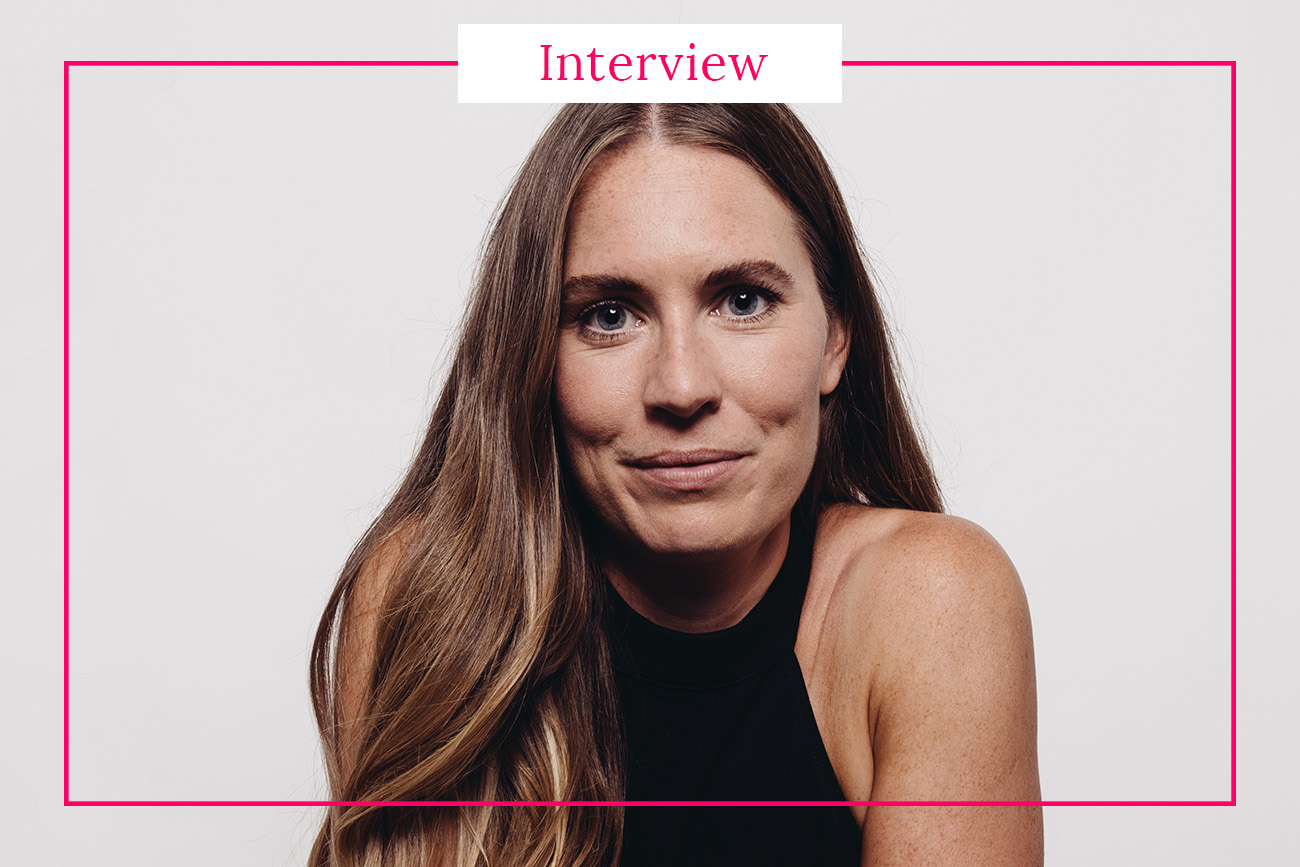 Becky is a former BBC presenter, influencer and blogger who moved to Jersey to start an influencer marketing agency. What does she like about Jersey?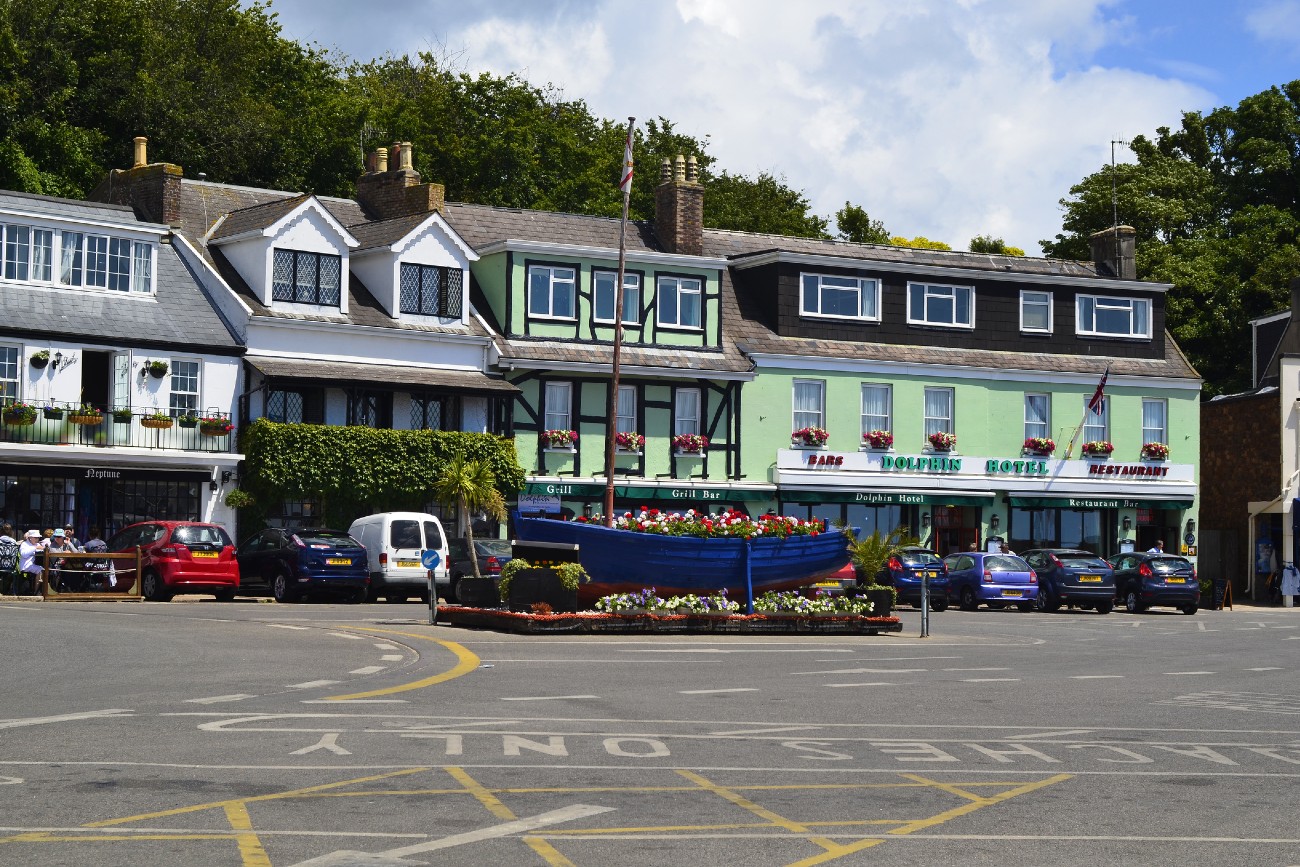 Jersey is perhaps best-known for its fine beaches, warm summer weather and distinctive French influence, which help to draw in thousands of tourists every year.