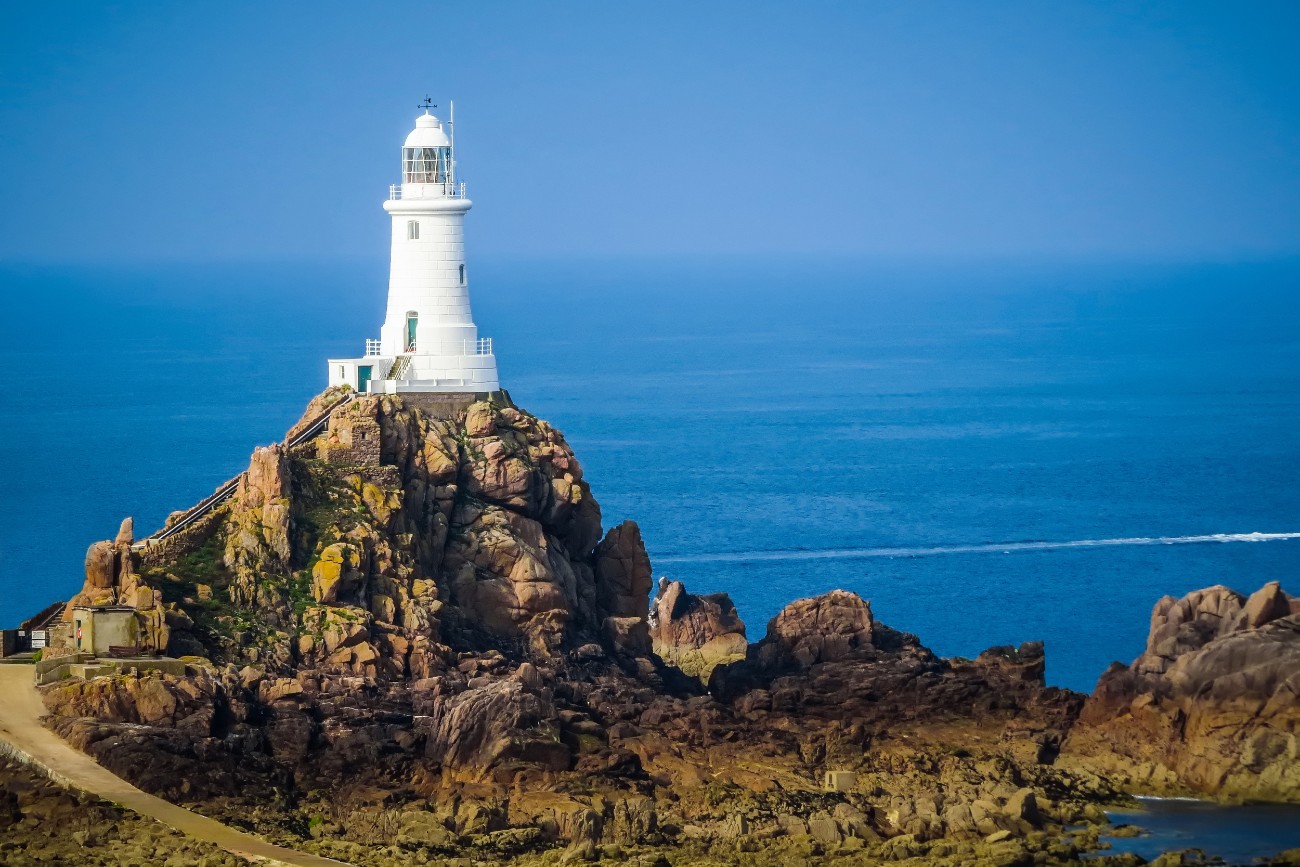 Jersey, the largest of the Channel Islands, is only 22 km away from France and is a popular vacation destination known for its beaches, historic sites, and outdoor activities like hiking and cycling.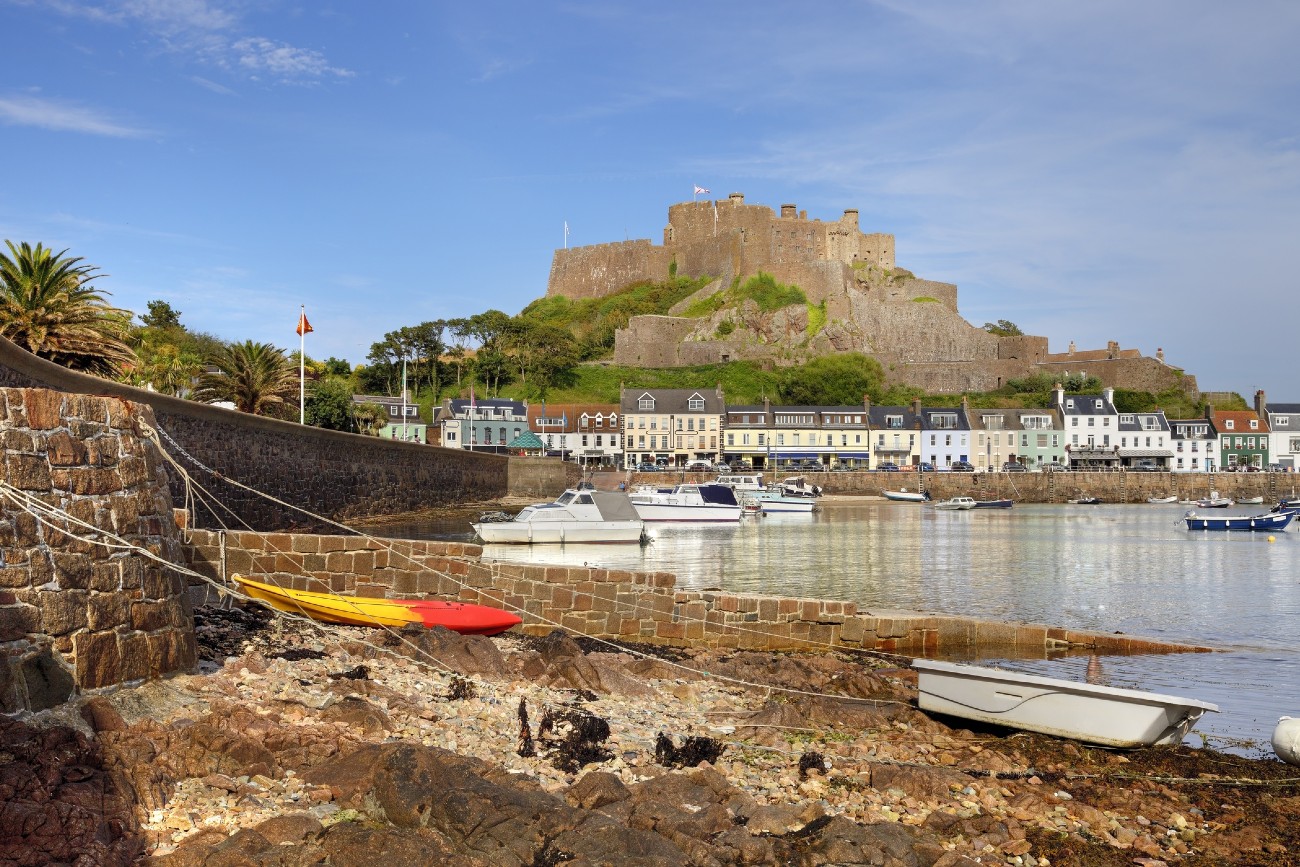 Jersey is another of The Channel Islands that is dependent on the British Crown, although it is an autonomous territory of the United Kingdom. It is located about 100 miles off the coast of Great Britain.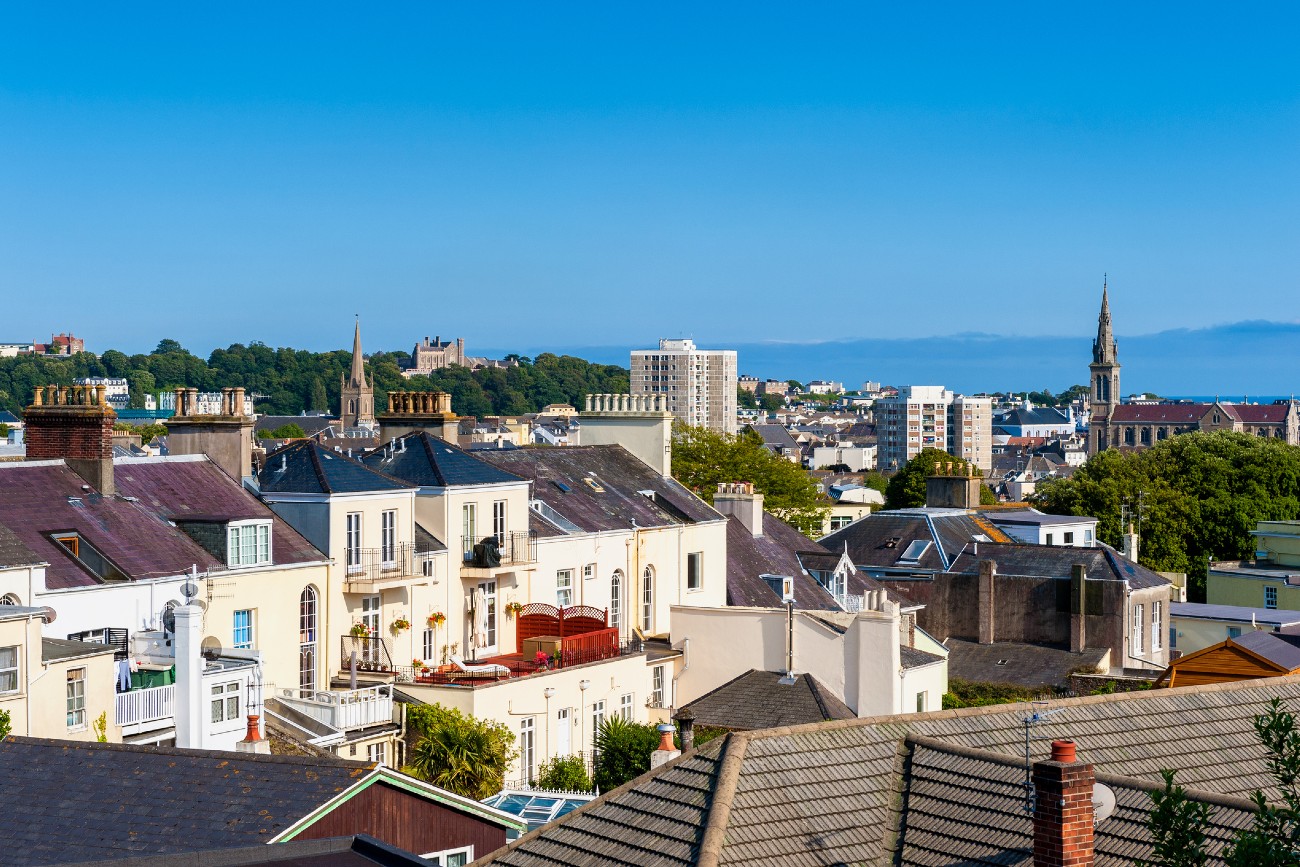 With glorious beaches, areas of outstanding countryside and over 70 km of coastline, Jersey is certainly a beautiful place to live. It has top class education system, great dining opportunities and mixture of British and French culture.