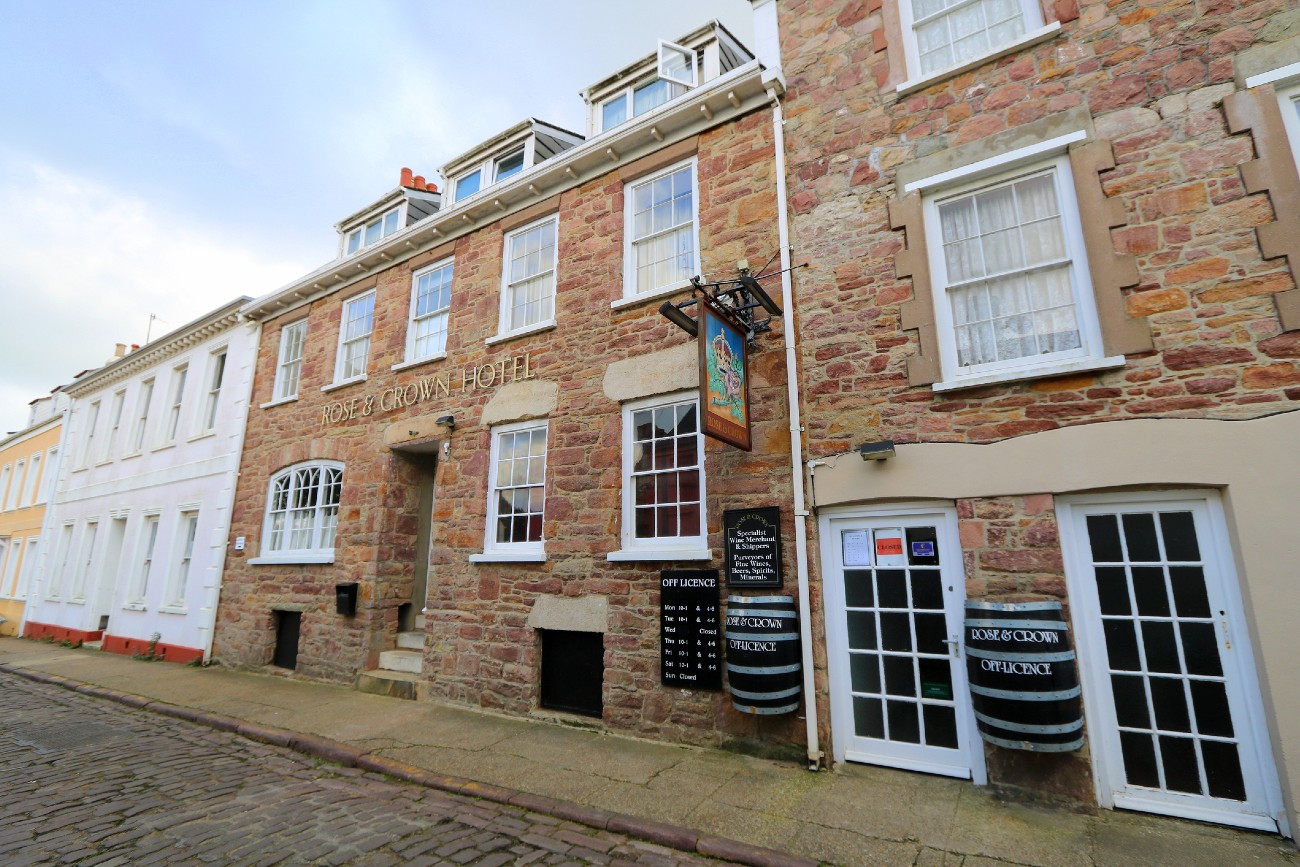 No one wants to think of a rainy holiday. But, even if your holiday is thrown off by a bit of grey weather don't lose all hope just yet.
Perhaps you won't get to spend the day sunbathing on the beach, but that's not to say you can't find other memorable activities to do. And Alderney is bound to charm you rain or shine. So get your umbrellas out for the rainy adventure that awaits.
Before you shoot down the idea of going to the cinema have a look at this charming 19th-century theatre. Visitors say it has an old-timey charm like no other. It's the perfect excuse to pop in for a few hours, and maybe by the time the film is done, you'll step out to see clear skies.
Grab a coffee and have a wander around Alderney's first permanent gallery of Contemporary art. It makes for a lovely cultural experience and it will get you out of the rain as you pass the time.
St. Anne's Church
A stunning and quintessential part of the island you can't possibly miss out on. The beautiful Church boasts unique Victorian architecture that adds to the island's history and charm. You will also want to check out its unique (twelve) bell tower – which is operated by a group of local volunteers.
Would you like to learn more about what to do in Alderney? Then don't miss the following article: Kayaking in Alderney