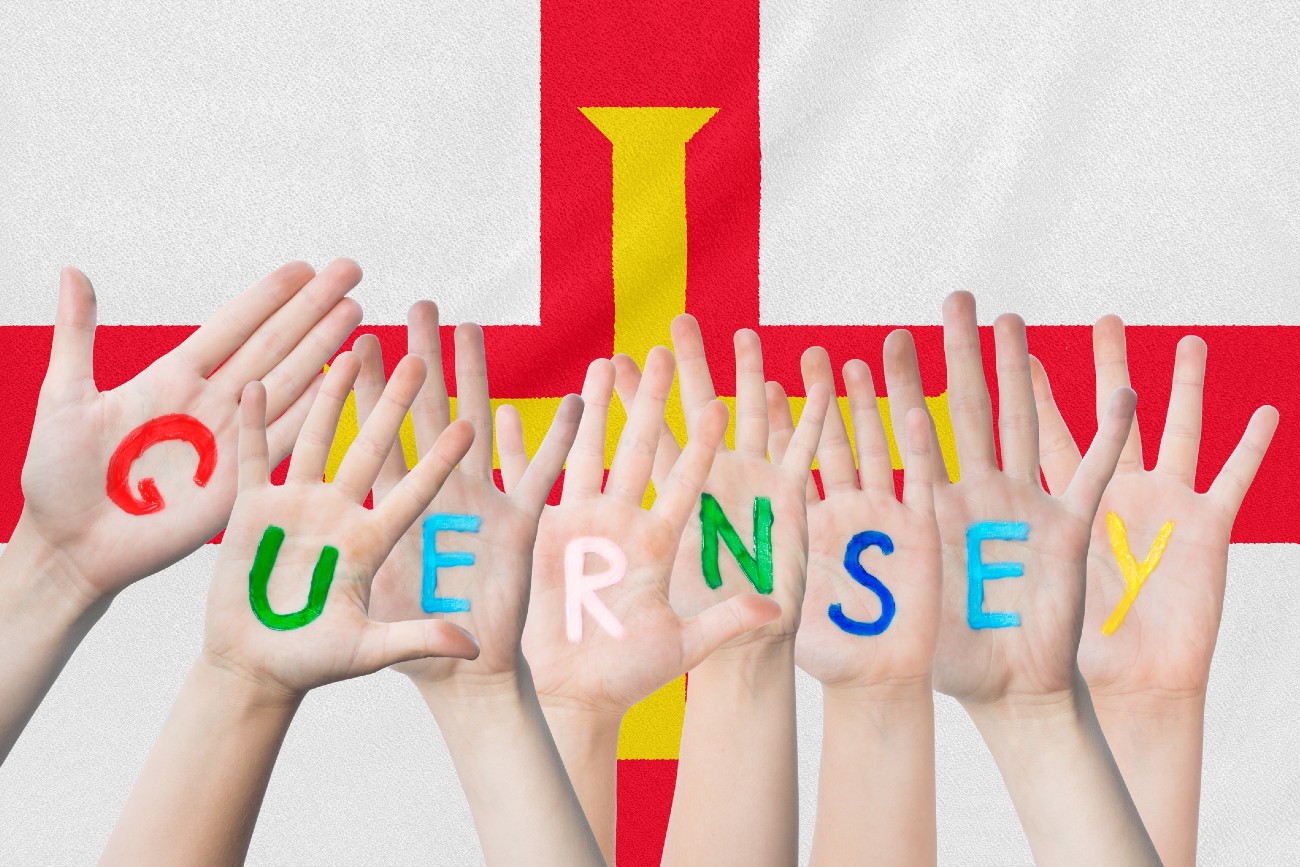 Guernsey is a perfect little island that is safe, cozy, has gorgeous views and provides so much for local families. For parents who are new to the area, and are traveling with children, a big step before making Guernsey home is understanding what the schooling situation is like.
As parents you need to be sure that your kids will have the best schooling provided for them. This can be a stressful endeavour to research, but it doesn't have to be.
To help you make this little island your home, and a perfect new place for your kids, in this guide you'll be able to read on the most important things to consider about Guernsey's schooling system.
What is Guernsey's schooling system like?
You have two initial options, first you have what is known as the States Maintained Education and a Private/Grant-aided Education.
To apply for these options, you will need to complete and submit a form provided by the Guernsey government. You can review all these options and the necessary documents and requirements through gov.gg.
Guernsey offers free education to all students up to the age of 18, there are also three independent colleges on the island. Elizabeth College is one of them, it accepts primary school children as well as infant school children. You can visit their website for more information about the school and what they have to offer.
Blanchelande College is a catholic private college on the island that accepts pupils from preschool level to GCSE level. It is renowned school, it was formerly an all-girls college, until recently, when it accepted boys and girls alike. Visit the website for more information on this specific college.
There are many schooling options on the island. Guernsey is responsible for the education of over 9,000 pupils. So you can rest assured that your kids will have a lovely group of schoolmates ready to welcome them on their first day as students on this wonderful island.
Are you thinking about moving to Guernsey? Find out more about this beautiful island in the following article: Guernsey – A place people fall in love with and return to