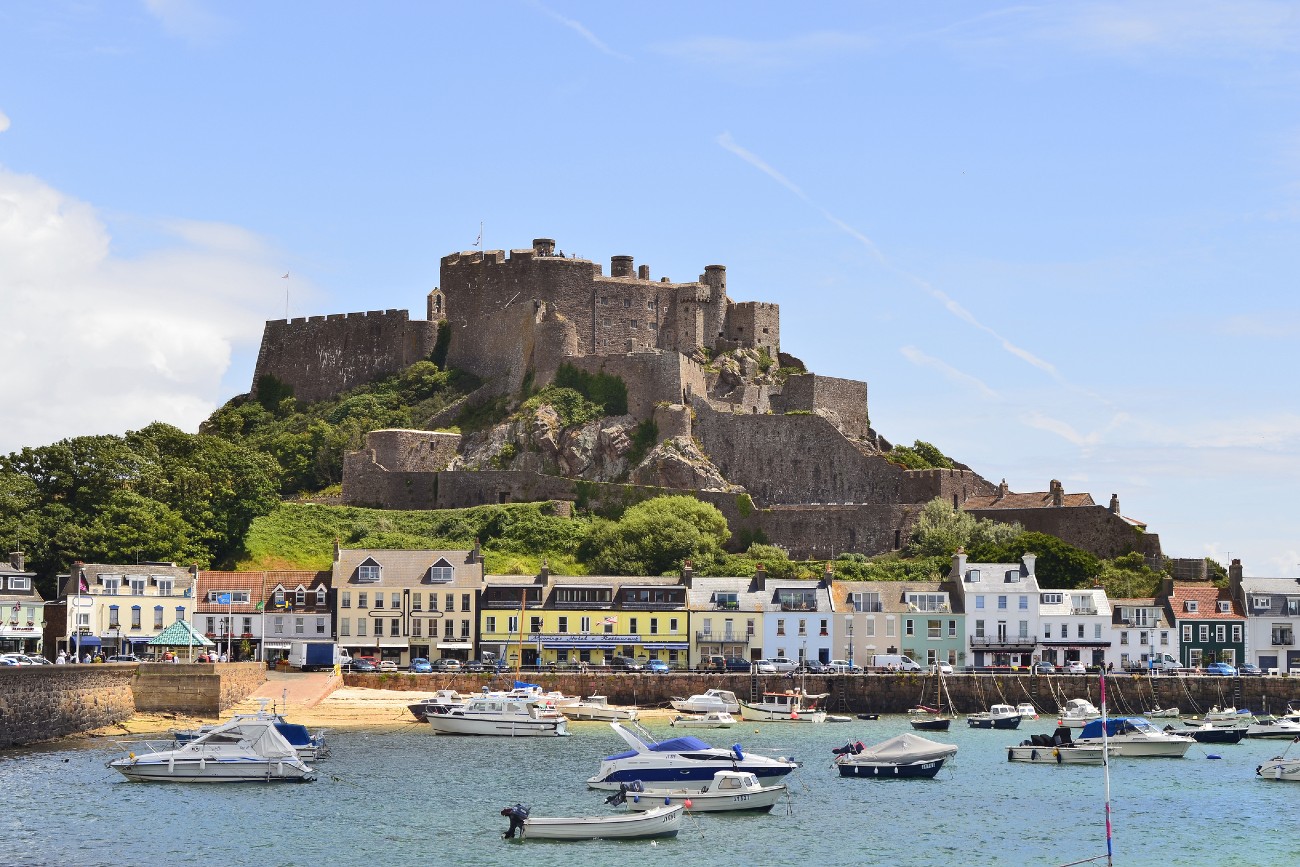 Have you ever worn a woolen jumper called a jersey? Did you know they come from Jersey in the Channel Islands?
Jersey is the largest Channel island off of the coast of Normandy, France. It is famous for its woolen knit trade, tidepool habitats for rare sea creatures, and a cow called the Jersey Cow found worldwide.
The island's laid-back lifestyle and temperate weather make it an attractive place to live and work remotely. Here are some suggestions for attractions to see, delicious local cuisine to try, and finding housing in Jersey Island.
What to see
There is much to see and do in Jersey. If you are the outdoorsy type, you would love all of the activities available to you in Jersey. You can kayak, dive, and go coasteering (a mix of rock climbing, swimming, and cliff diving on the coast) that I love to do during the summer months. Perhaps you are more interested in cultural sites – there is no shortage of those in Jersey. You can visit historical sites such as museums, castles, and military history and battlefield sites. If you enjoy shopping as much as I do, you can find everything from exquisite jewellers to wonderful farm shops.
What to eat
Jersey is famous for its wide variety of fresh, local delicacies.
The island has an abundance of fresh produce sold at farm stands throughout the island, including a signature potato known as Jersey Royals.
Its oceanside location means there is a lot of local seafood, including
lobsters
and
oysters
. The famous Jersey cows produce high-quality dairy products that are buttery and filled with flavor. Local cheesemakers produce renowned
cheeses
such as Jersey brie, camembert, and Jersey Golden Blue cheese which I can only recommend. You can find all of these local delicacies in a wide variety of restaurants throughout the island.
Where to live
There are many options for housing in Jersey. Those who move to Jersey for the first time can live in registered lodging accommodations, private lodging, or tourist accommodations. However, Jersey restricts property purchases to residents who have lived there for at least ten years. When you arrive, you'll need to register as a Jersey resident if you plan to live and work there remotely.
It might be tricky to navigate, but luckily, the government provides plenty of information about housing options to help you choose the best accommodation for your stay.
Ready to visit?
There are several ways to reach Jersey. One option is to take a ferry from the UK or France. The only company operating ferries is Condor Ferries. You can take a ferry from Poole, England, Portsmouth, England, or from St. Malo, France, which takes an hour and twenty minutes.
Easy Jet and British Airways offer flights to Jersey Airport (JER) from multiple UK locations. It is a convenient destination that you can reach in under an hour from the UK.
Learn more about Jersey in the following article: Unravelling the rich history of knitted wool jumpers on Jersey and Guernsey