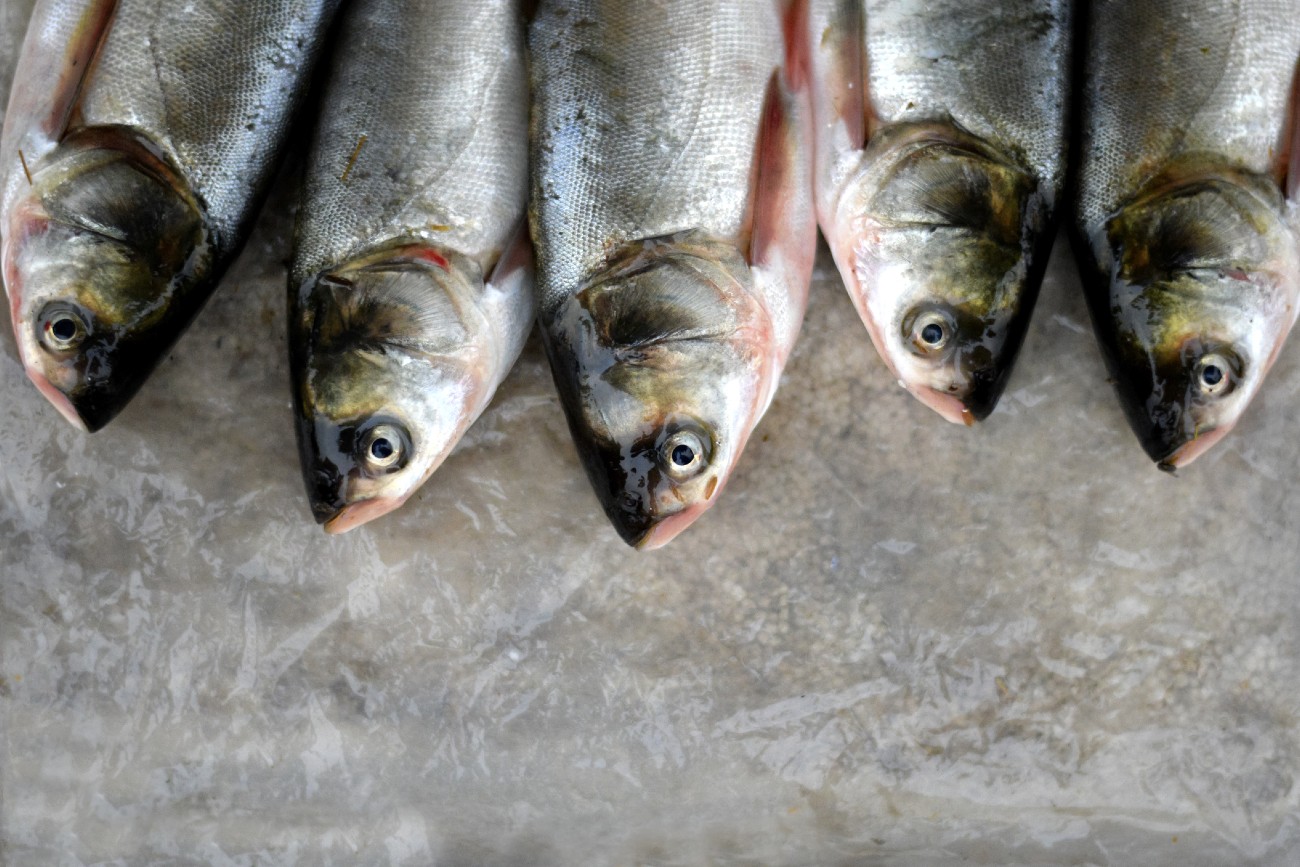 I struggled to pick just a handful of reasons but here it goes. A perfect outline for all my foodies, who find pleasure and love in each bite. I hope you have an adventurous palette because the options are endless when it comes to the Channel Islands. So, it's not hard to see why Guernsey is a must for any foodie.
Its unique Anglo-French influence
The Channel Islands offers a particularly unique experience that has resulted in the quintessential combination of its French and British cuisine. Mixing the ease and comfort of the British with the Gourmet French influence results in an unparalleled culinary experience.
Locally sourced food
Yes, please. There is nothing quite like experimenting with the essence of a new place than eating like the locals. Whether it's a local pub, market or cafe I always try to work my way to avoid the tourist traps and find my way to these local classics.
When visiting the Channel Islands you can pretty much rest assured knowing that all the food on your plate is locally sourced. Especially when it comes to their rich seafood options, it's as fresh as it gets.
Although don't shy away from local dairy products.
This goes out, especially to my cheese lovers. Guernsey Dairy uses the rich milk from their local cows to make their creamy, perfect cheeses. You heard it here first – there is nothing quite like their soft blue cheese.
In the spirit of highlighting local gems, make sure to try Guernsey's Rocquette cider. The island has been growing apples since the 16th century and this local cider is made using traditional brewing methods. Now, if you are less of a cider fan, have a pint of Randalls and get a taste of the locally brewed beer.
Delicious food accompanied by stunning scenery
Every bite will somehow taste that much better when looking out onto the gorgeous clear waters painted across the island's wild coasts. But don't take my word for it. Make your way to Guernsey for the perfect foodie experience.
Do you also fancy some delicious cocktails? Then don't miss the following post: The perfect cocktails in Guernsey