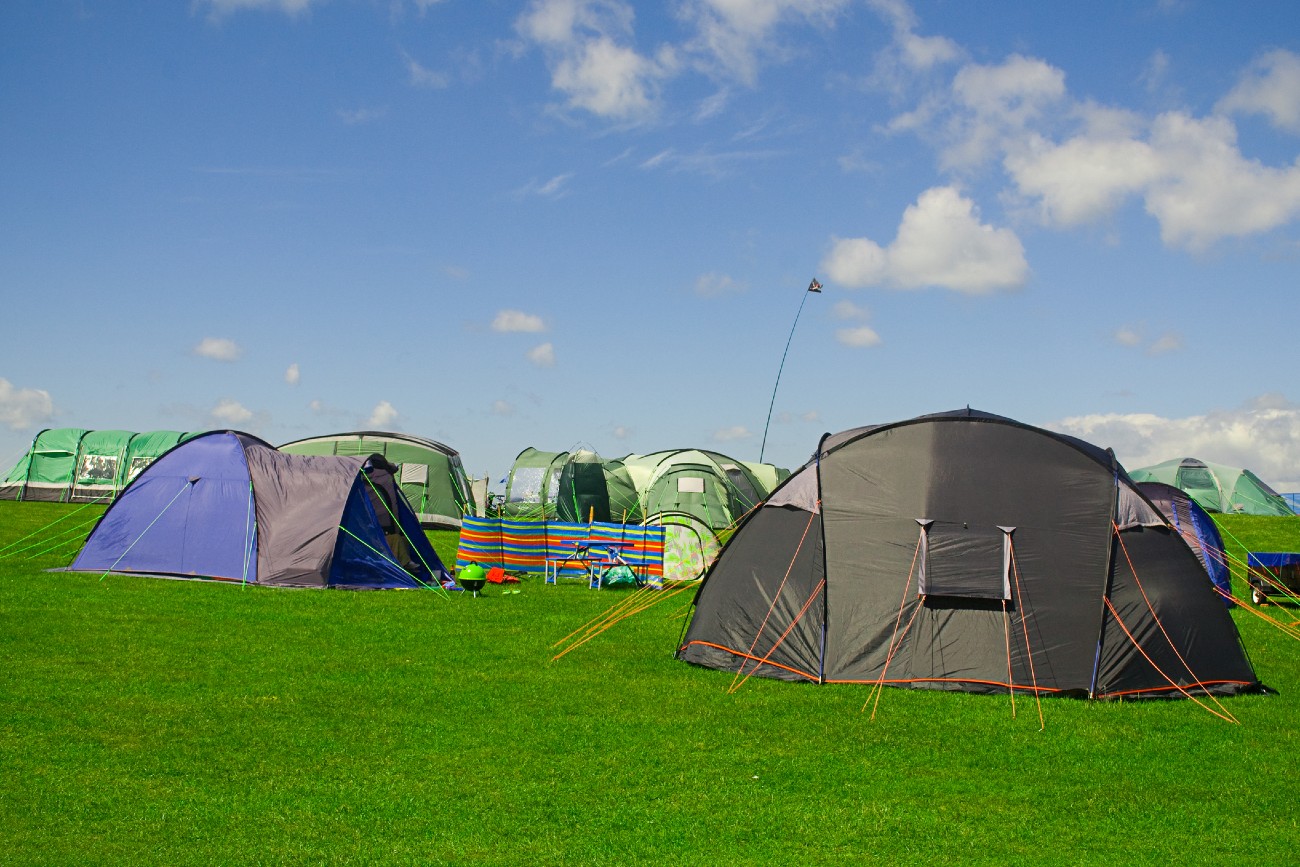 Picture a weekend tucked away behind majestic dunes with a coastal background. Right, where you can see the coast that lies merely a glance away. Next to a long stretch of white sand. That is what camping out at Saye is like.
The lovely Saye Bay is close to the popular Corblets Bay and the family's favourite Arch Bay. It's the ideal location to set up camp and spend a weekend basking in the wild coasts of Alderney.
Whether you planning a weekend with friends and fancy evenings full of sea swims, barbecues and drinking wine while sitting out or you planning a family-packed holiday full of fun. Saye campsite is perfect. Its installations are top-notch. All set with lovely bathroom facilities and a dry room, as well as a designated play area for the children!
It also has a shop, picnic area and a perfect tent-friendly patch of grass.
All in all, it checks the essential campsite boxes and then some. We particularly liked Saye because the campsite is quite protected from onshore winds. Another wild surprise is that you might get lucky and wind up with the whole beach all to yourself.
Would you like to find out more about my very first impressions of Alderney? Then don't miss the following post: My first visit to Alderney Island