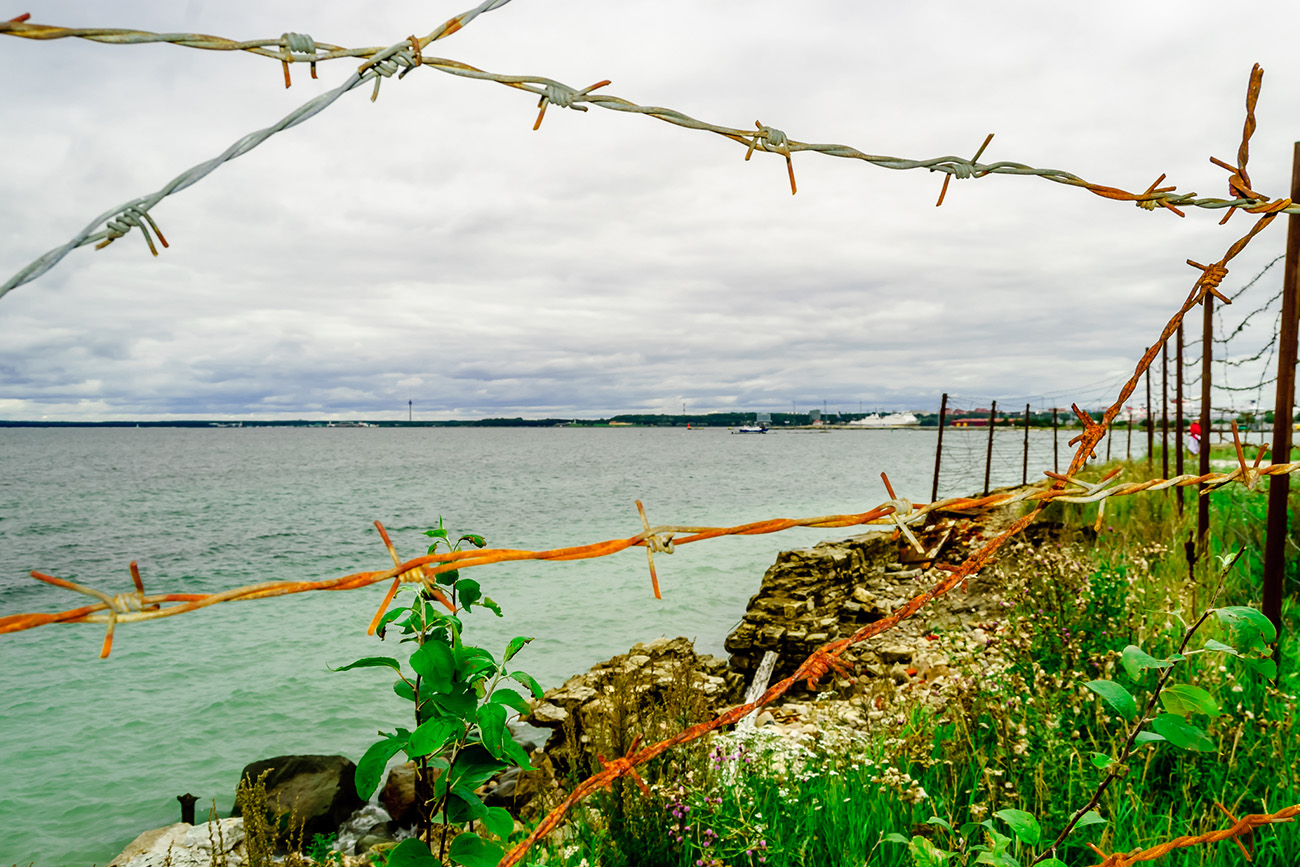 The labour camps which the Nazis built on the island of Alderney in the Channel Islands during the Second World War have been widely known about since the 1940s, but seldom studied in extensive detail.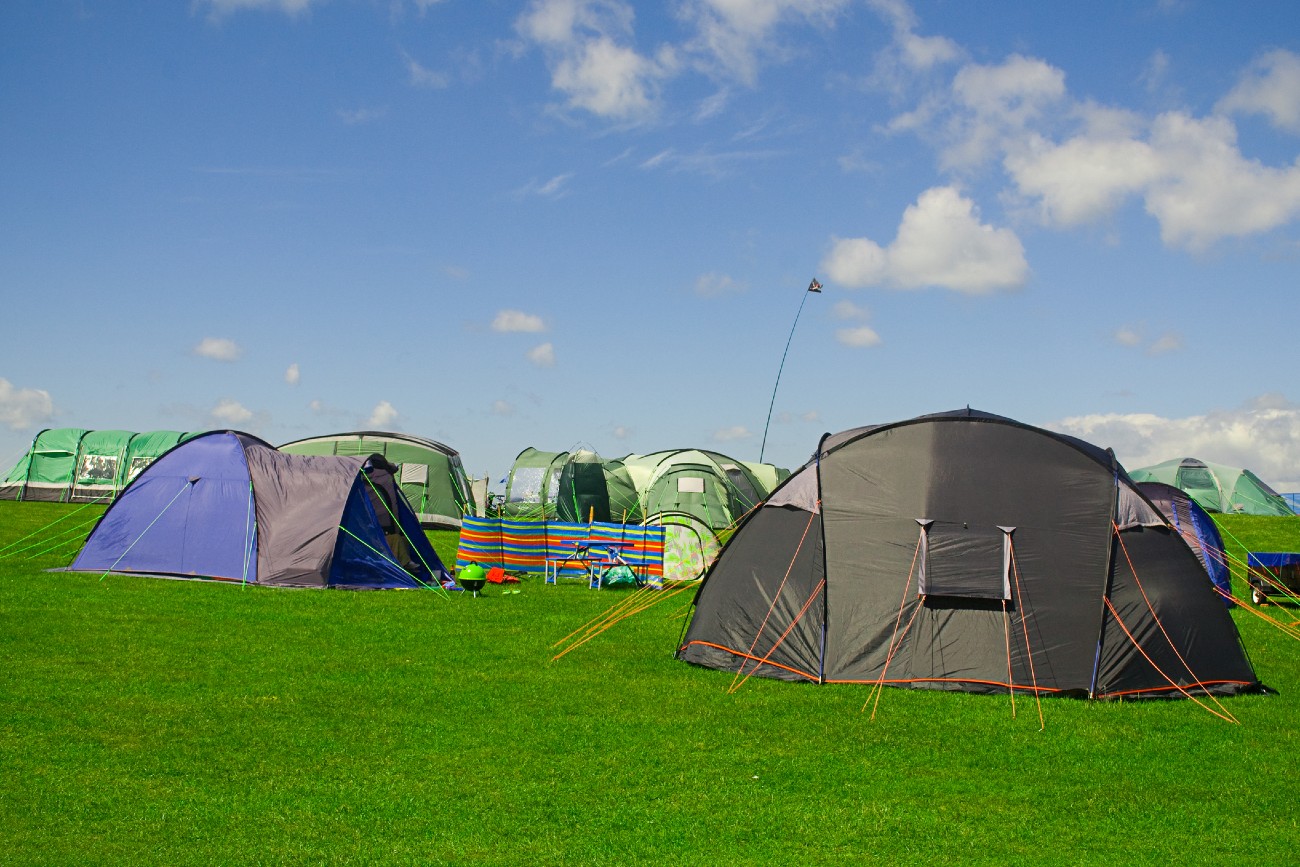 Picture a weekend tucked away behind majestic dunes with a coastal background. Right, where you can see the coast that lies merely a glance away. Next to a long stretch of white sand.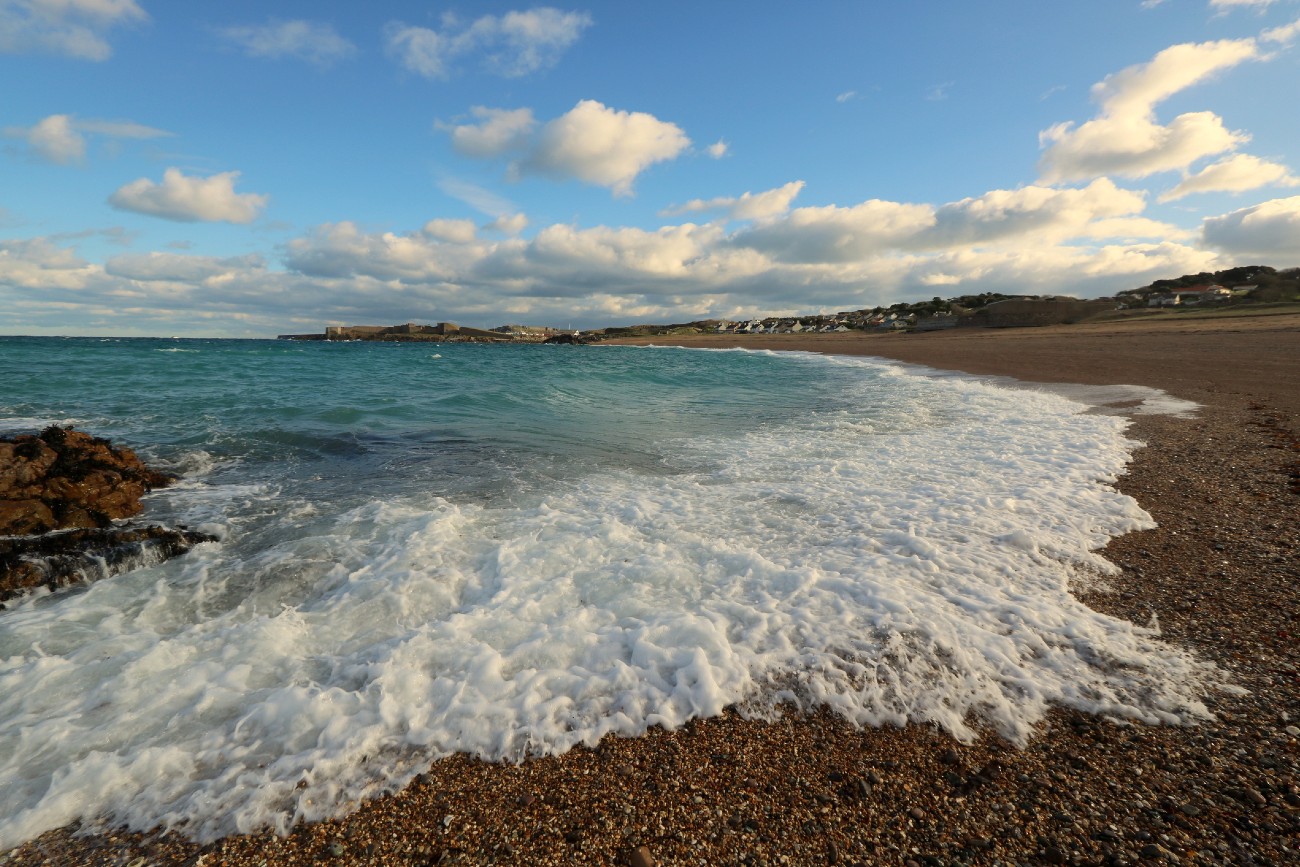 Many parts of the world claim to have history at every turn, but the phrase is perhaps best suited to the Alderney's North Coast.