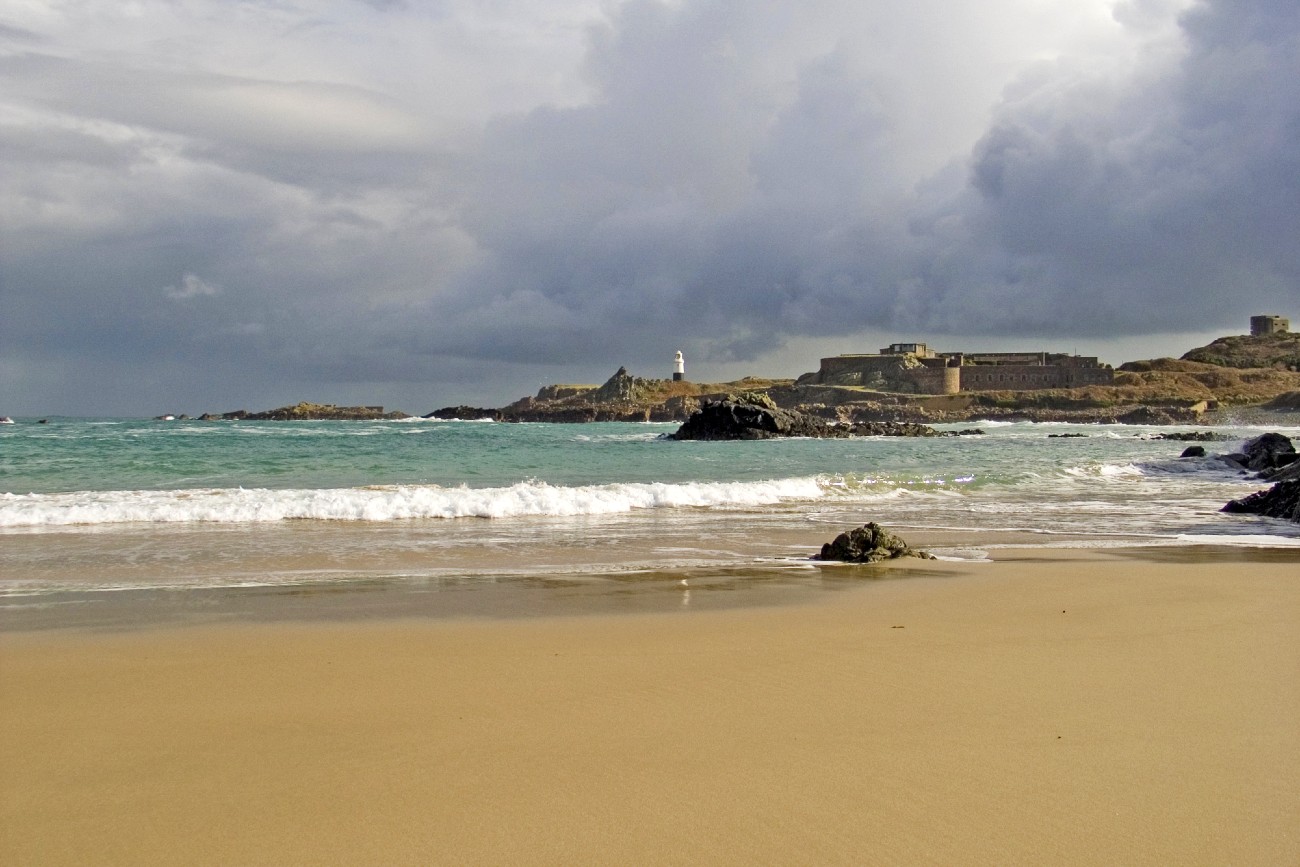 The Northern most Channel island – Alderney, is nestled between France and the UK. It is a mere three miles long and 2.5 miles wide.
The island attracts slightly less attention compared to its neighbouring counterpart islands. However, in my eyes, Alderney is a hidden gem.
My first day upon arrival at the airport was a slightly less action filled day. I wanted to explore the capital St Anne. A quintessential small town, with a warm and welcoming atmosphere, the small high-street filled with an array of branded and independent shops, time for lunch in one of the many local pubs, which was a delight.
My first visit to Alderney
The people of the island also are some of the friendliest you will meet. Make no mistake the island is not just a tourist attraction, it's also a working island, local fishermen, corporate offices and local restaurants are plentiful. There is always something to do, nature and greenery are never too far away.
If you are staying for a week, the island also has various ferries that connect to the other islands nearby, a great option for those of you who are in for a longer stay.
Alderney is without a doubt a walker's paradise, given its small size, everywhere is completely accessible which makes walking an absolute treat. I spent my second day on foot, setting off from the capital away from the winning roads and off the beaten track. I was quickly crossing golden fields, silent pathways and made my way north to Crabby Bay.The dramatic cliffs stand tall here on the coast. Providing the ultimate backdrop and unmatched scenery.
Alderney feels like an undiscovered secret, that I don't want to share with the world. Beaches are all around, no this isn't the Costa Del Sol – it's blissful and distant Alderney and it's perfect. Surprisingly tourism hasn't brought about any over development, the island feels like an unspoilt hotspot for a genuine and much needed break.
Nature lovers with find heaven here, everywhere I walk countless birds, Buzzards, Blackcaps, Yellow Hammers and Kingfishers all call this island home. I was lucky enough to see many.
In my three short days here, I felt like my visit to Alderney was definitely not going to be the last. The perfect island for a perfect get away.
On my next visit I want to be more adventurous and try different activities. One of them might be: Kayaking in Alderney