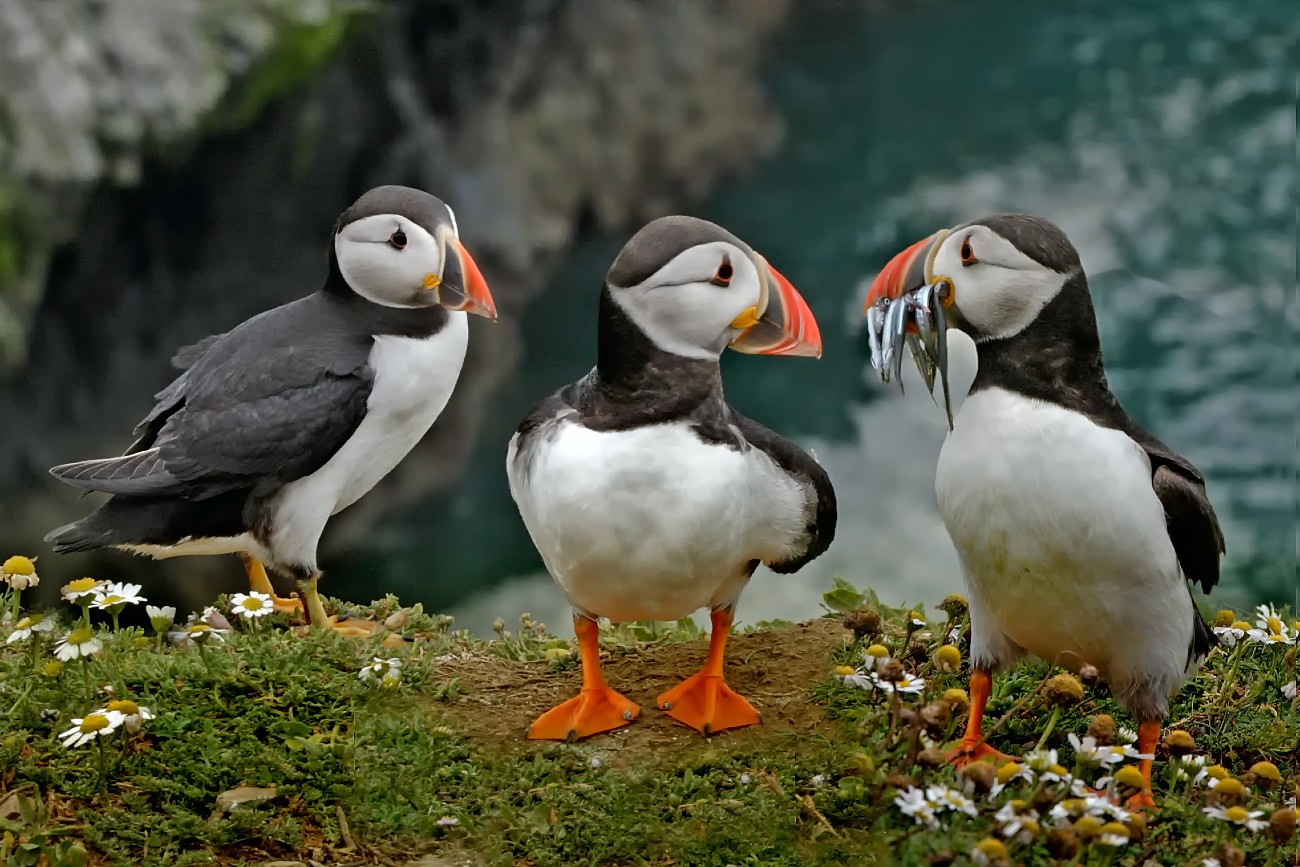 It might feel like there is not much to do on the little island of Alderney. But do not be fooled there is so much this island has to offer.
I have compiled a few of my favourite – not so typical things to do on the island for you to consider something a little different:
Rent a bike and go beach-hopping
Riding through the small, curious island roads while feeling the fresh island breeze grazing past is a fun experience that you won't forget. Take the tube.
Yes, you read that right.
There are two old northern line carriages that run between Braye and the Mannez Quary. The train only operates on Saturday afternoons during the island's peak season, so if you are lucky enough to be in Alderney at the right time, make sure you catch this it!
For a breathtaking experience…
…go stargazing and take a dip in the sea at night.
The view of the stars is unparalleled on this island, and you might even get to see some bioluminescence in the water.
Go on an island safari
This little island is its own paradise. You can go bird spotting and see flocks of rare birds diving through the air along the coast. You might even get to see some penguin puffins waddling around or perhaps a cheeky seal bobbing its head in the water.
Be sure to check out local guides and keep your eyes peeled for these incredible creatures.
Ask the locals!
All of us living on the islands know our island better than anyone 😉.
Do you wonder what else could you do in Alderney? Find out in the following article: Visit the oldest and best-preserved Roman fort