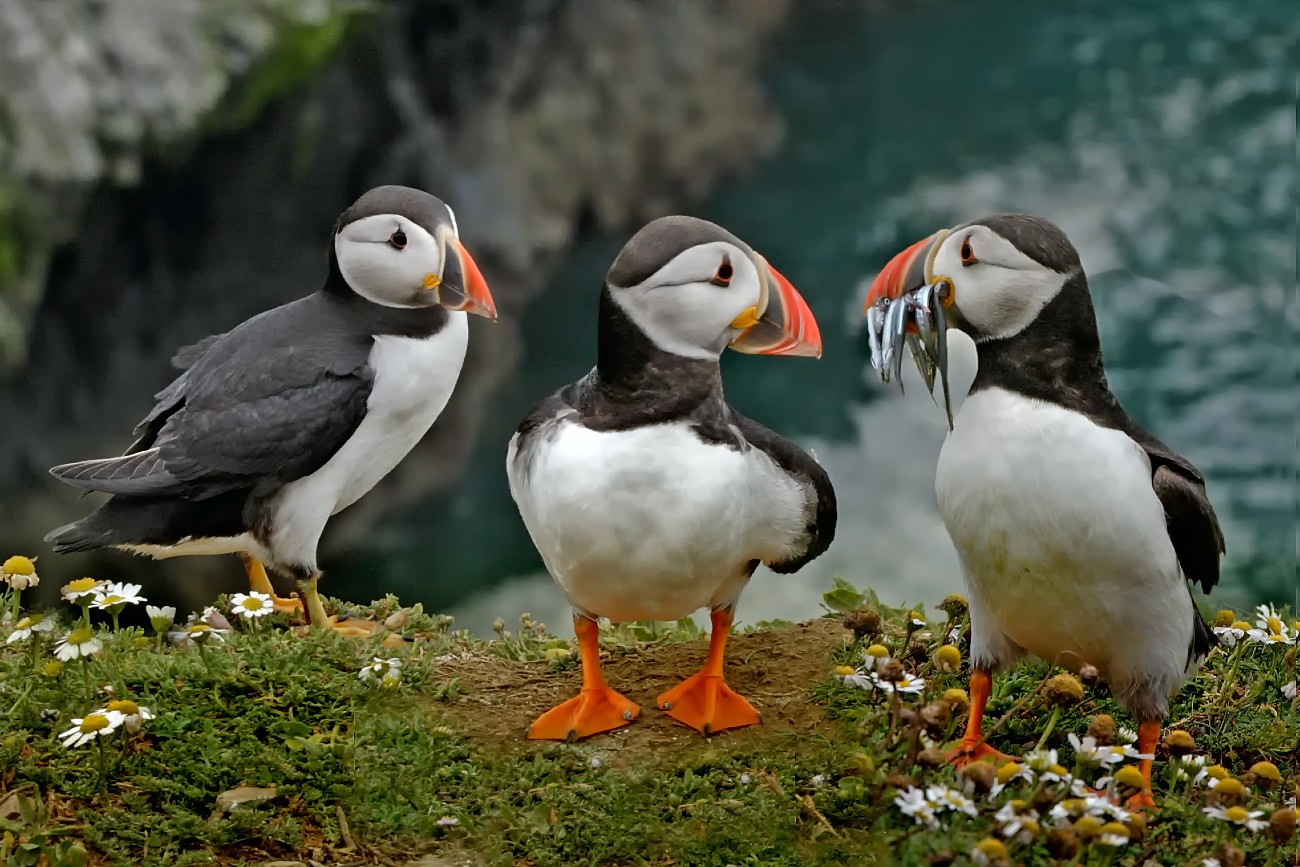 It might feel like there is not much to do on the little island of Alderney. But do not be fooled there is so much this island has to offer. I have compiled a few of my favourite.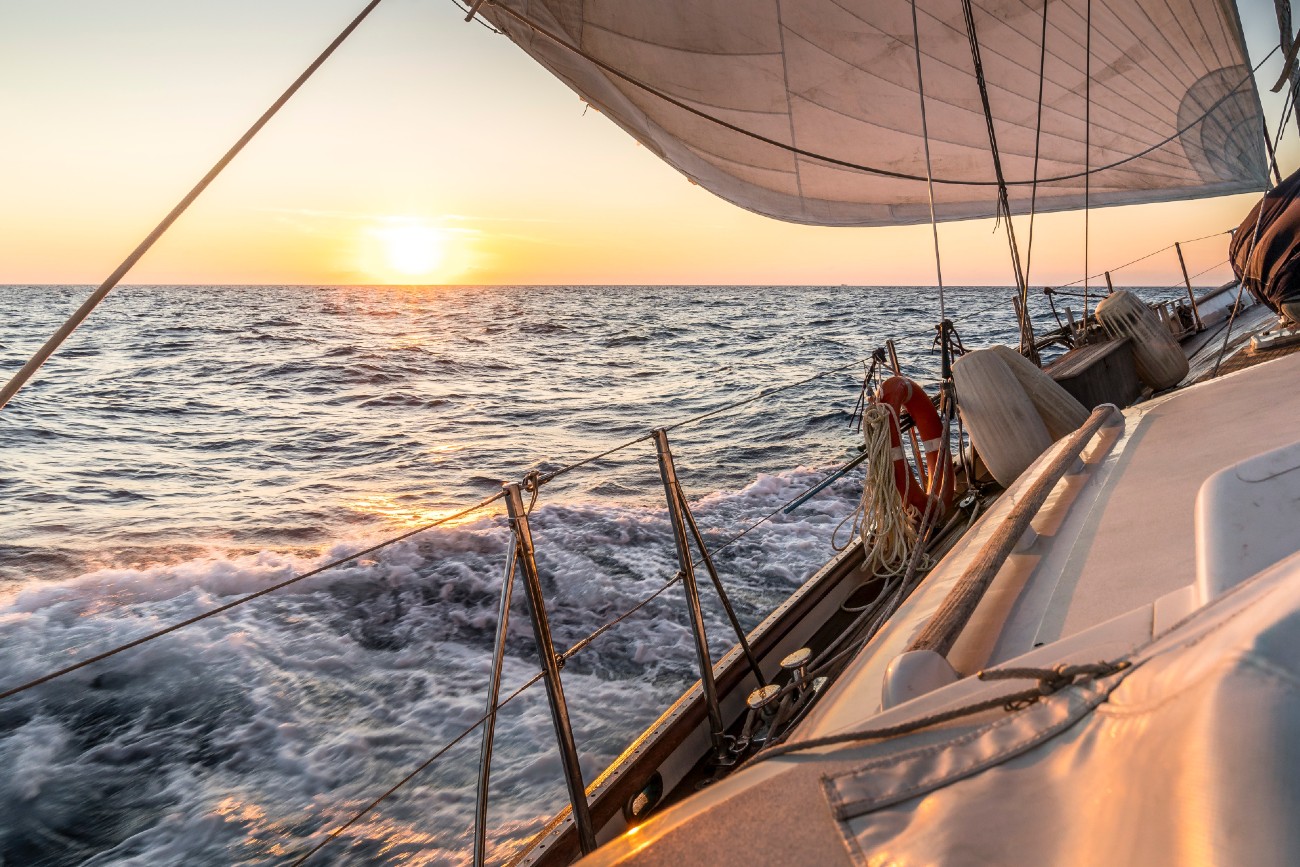 Ahoy there me Hearties, I'm Nicole and I write about sailing in the beautiful Channel Islands, my beloved home. The UK Channel Islands are a hidden gem for sailing enthusiasts, offering stunning coastlines, abundant marine and birdlife.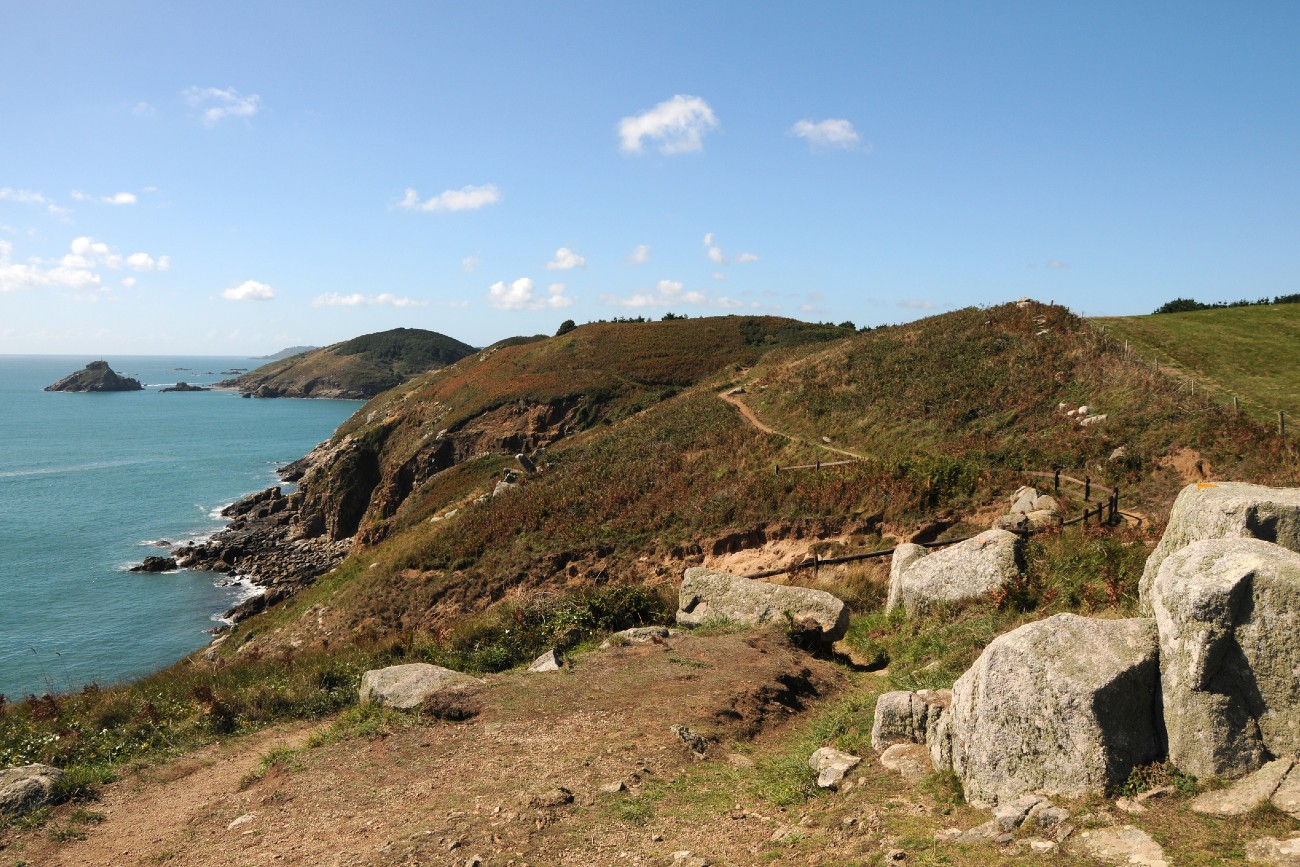 Talking about Jethou's history a little (which you would definitely hear while on the trip) is that the isle has been the centre of smuggling and piracy in the past for a few centuries.