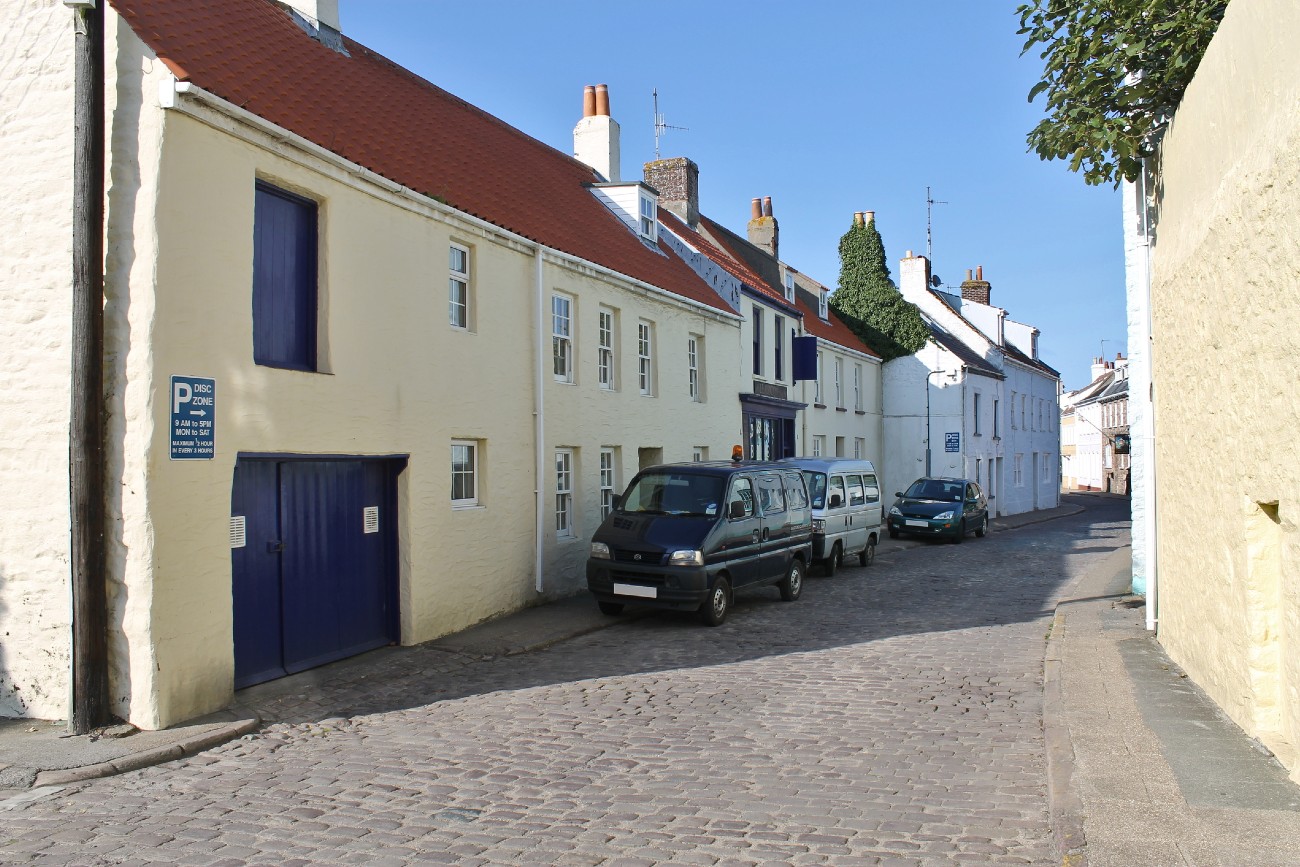 Alderney is an island brimming with relics of a time gone by. Despite the effects of war, it boasts a unique and permanent reminder of a striking blend of England and France.
An unique mixture of both, each as present as the other.
Perfectly represented in the small, island roads, the cobblestone paths, the sandy, pebbly beach. You'll find that the history of Alderney is unlike anything else.
Which is why to explore Alderney is to properly take in every part of its rich and distinctive history. Walking along its stunning wild coasts while exploring ancient forts and hidden tunnels from the German occupation is a truly unforgettable experience.
There really is no place you can visit without experiencing the history of this cosy island.
The real question is deciding what you want to discover.
Whether you have a keen interest in the Victorian period or find the impacts of WWII fascinating, there is something here for everyone. You can even take a deep dive and explore as far back as the Roman Empire.
There are traces of all of that on the island, make sure not to miss it 😉
Best of all, a lot of these activities are free of charge!
So not to worry about denting your holiday budget. Visit a Roman fort, a German naval range-finding tower or perhaps a 12th century Watermill all for free.
It truly is an impressive site to how these ancient forts and wartime relics are scattered all throughout the island. A permanent reminder of the past and how it shaped the island as it stands now.
Do you wonder what else could you explore in Alderney? Find out in the following article: Visit to St. Anne's church in Alderney