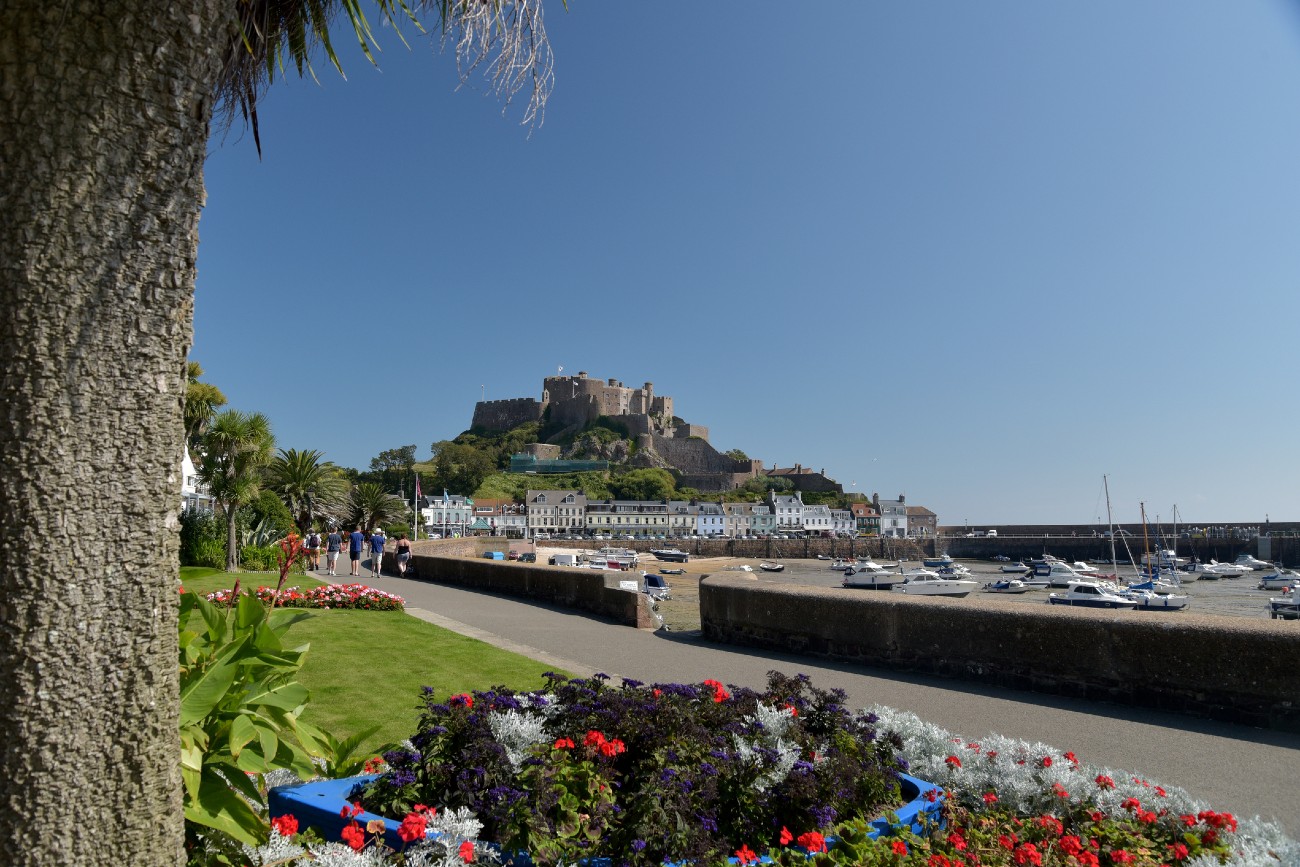 Jersey, the largest of the Channel Islands, is located in the English Channel off Normandy, France. It is a lovely place to spend the holidays or to settle permanently.
Many people love Jersey for its temperate climate, beautiful scenery, and rich history. However, many things make Jersey unique. Here are five exciting things that you may not have known about Jersey:
1. Jerseys (the knitwear) come from Jersey Island
Did you know that jerseys, the woolen jumper that you might have in your closet, originated in Jersey Island? Jersey has a long tradition of producing and trading knitwear. This style of knitwear was so popular on the island that they were named jerseys in 1837. These days, it isn't easy to find people who produce traditional jerseys. However, the legacy of the garment lives worldwide.
2. Jersey is full of folklore
Jersey Island is full of exciting stories about witches and fairies. Many homes in Jersey have a ledge on the chimney. Legend says that these ledges appeased witches flying by and provided them a resting spot. In addition to resting sites for witches, many buildings have reflective, shiny balls. These are called "witch balls" and allegedly ward off witches by trapping them in their reflection. You can still see many of these in Jersey today.
3. Jersey has a native language
While most people in Jersey speak English, the island also has a unique language. The language is called Jerriais and is very similar to French. The most recent census, conducted in 2012, showed that approximately 18% of Jersey's population could speak at least some Jerriais. Saint Ouen is the parish with the most Jerriais speakers. While it is not widespread, the language is an integral part of Jersey's heritage.
4. Germany occupied the island during World War II
Jersey Island has a turbulent wartime history. Germany occupied the island from 1940-1945. During this time, German occupation cut the island off from mainland Europe and food was scarce. Hitler used Jersey as a German fortress. Slave workers built a network of underground structures, including tunnels, bunkers, and railway systems. Many of these structures still exist in Jersey today, and you can see artifacts from this period at numerous museums.
5. Jersey's tides among the largest in the world
A unique aspect of Jersey Island is that it almost doubles in size daily. Its coasts have some of the largest tidal ranges in the world. During low tide, you can explore tidal pools teeming with sea creatures, walk to deserted islands, and trek to an 18th-century tower. Make sure you consult a guide first before attempting any of these activities so that you do not get stranded during high tide!
Learn about Jersey in person!
Jersey is a fascinating island and I can agree that it is so much more than just a beautiful tourist destination. It is an intriguing place full of mystery and history. Hopefully, this article has inspired you to learn more about the island and visit one day!
Apart from all of these interesting facts, Jersey also has some incredible nature. Learn more in the following article: The Jersey Marshes – A Conversation Success Story