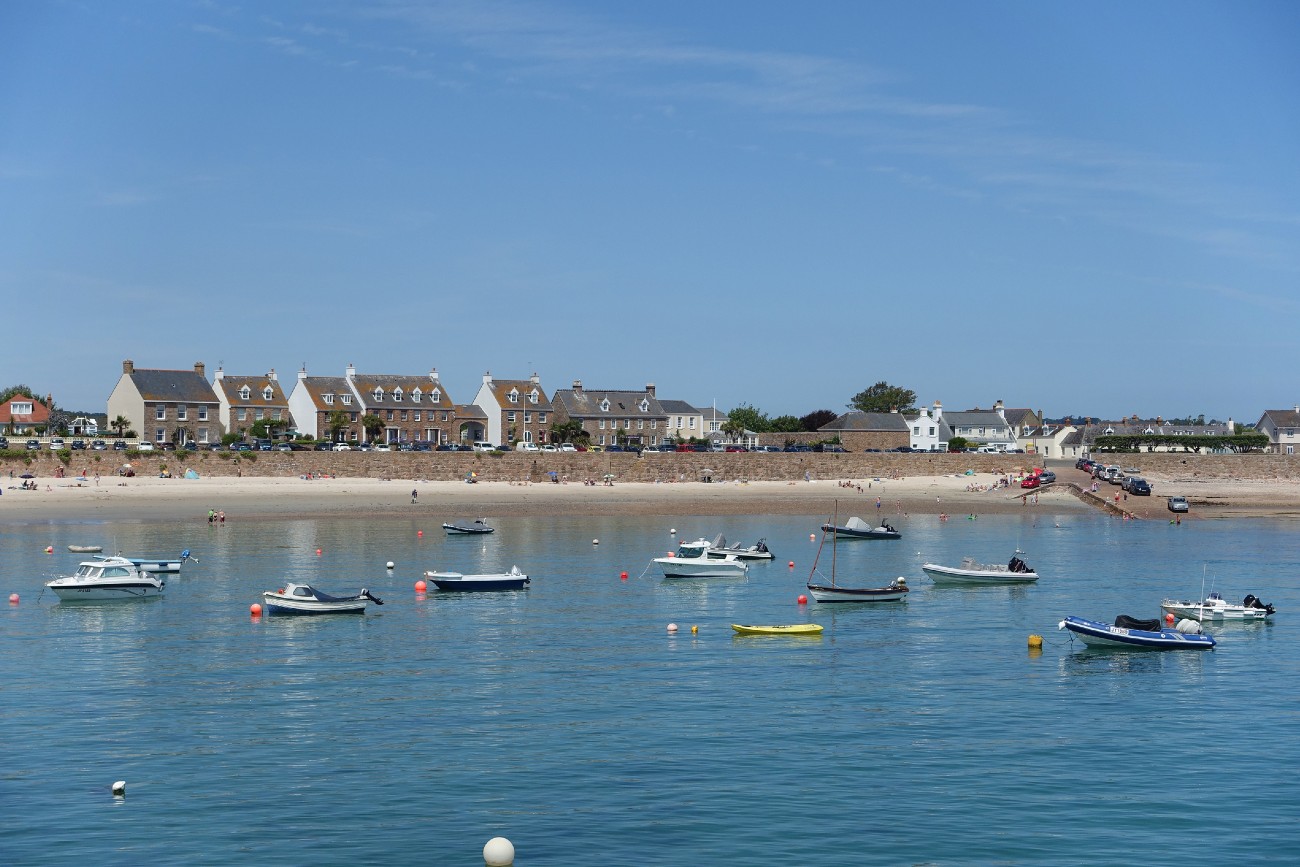 As more and more people begin to work remotely, whether following their dreams and relocating to an island locale, or choosing to travel while they work, they are looking for accommodations for their adventures. As companies and employers allow and encourage workers to live where they want (well, as long as they can still work!), there need to be arrangements for those people to live.
One of those arrangements that people are trying is called Rural Coliving. These are planned spaces in rural and remote areas that can have a variety of layouts, where people live and work together. This doesn't necessarily mean that you have to work in the same field or for the same company, but rather allows you to work with others in a variety of ways.
There are a host of benefits to Rural Coliving, including the cheaper cost and networking it provides, while you get to explore a new area and support a local economy. Think about it – cuisine and entertainment that's true to its roots and reflects a quality that cannot be produced on a massive scale? I can't think of a better way to get such an immersive experience to a different culture!
Rural Coliving arrangements are popping up globally, as it has become an attractive way to experience life a little differently, but for the better! Even those with hesitations should look into these options further. And, by all means, read on to see my 5 Reasons you should try Rural Coliving!
1. Great Way To Travel
Going on a sabbatical is not feasible, or even a valid option, for everyone. We may be able to take a few weeks off here and there, but long term vacations are difficult to come by. However, with rural coliving, you can have the best of both worlds!
Many others in coliving situations are working professionals, as well. So, traveling to a spot you've always wanted to visit, while living with other like-minded people, is a great solution for getting away, but still allowing yourself to work. When you're not working, you can explore the local area, foods, and culture that you've always wanted to try!
2. Push Yourself Outside Of Your Comfort Zone
Rural coliving is a great way to push yourself outside of your comfort zone. It's only natural to want to stay close to things you know and are familiar with, however, it can be a life changing experience to live with others in a somewhat controlled setting. Even if you're introverted, rural coliving can still be a great experience.
While I'm here to always preach safety first, do your homework, but you will find that most of the coliving arrangements are safe. At the very least, many will accommodate you with your own private bedroom and private bathroom. Some even have private kitchen areas, but most facilities encourage the sharing of common areas.
3. Colaborate With Others
Rural coliving has birthed many great partnerships! The environment allows for getting to know others in an intimate setting, and encourages collaboration and communication with others. I can't think of a better way to inspire creativity or business ventures!
You may quickly find you have more in common with others than you thought, and you can work together to develop ideas and solutions to issues you both may be having, even if your places of residence or professional fields are very different. This is a great environment for coming together.
4. Find Inspiration
Sometimes we just need a change in scenery, with few distractions…and bam! The next thing you know, you've crafted your next great masterpiece, whether it be a novel or solution to try out for a problem you're facing. It may be you just simply need a new environment with new people for a change, in order to explore yourself a little bit more deeply.
Whatever may be driving you there, rural coliving is sure to drive inspiration. It can be exciting and chaotic, but it can also be peaceful and reverent. And it's not just limited to a specific demographic — many worry it's a bunch of freeloading millennials, but you actually meet people from all walks of life. And, they may just help influence your next big venture!
5. Save Money
If you've traveled enough, you know that it can get awfully expensive. Rental properties often have apps with surcharges, which also add to the price. And, sometimes, you just don't know what you're going to get. However, with rural coliving, you can get a good idea before you go.
Another plus is how much cheaper it is to stay in a coliving situation, as compared to a unit all on your own. You're basically sharing the price with others, so it's less of a financial burden on yourself. You may even get to go in with other residents on food and drinks, as well. And, transportation can be shared, as well, which means another way to save money. This beats an expensive hotel any day, in my book!
Rural Coliving is a great chance for you to continue working, step outside of your current boundaries, and explore both your soul and the world in a way you never really thought possible. One thing is for sure – it's an experience you won't be likely to forget!
Are you looking for an ideal place to relocate and work remotely? Channel Islands are the great option! Learn more about this magnificent place in the following article: Planning Your Jersey, Channel Island adventure