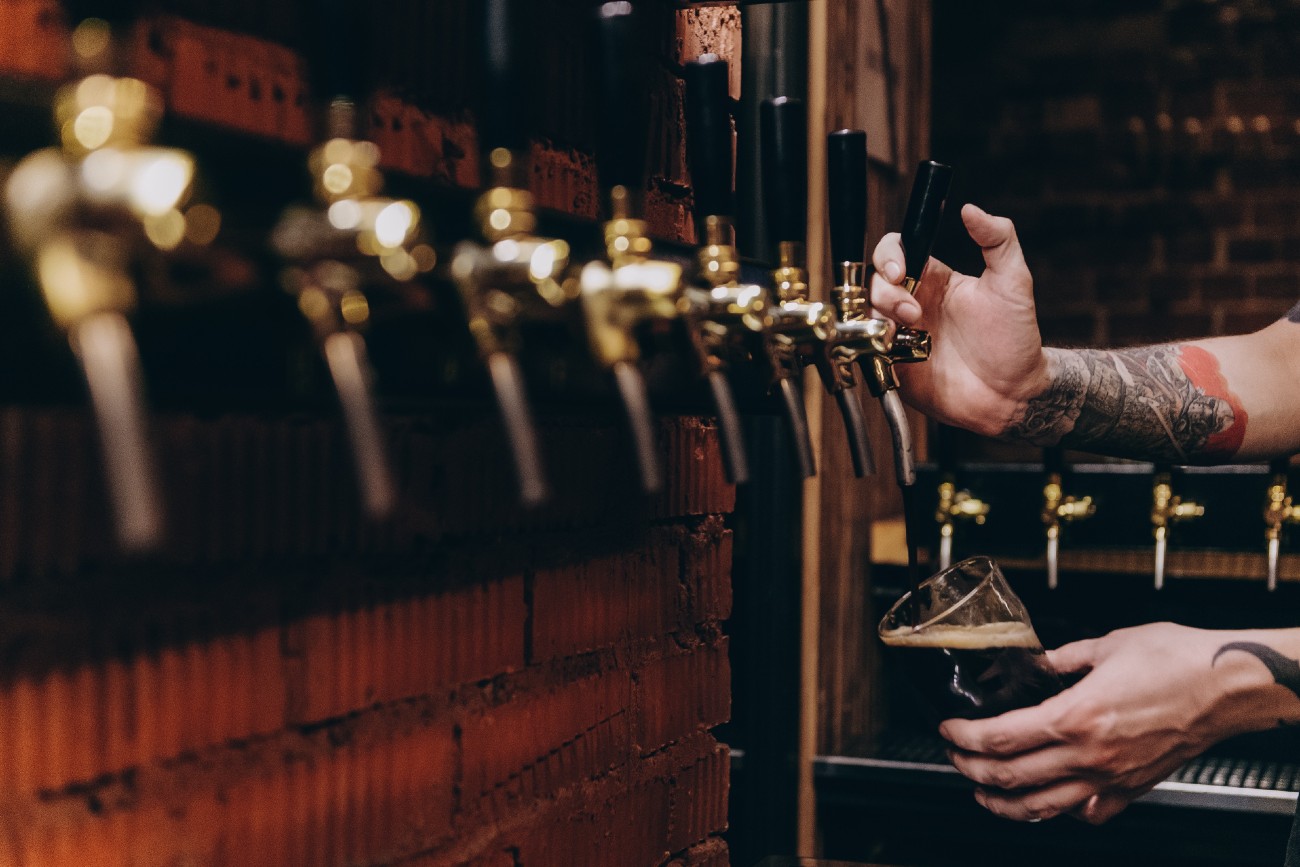 No perfect girls' trip is complete without a pub crawl. It was Saturday evening, and the night was upon us as we pondered what would be the best thing to do that evening.
Planning our Jersey pub crawl
When my friend made the proposal, she was greeted with a series of cheers and wide-eyed excitement. We quickly began jotting down our proposed pub to pub journey. And settled for pubs along St. Helier. Starting off the crawl at the Blue Note Bar. A cosy, classic pub with a friendly atmosphere, so much so we almost didn't want to leave after finishing our first pints of the night.
But alas, we needed to carry onto our next stop, which was a short 3-minute walk away. The Cock & Bottle. This adorable pub is located on a lovely street and has a charming outdoor seating area. It gives you a perfect combination of the French and English pub culture. After this one I was quite decided that it was my favourite.
Then we whisked off to the Dog & Sausage a two-minute walk from the Cock & Bottle. This was another prime example of a classic pub.
I was happy to only have a half-pint here and was quite happy when it was time to carry on to our final pub of the night: La Bastille Bar & Brasserie, which was – thankfully – just around the corner. This was another top choice, and it was turned out to be the perfect way to finish off our pub hopping journey. It was quite a posh pub when compared to the others. It had a lovely atmosphere, so we found it a bit easier to settle into this one and enjoyed a slower pint, chatting and laughing off the night's many drinks.
All in all, it was a successful night. I won't tell you about how we woke up the next day. It wasn't anything a long day lounging and napping on the beach couldn't fix.
Would you like to learn more about local wine? Then don't miss the following article: Wineries and vineyards in Jersey