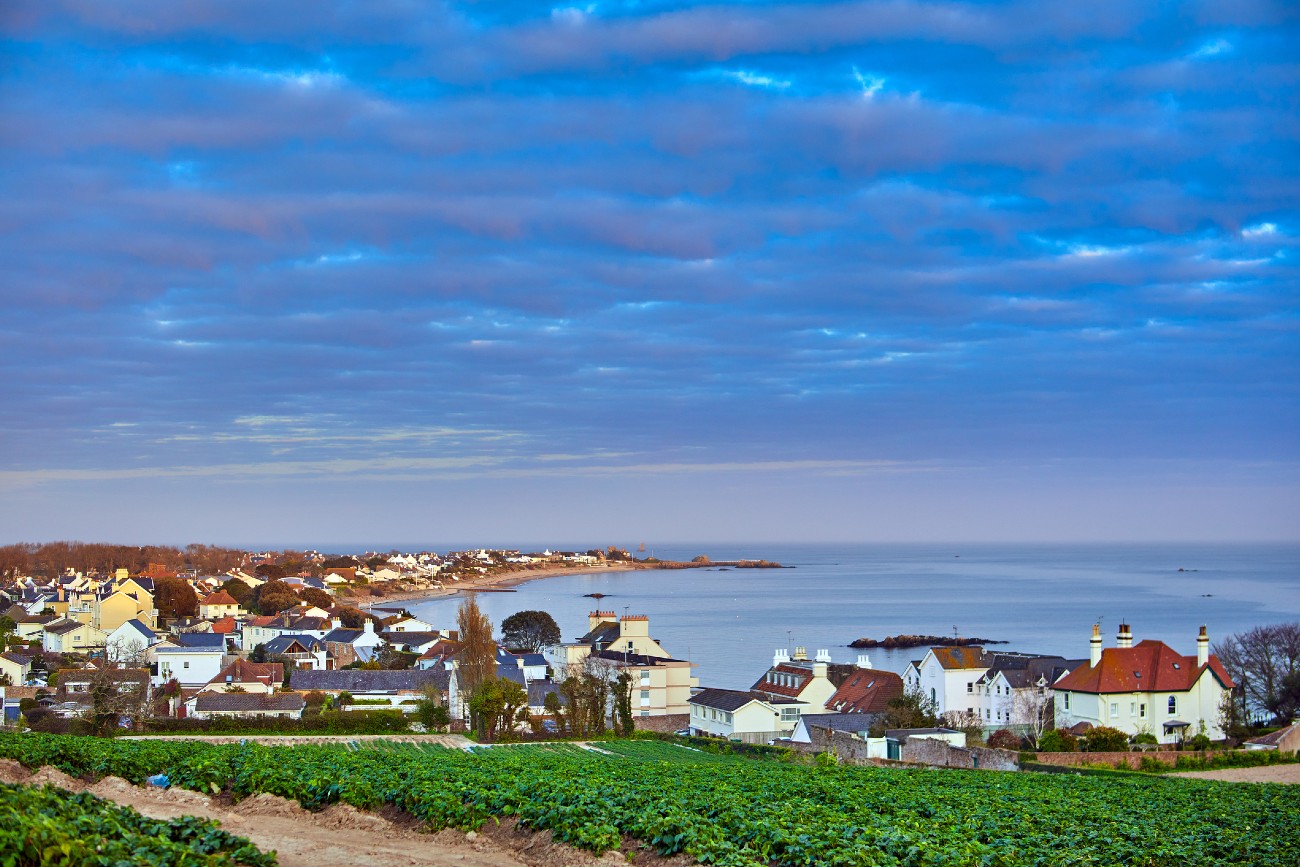 As the largest of the Channel Islands, Jersey has the most diverse range of property rental options in the region. Renting is becoming increasing popular here, both among islanders and among those looking to move to Jersey from elsewhere.
It can be a particularly good first step if you're interested in living in Jersey permanently, as renting allows you to get a feel for the island and make a better-informed decision before committing. No matter whether you're relocating to the island or looking to find your own space, there are a few things to keep in mind when renting.
Can Anyone Rent a Property in Jersey?
While anyone is permitted to rent properties in Jersey, there are some restrictions in place over the housing categories available to you, depending on your residential status. Your residential status will be one of 4 categories – Entitled, Licensed, Entitled to Work or Registered. You can identify your residential status on the States of Jersey website.
Entitled individuals who have lived on the island for at least 10 years can rent any property without restrictions. Entitled individuals classed as 'High Value Residents' can do the same, with the exception of social rented housing. High Value Residents are also expected to only rent apartments with a value of £900,000 or more.
Licensed individuals (who are essential employees or have essential businesses) are permitted to rent any property, again with the exception of social rented housing. Entitled to Work residents and Registered residents are only able to rent property which is classed as 'Registered' – meaning it does not come under the housing categories A-H, J or K.
Where to Rent Property in Jersey?
In general, rental properties on the island move very quickly, so it can be a good idea to get in touch with local estate agents who can keep you updated on new properties. You can also keep an eye on the local newspapers or social media groups for properties being let outside of estate agencies.
The majority of properties for rent appear in the south of Jersey, concentrated around the capital of St. Helier. Many of these come in the form of flats and apartments, which can be ideal for professionals who may want to live and work within the capital, where all amenities are right on the doorstep. Areas on the west side of town are particularly popular, due to their easy access to the centre of town.
Saint Brelade – a parish situated on the south-west of Jersey – is another popular area for rentals, however it is also one of the most expensive parts of the island when it comes to property. It is a good place to find townhouses or semi-detached houses.
Finding suitable rentals elsewhere can be a bit more challenging, but each of Jersey's 12 parishes offers something slightly different, with most having their own villages with community centres, parish churches and schools.
Jersey's Rental Market
Just as housing prices in Jersey are high, so too are rental costs. These costs are on the rise, with private sector rental prices in 2018 being 9% higher than in 2017.
For 'Qualified' properties – ones which come under the housing categories A-H, J or K – the average price for a one bedroom flat is about £1,000 per month. The lowest-priced rentals are generally on the market for around £800 per month. For 'Registered' properties, the average rental cost tends to be more expensive, due to these types of properties being less common. Average prices for one bedroom flats range from £1,000 to £1,500 per month.
In Jersey, a government approved tenancy deposit scheme is in place, known as My deposits Jersey. This ensures that deposits are protected for the length of a tenancy and thus is designed to protect both tenant and landlord. For example, it offers better protection for tenants in situations where false claims have been made and makes sure that deposits are paid back if the terms of the tenancy agreement have been met.
Taking part in the scheme is a legal requirement and costs £21, which is taken from the deposit. Refusing to do so will result in a £10,000 fine.
Learn more about: Owning Holiday Lets in Jersey