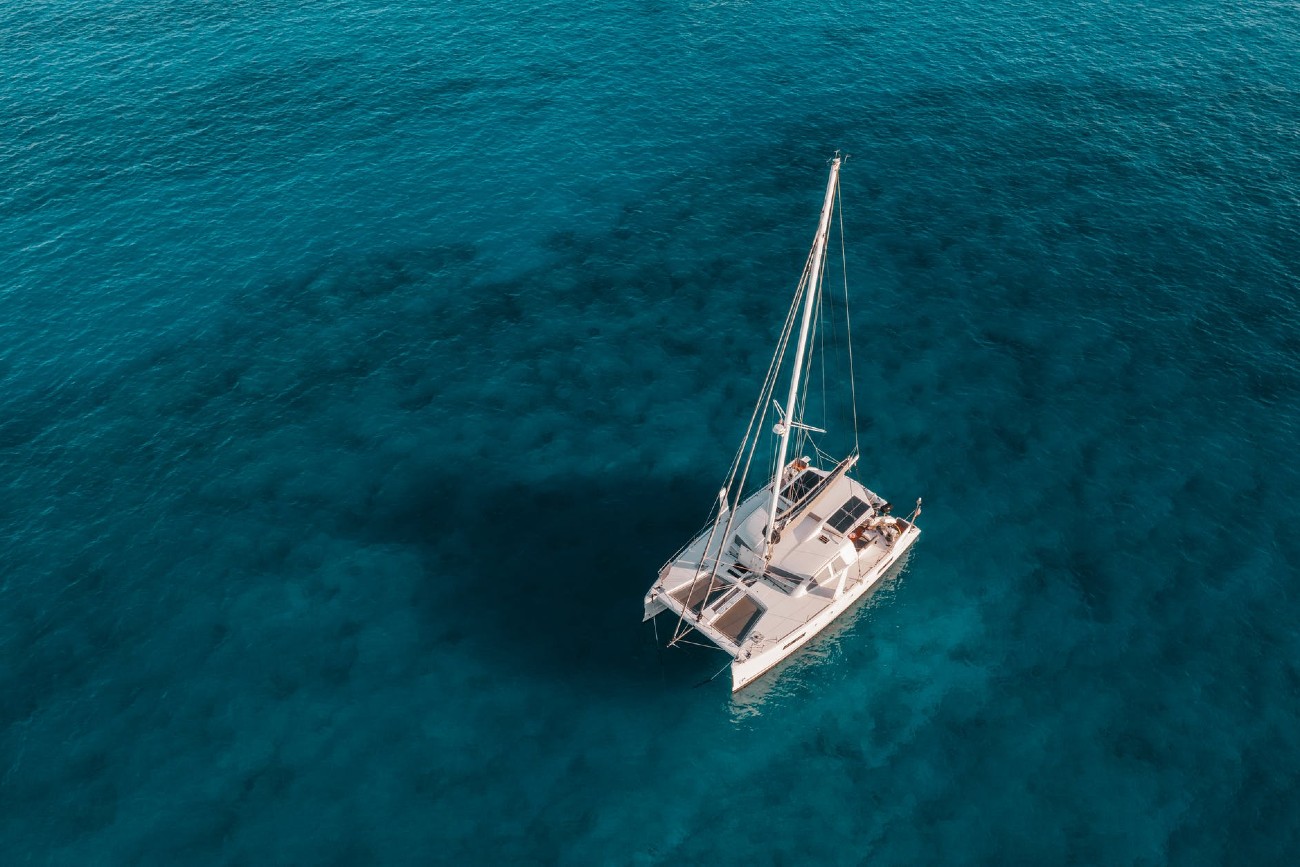 There are perhaps few places in the British Isles better than the Channel Islands to go boating. Jersey in particular is a great place for boat trips, boasting some glorious coastal scenery.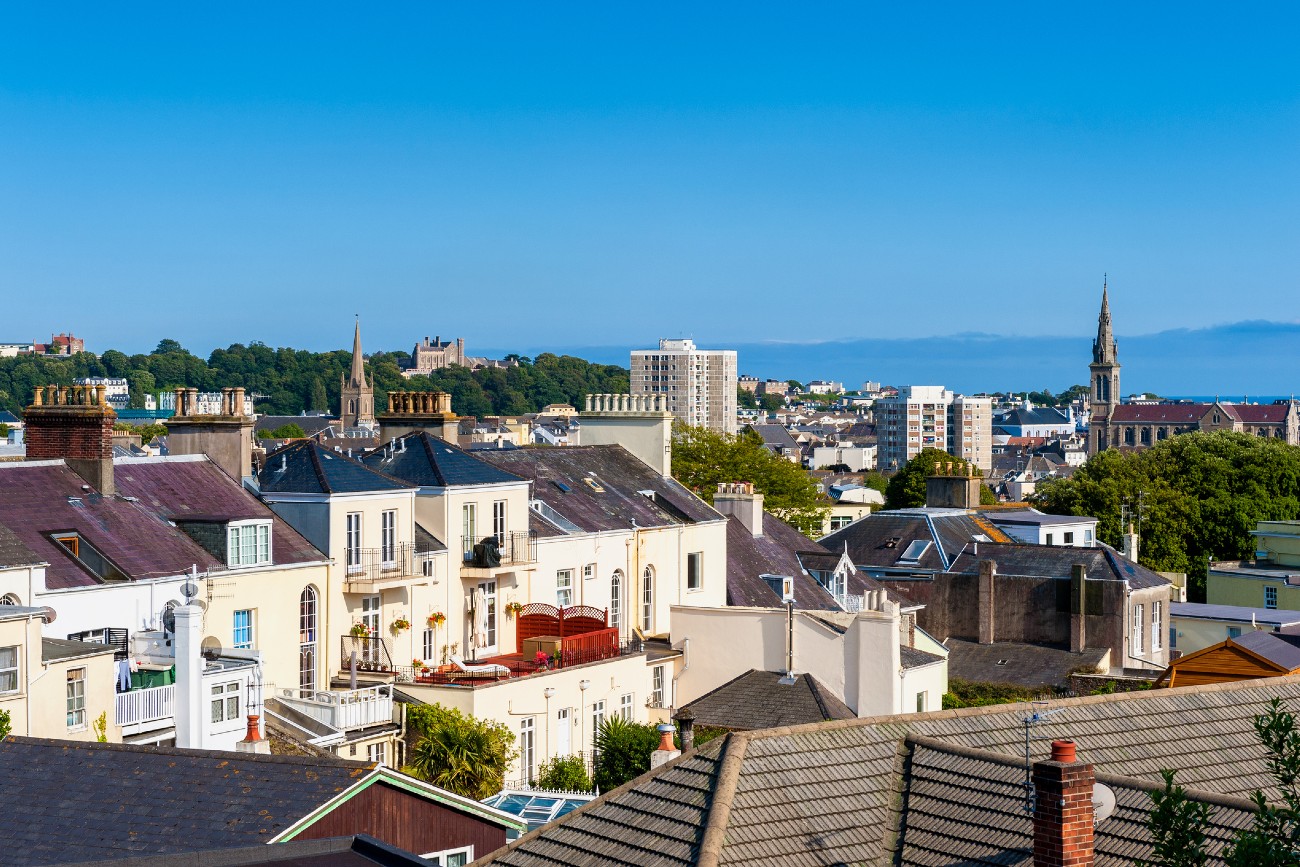 With glorious beaches, areas of outstanding countryside and over 70 km of coastline, Jersey is certainly a beautiful place to live. It has top class education system, great dining opportunities and mixture of British and French culture.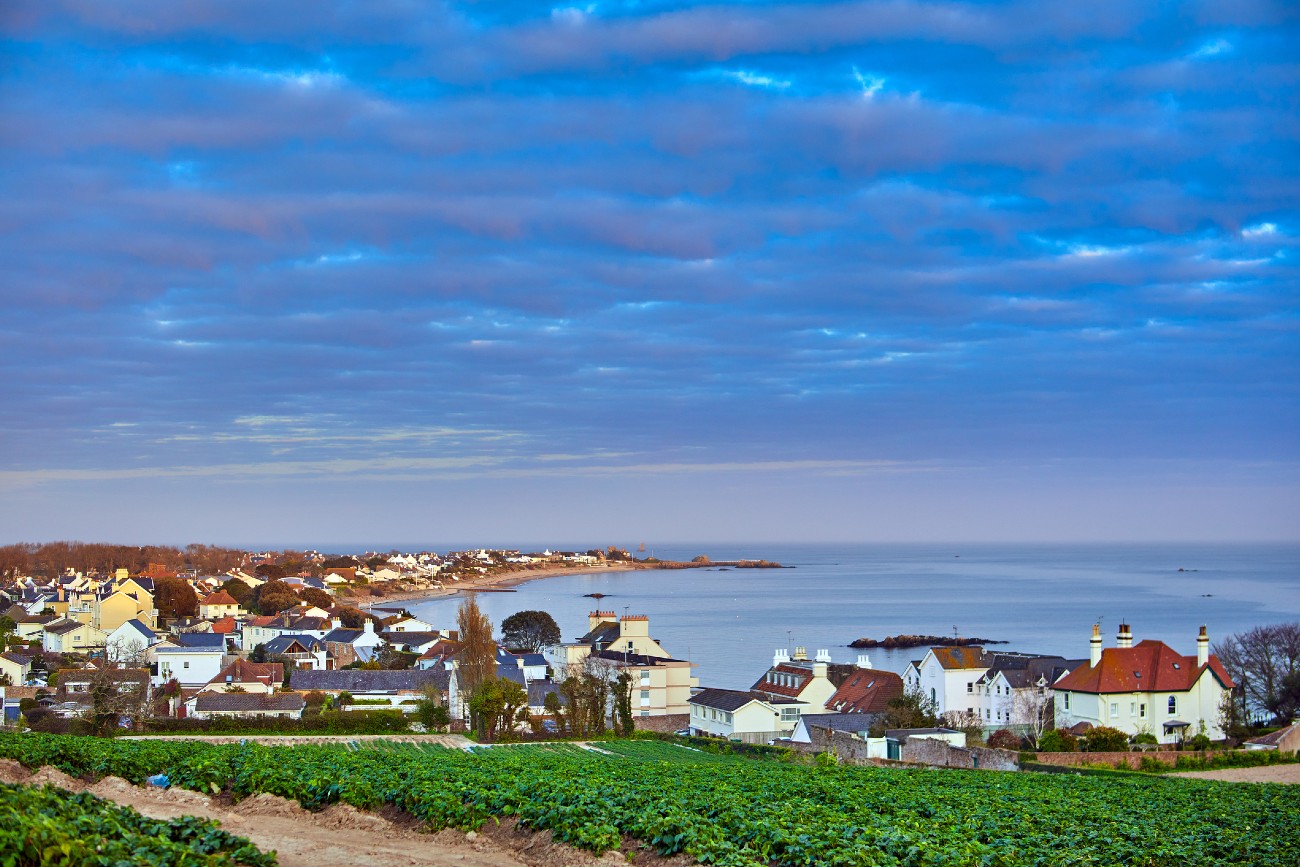 As the largest of the Channel Islands, Jersey has the most diverse range of property rental options in the region. Renting is becoming increasing popular here.