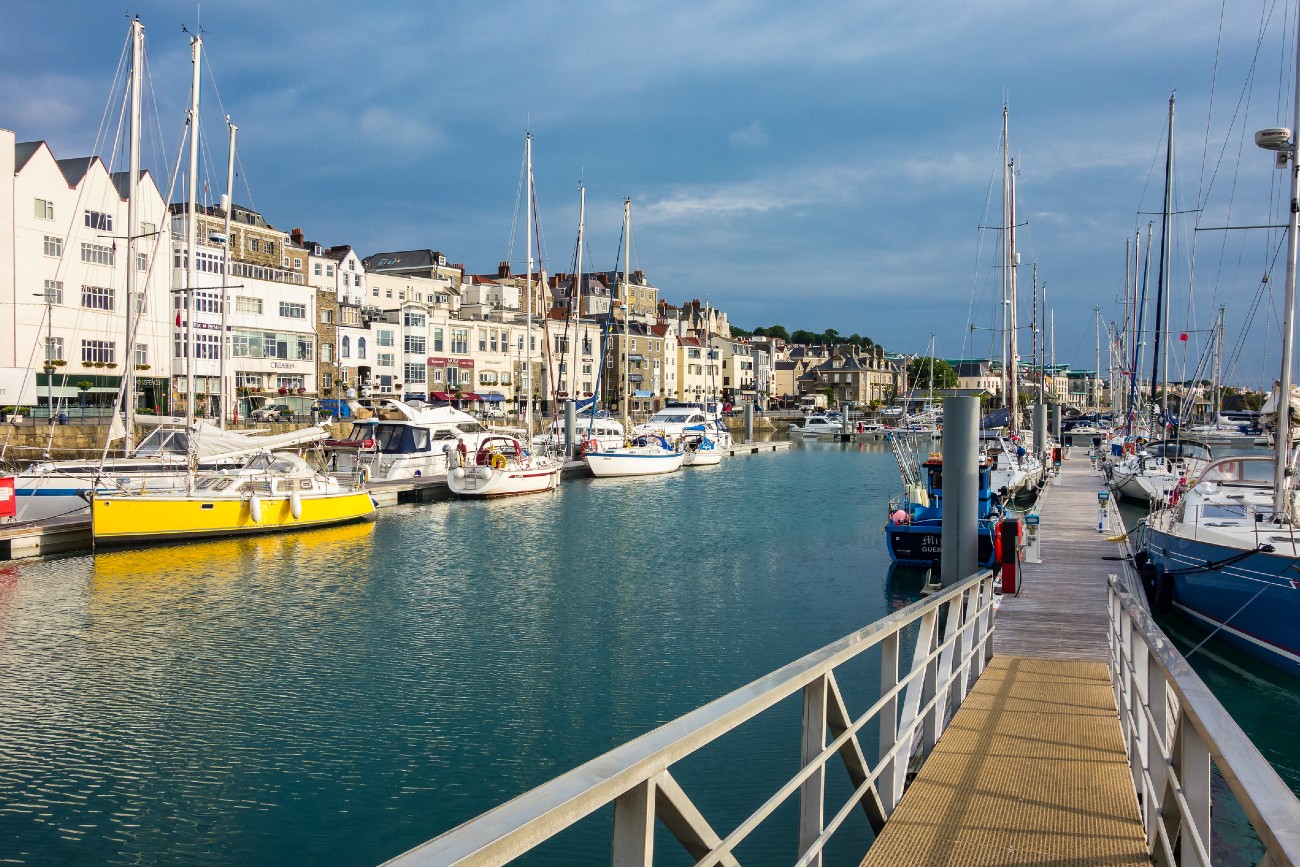 Guernsey will take the stress out of family holidays and ensure that you make the best of your time on the island. Making it a stress free, relaxed and fun holiday for both the kids and the adults.
Visit the local beaches and bays
Something you should definitely consider when in Guernsey is a nice coastal walk along the island. You can make a day of it by walking along the island and making your way to its best beaches by stopping along the kiosks that are all over the coast. Some of my local family favourites include Port Soif, along the west coast of the island. Along this beautiful beach where you can spend the day hopping into the sea and taking in the sun where you can.
Another favourite place worth visiting is Vazon. It has a large bay where is a plenty of room for the kids to run along the beach and chase a ball around while you soak in the sun and take in the gorgeous views in front of you. For lunch you have Crabby Jack's right along the beach, with a splendid view of the bay as you enjoy some of the island's best sea food. You can't really go wrong with a day on this beach finished off with some delicious food.
On the south end of St. Peter's Port, you can visit another favourite beach spot among locals and visitors. Havelet Bay is just in view from Castle Cornet, another gem of the island. While further down the bay you have the La Valette Bathing Pools, with the island surrounding you with stunning views all over. For a quick bite, you can wander over to a beachside kiosk. You'll find several options between Havelet Bay and the pools.
We can't leave out Portelet Beach, on the southwest point of the island. Here you have this beautiful sandy cove, with a small harbour where kids love to jump into the water from. Once at Portelet you'll find that there are a few popular kiosk spots that make for the ideal lunch spot after a day on the cove.
Learn about the history of Guernsey
If your keen to have a bit of a historic experience with your family and give them a taste of the rich history of the island, then Pleimont Tower on the southern part of the island is the perfect destination to stop off in for a day traveling in time to the 1940s during the German occupation of the island during WWII. For a more in-depth narrative of what life was really like for the islanders The Occupation Museum provides a more extensive depiction of this historical event.
Wherever you choose to go, the beautiful coasts will have your family grinning from cheek to cheek as they wander around the coast and soak in all the island has to offer.
One of my favourite spots on the Guernsey island is the observation tower. Learn more in the following article: Visit Hauteville House and Pleinmont Observation Tower in Guernsey